Microsoft is gearing up for even more reveals as the Xbox Series X inches ever closer to release. Following last month's specs reveal, the tech giant has now detailed the hardware inside the box that will give us the next-gen goodness.
It is as technical as you can get, based off the Xbox Series X blog post, but thankfully, the company has even provided a glossary to help. That eight-core AMD Zen 2 CPU running at 3.8 GHz and its powerful RDNA 2 GPU will make more sense now. In short, we are getting a very impressive piece of hardware that can go head to head with the more powerful PC rigs in the market.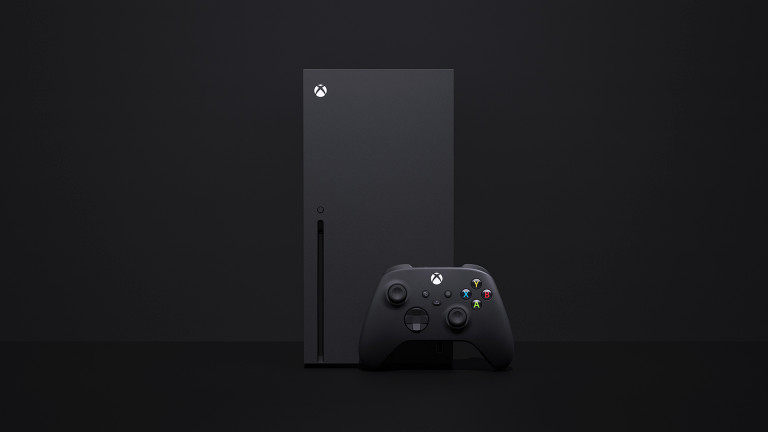 Xbox Series X System Specs
CPU: 8x Cores @ 3.8 GHz (3.66 GHz w/ SMT) Custom Zen 2 CPU
GPU: 12 TFLOPS, 52 CUs @ 1.825 GHz Custom RDNA 2 GPU
Die Size: 360.45 mm2
Process: 7nm Enhanced
Memory: 16 GB GDDR6 w/ 320mb bus
Memory Bandwidth: 10GB @ 560 GB/s, 6GB @ 336 GB/s
Internal Storage: 1 TB Custom NVME SSD
I/O Throughput: 2.4 GB/s (Raw), 4.8 GB/s (Compressed, with custom hardware decompression block)
Expandable Storage: 1 TB Expansion Card (matches internal storage exactly)
External Storage: USB 3.2 External HDD Support
Optical Drive: 4K UHD Blu-Ray Drive
Performance Target: 4K @ 60 FPS, Up to 120 FPS
The speed at play will be extremely fast, considering the CPU, GPU, and of course, that sweet solid-state drive. Just check out how fast games load on the Xbox Series X above.
If you have been curious about the Resume function of the new console, check out how it works:
The Xbox Series X is here to slay the competition, and with Sony and PlayStation still not showing the cards fo the PS5, we could be in for either a surprise or a disappointment. However, at this stage, we will be just glad to have the consoles ready by the end of the year without a delay.
Jake is a full-time trophy hunter and achievement gatherer on consoles, and part-time Steam Sale victim. He has a thing for Batman and awesome statues, and running out of space for both. Send help.
---

Drop a Facebook comment below!