Microsoft is attempting an early salvo in the console wars, and is revealing even more info on the Xbox Series X. The biggest point is that the next-gen console will pack a whopping 12 teraflops of GPU performance. This is twice of the Xbox One X, and eight times the original Xbox One.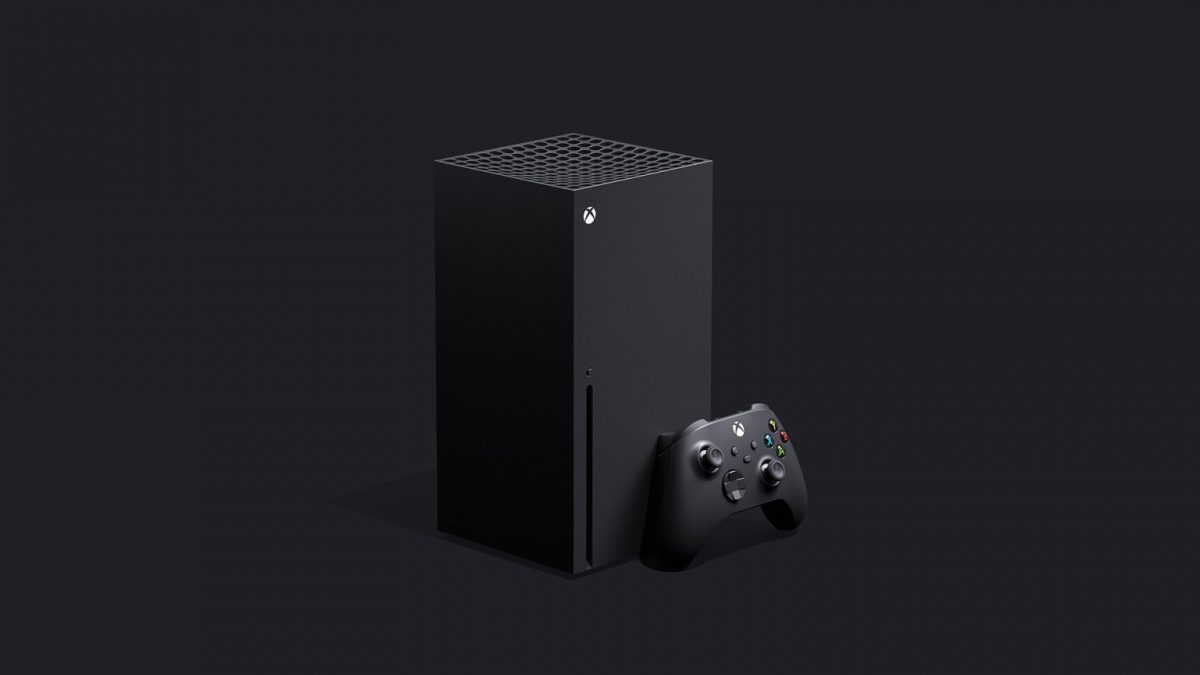 That GPU will put the console beyond the middling tier of graphics cards from both AMD and Nvidia, and suffice to say, it is a stark improvement.
"Xbox Series X delivers a true generational leap in processing and graphics power with cutting edge techniques resulting in higher framerates, larger, more sophisticated game worlds, and an immersive experience unlike anything seen in console gaming," Xbox chief Phil Spencer claimed.
In addition, not only will the Xbox Series X boasts DirectX ray tracing, it will also has its own form of variable rate shading (VRS).
"Rather than spending GPU cycles uniformly to every single pixel on the screen, [developers] can prioritize individual effects on specific game characters or important environmental objects," Spencer explained. "This technique results in more stable frame rates and higher resolution, with no impact on the final image quality."
The Xbox Series X will be including a custom CPU based on the AMD Zen 2 and Radeon RDNA 2 architecture. An NVMe SSD will be used for the console, which will improve load times and "nearly every aspect of playing games is improved."
For those expecting 8K gaming and 120 frames per second, Microsoft has got you covered. As part of its HDMI 2.1 support, Microsoft stated that it has partnered with the HDMI forum and TV manufacturers to enable Auto Low Latency Mode (ALLM) and Variable Refresh Rate (VRR) on the console as well.
While we already know the full backwards compatibility for the Xbox Series X, it is also set to have a "quick resume" feature. Improved from the Xbox One, the feature will allow players to resume multiple games from a suspended state.
The new label of "Smart Delivery" will help consumers identify future titles that are playable across this and next generation. It will also apply for third-party games as well.
More details will be shared by Microsoft in "the coming months," and what we have seen thus far is nothing short of exciting. Bring on the next generation of consoles ASAP!
---

Drop a Facebook comment below!