Anthem is still a few weeks away from release, but from what the developers have already shown of the game (which is a pretty fair bit!), it looks to be shaping up really nicely.
While the game has invariably drawn comparisons to similar games like Destiny, Anthem appears to boast some cool features that could allow it to stand head and shoulders above Bungie's shared-world RPG-shooter.
Via Owlbear Gaming, this video tells us how BioWare's latest is improving upon the Destiny formula!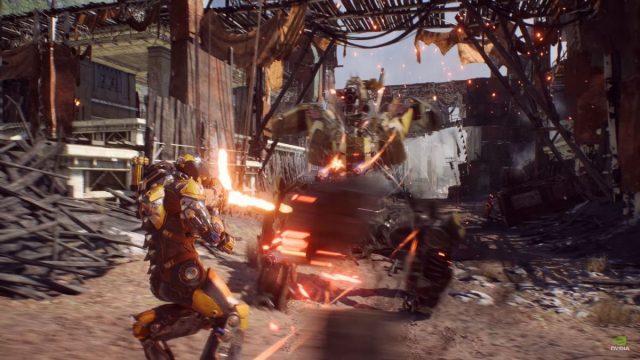 If you're interested in all things Anthem, do follow Owlbear Gaming on Twitter and Facebook for more quality content!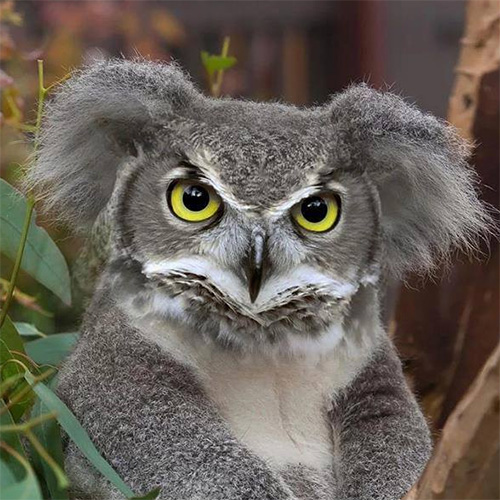 Gamer, Spectre, Guardian, and soon-to-be Freelancer. Also a YouTube content creator for video games, with reviews, gameplay guides, discussions, and much more! Owlbear understands making video games is hard, so he tries to be positive as much as he can.
---

Drop a Facebook comment below!