The VIP Demo for Anthem is almost upon us, and it promises to whet our appetites and leave us wanting more. For those of you who can't get enough of Destiny, and are still on the fence on whether or not to pick up Anthem, this video is for you.
Via Owlbear Gaming, check out a few more compelling reasons to believe that Anthem could potentially edge out Destiny as the premier live-service shooter-looter on the market. This is the second installment of a 2-part series, so if you missed the first video, you can catch it here.
---
If you're interested in all things Anthem, do follow Owlbear Gaming on Twitter and Facebook for more quality content!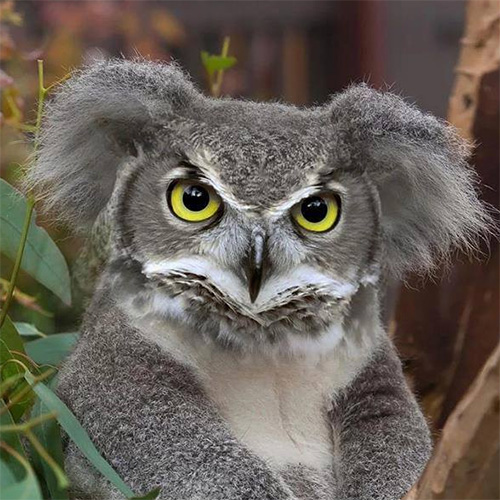 Gamer, Spectre, Guardian, and soon-to-be Freelancer. Also a YouTube content creator for video games, with reviews, gameplay guides, discussions, and much more! Owlbear understands making video games is hard, so he tries to be positive as much as he can.
---

Drop a Facebook comment below!