The last thing any parent should do is to allow a phone or tablet to be a babysitter, but in the event that a gadget has to be a surrogate parent, Google is offering the library of YouTube, but with enough limitations for the child.
YouTube Kids, which is currently available on Android and iOS devices, is a curated video content channel dedicated to children. Kids can watch videos and search for content, but the library is restricted to kid's friendly videos, so there's no chance that a child can be watching My Little Pony one second, and end up viewing videos of a pony farm the next.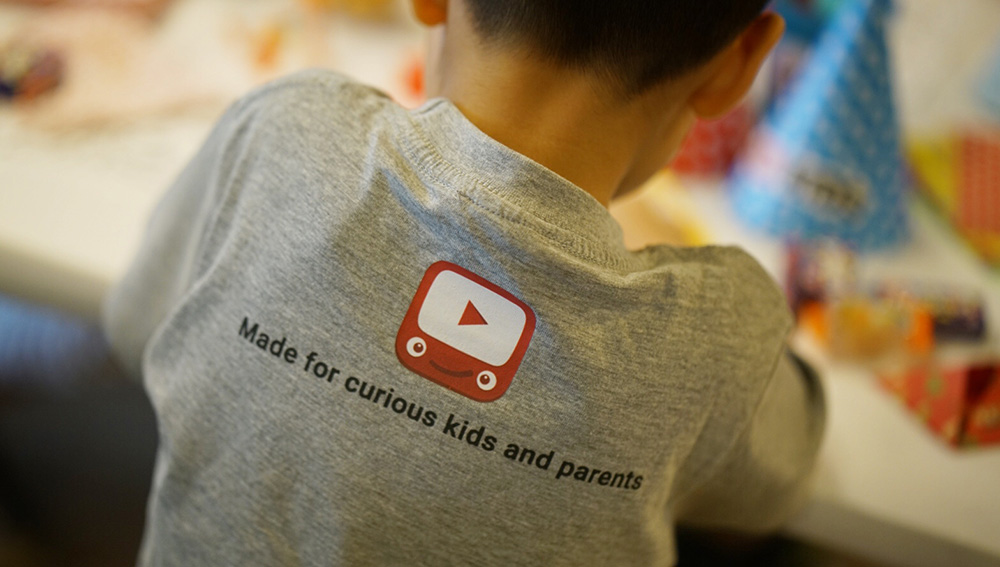 Google acknowledges that the curation is automated so parents will still need to oversee their child's viewing habits but enough fences have been erected to block out a majority of non kid's appropriate content.
The biggest boon to parents though would be the inclusion of a timer, that allows parents to control the duration that the app remains active. Parents can allow their child to watch one minute of videos, or have an hour long session.
Alas, this meant that I had to hide the usual YouTube app from my daughter, and allow the YouTube Kids app take centrestage. She hasn't fought me on it yet, and is open to actually be limited to a time frame when using the app, so fingers crossed.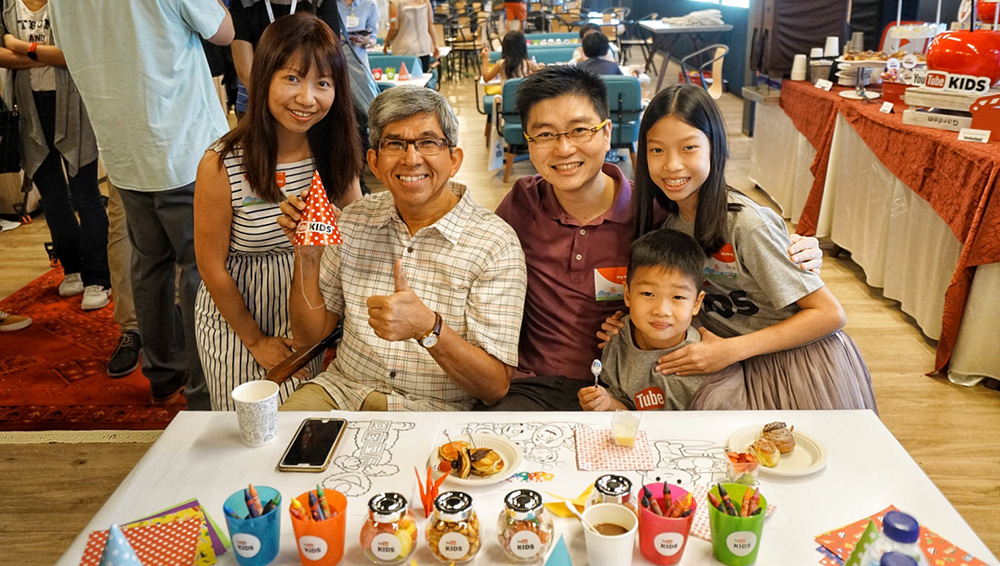 This, together with other settings for adults to use, is managed by a code entry generated in text form. While an elder child might be able to read the sequence of numbers that have been spelled out, children under the age of 7 may not.
Parents can also discover brand new channels from Singapore, such as Infinite Kids, from local production company, Infinite Studios. The company is home to a few well known animated shows, including Peter Rabbit, Octonauts, Sonic Boom and Zack & Quack. The channel will also premiere the Singapore-created series, Nanoboy: Mission Health, produced by local production company, Scrawl Studios.
---

Drop a Facebook comment below!