With its sleek white-and-black colours, Sony's PlayStation 5 boasts a bold design that's unlike any of its predecessors. While this is no doubt a truly solid design, some owners may still long to go back to black. However, Sony has yet to release any news about customisable faceplates for its newest console.
In view of this, a third party retailer has taken it into their own hands to bust out their own faceplate line. Cleverly named the PlateStation 5, the company's website already started rolling out pre-orders for its faceplate designs. There are currently five colours and patterns available: a limited-edition matte black; cherry red, indigo blue, chromatic and even jungle camo.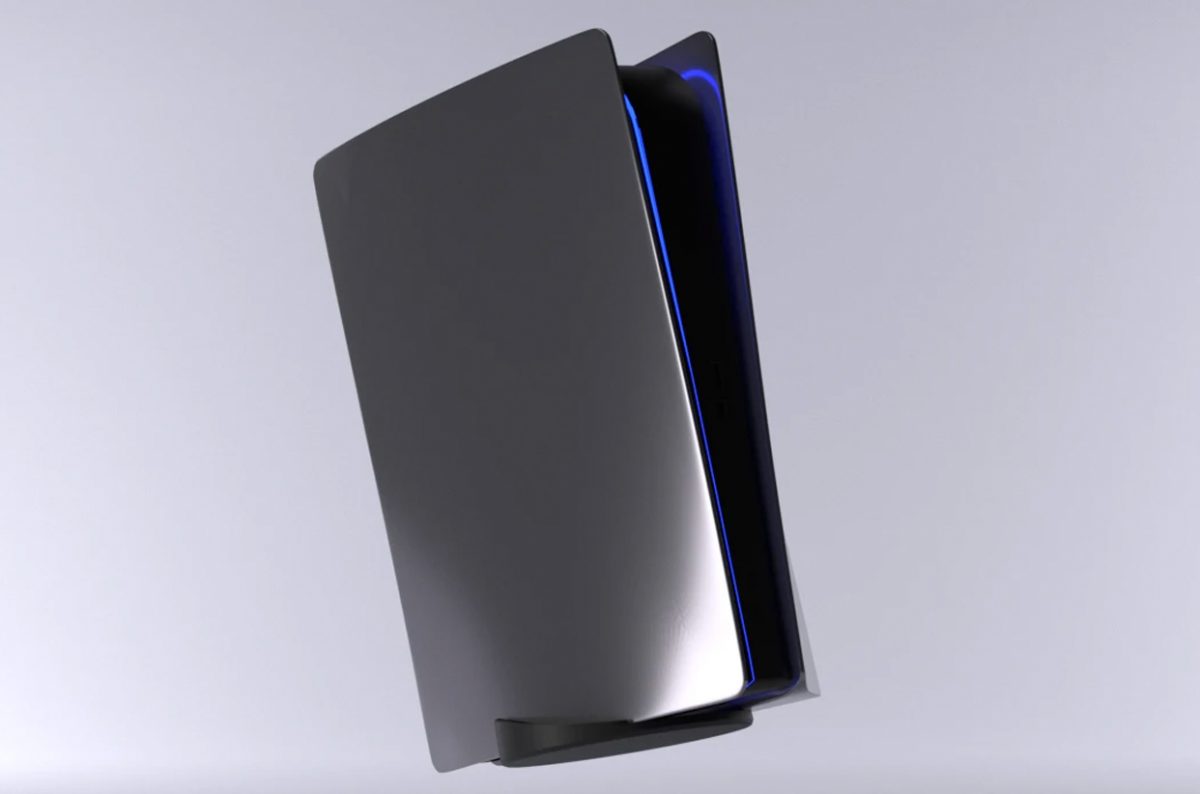 Each of the PlateStation 5 design is priced at $39.99USD. The site states that it aims to ship these faceplates within two weeks of the PS5 launch; so you can be assured that they will arrive just in time for your brand new console.
However, they also remind customers that they are in no way affiliated to Sony or the PS5. (So do take note that these are unofficial products.) It'll be interesting to be able to swap around the faceplates though, especially after seeing how easy it is to disassemble the console.