With Microsoft acquiring ZeniMax Media, parent company of Bethesda, makers of Fallout and The Elder Scrolls V: Skyrim, the company has announced 20 Bethesda games that will enter Xbox Game Pass on 13 March 2021.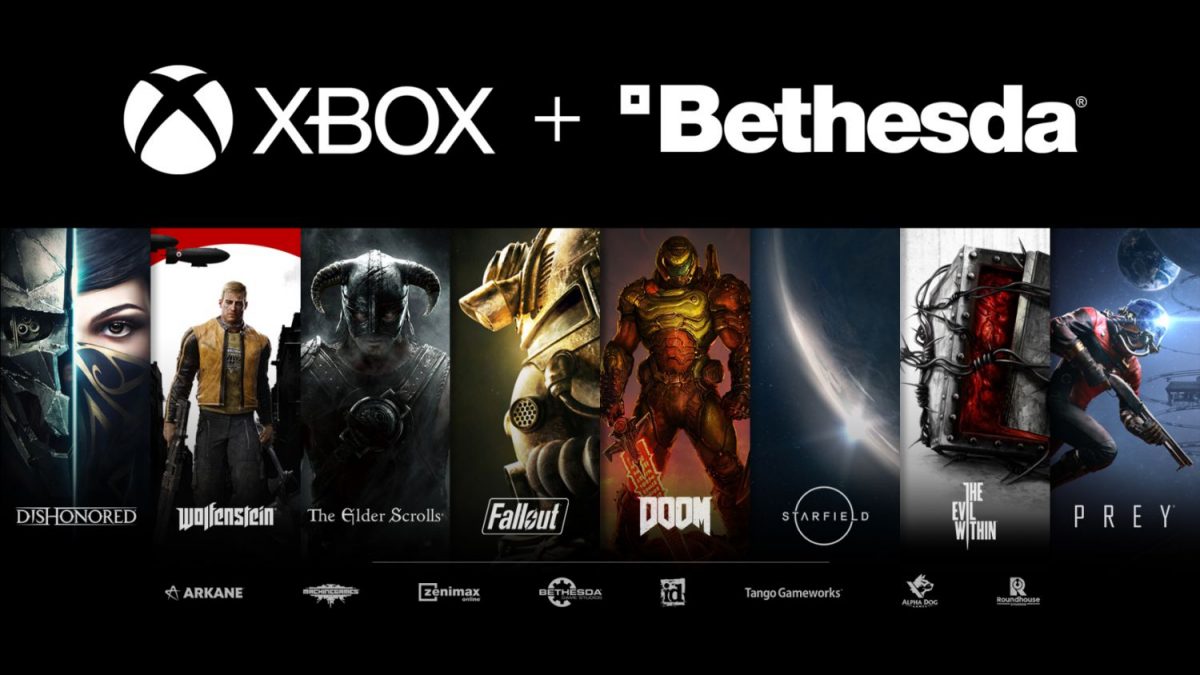 Some of the games that will be accessible on the subscription service would be Dishonored Definitive Edition, Doom, Doom II, Doom 64, Doom 3, Prey, The Elder Scrolls III: Morrowind, The Elder Scrolls IV: Oblivion, The Evil Within, Wolfenstein: The New Order, and Wolfenstein: The Old Blood.
Additionally, notable games such as Fallout 3 and 2016's Doom, has been included in the list of games as well that will hit Game Pass tomorrow.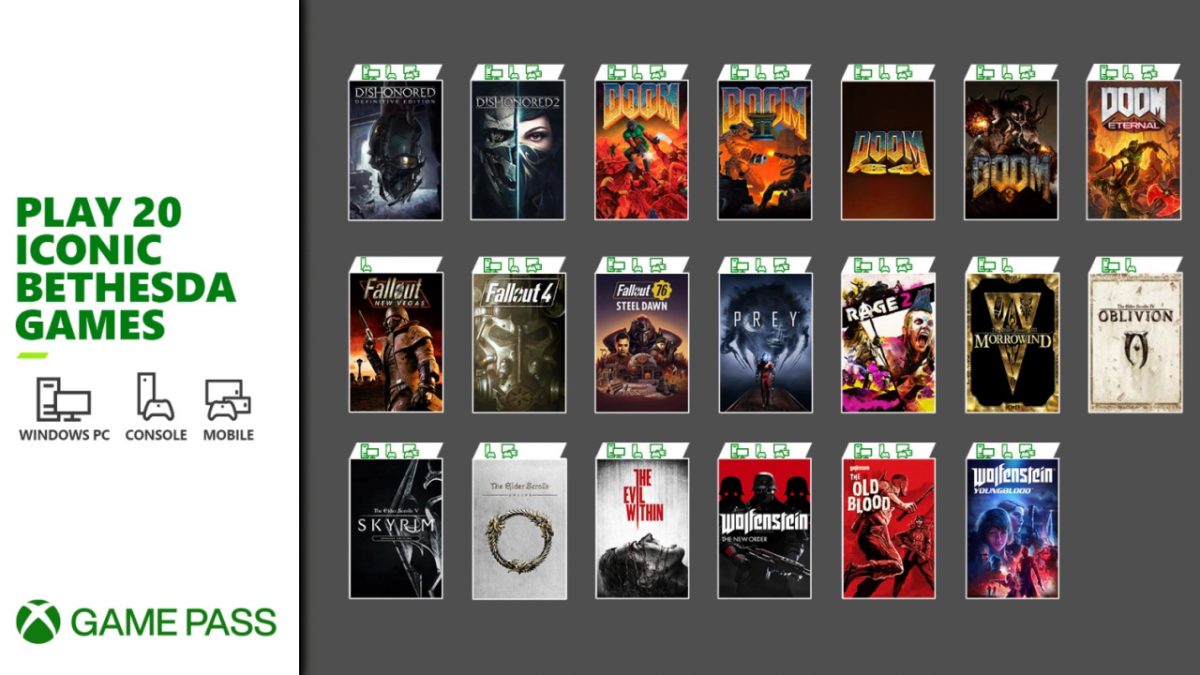 As Bethesda fully transitions and adapt to its new owners, we hope to see more of its games join Xbox Game Pass' hall of fame.