Remember when Henry "Superman" Cavill said that he'd love to play Geralt in Netflix's adaptation of The Witcher?
Well, guess what?
Henry Cavill and probably a whole bunch of fans got their wish because Deadline just reported that Cavill will star as the somewhat grumpy, but full of love, Geralt of Rivia. We're one step closer to seeing this in reality.
In his interview with IGN, Cavill mentioned how he'd love to play Geralt because not only did he love the game, but he also loved the books that the game was based on. A gamer and a book nerd and that face? Swoon.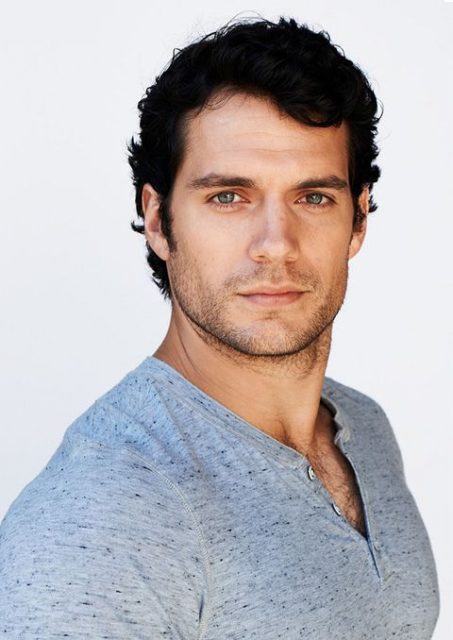 His interview with IGN was just last month and casting negotiation usually takes longer than that. Did Cavill actually know he was in the running to be Geralt by then and that's why he's been replaying the game? Or did the universe align so perfectly once he made it known to the universe that he wanted to play the role, like in that book, The Secret? Either way, we can't wait to see what Cavill brings to the role.
Dea wishes she could play the latest Tomb Raider or Uncharted, but she can't, so instead she reads and watches other people play. On her down time, you can probably find her re-reading Captain Marvel. The Carol Danvers one.