Following the announcement, The Witcher will be made into a Netflix series they've since hired Lauren Schmidt Hissrich (Daredevil, The Defenders) as showrunner and a variety of writers who have written for shows like Netflix's Jessica Jones and Amazon's The Tick. They've even finished writing the script for the pilot episode. But there's been no news on the casting front at all.
During an interview with IGN, Henry Cavill (Superman, Mission: Impossible – Fallout) was asked if he would be interested to play Geralt in the upcoming adaptation. He answered that he would love to do so.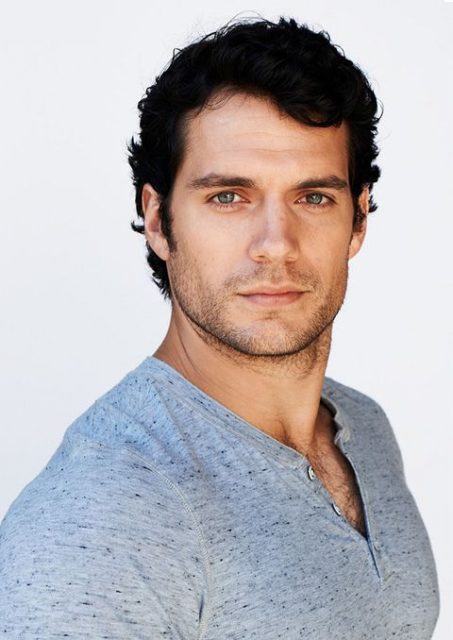 Cavill is pretty well known for his love of gaming. Reportedly, he ignored a call from Zack Snyder about Cavill getting the role of Superman in 2013's Man of Steel because he was playing World of Warcraft. He mentioned that he recently just replayed all of The Witcher 3, calling it a "really good game." Not only does he love the game, he also loves the books the game is based on.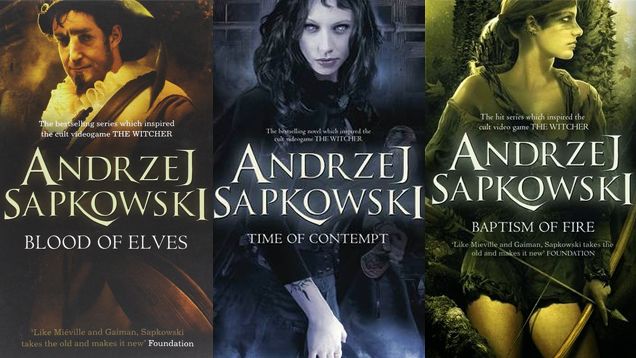 Netflix's adaptation of The Witcher will be mostly based on the series of books by Andrzej Sapkowski, with a few elements pulled from the game. Having read the books and played the games multiple times, Cavill would know the materials inside out and can potentially be a very good Geralt.
The Witcher is still in the early stages of production now and you can expect it to be released sometime in 2020.
BossLogic Inc does it again:
Dea wishes she could play the latest Tomb Raider or Uncharted, but she can't, so instead she reads and watches other people play. On her down time, you can probably find her re-reading Captain Marvel. The Carol Danvers one.
---

Drop a Facebook comment below!

---