Joe Locke has been cast in the upcoming WandaVision spin-off series on Disney+, Agatha: Coven of Chaos. Locke is best known for his role as Charlie Spring in Heartstopper, a British coming-of-age romantic comedy-drama on Netflix.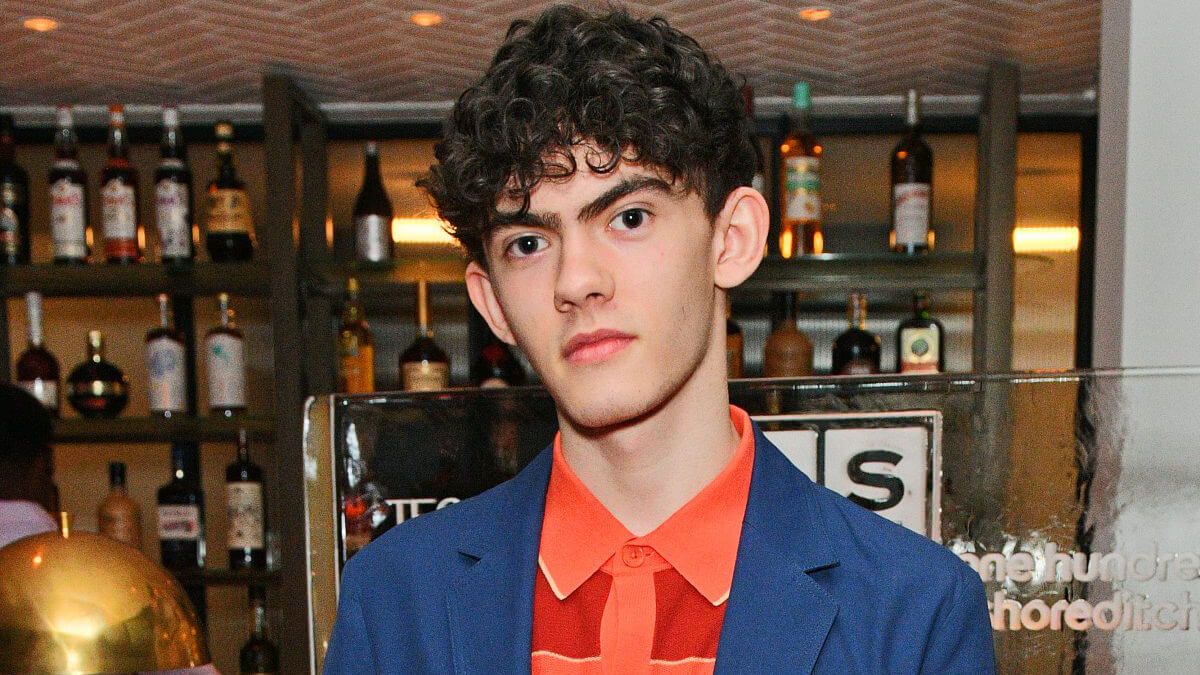 Sources from Deadline describe Locke's character as "a gay teen with a dark sense of humor". With rumours that Agatha: Coven of Chaos will adapt Avengers: The Children's Crusade from Marvel Comics, it is likely that Locke will play Billy Kaplan aka Wiccan.
In the comics, Wiccan is the reincarnation of one of Scarlet Witch's twin children, whom we've seen in WandaVision and Doctor Strange in the Multiverse of Madness. Just like his mother, he boasts reality-warping powers. When his powers start spiralling out of control, Wiccan sets out to find Scarlet Witch in The Children's Crusade.
Locke has been a popular fancast as Wiccan for some time. His Heartstopper co-star Kit Conner has also been fancast as Wiccan's comics-boyfriend Teddy Altman / Hulking.
If Locke is truly playing Wiccan, it seems that Marvel Studios isn't one to ignore fancasts. They've previously given us popular fancasts such as Teyonnah Parris as Monica Rambeau, and Oscar Isaac as Moon Knight. Of course, there's also John Krasinski's cameo as Reed Richards in Doctor Strange in the Multiverse of Madness.
Agatha: Coven of Chaos also stars Kathryn Hahn, reprising her role as Agatha Harkness. The show is expected to release on Disney+ some time next year.