With Sony's PlayStation 5 being released during the holidays of 2020, many might be wondering just what games will be getting a free upgrade from their PlayStation 4 consoles to the new next-gen console.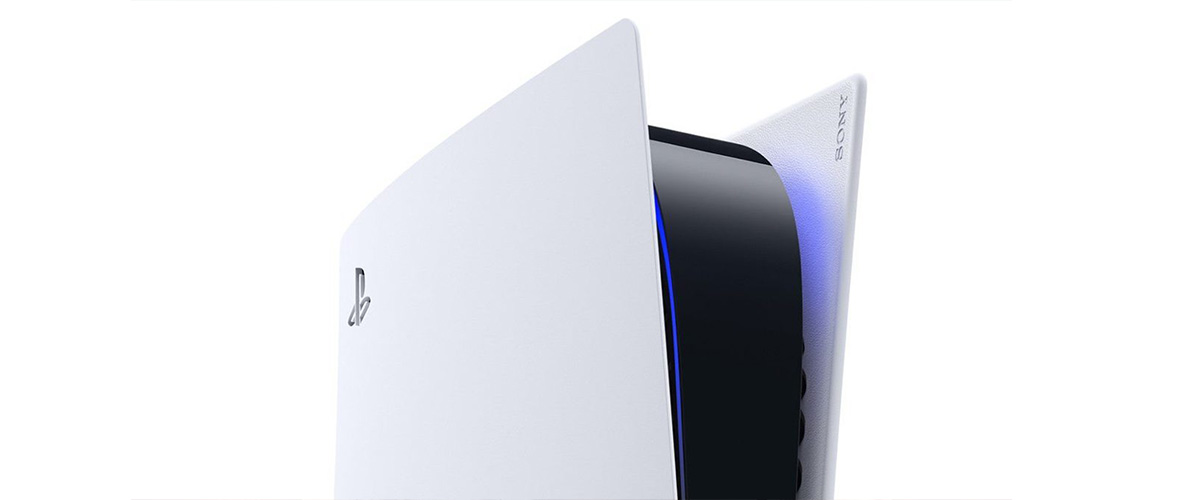 To help you out, here is a quick list of every PS4 games that is confirmed to be receiving an upgrade on the PS5, be it to allow them to look better, play better, or both. You will also see a brief overview on the differences between the versions available (via Pushsquare).
---
---
Also, do note that the PS4 to PS5 upgrade will depend on how the game's publisher decide to support the initiative and which version of the game you own.
You can check out our article on the PS5 to learn more about it along with what games will be releasing on the console.