On Monday, WarnerMedia's laying off of employees have been labelled a bloodbath. As the coronavirus pandemic continues to cripple the entertainment giant's movie releases and production shutdowns, a number of 600 layoffs could be expected of which now includes the majority of staff at DC Comics and DC Universe (via THR)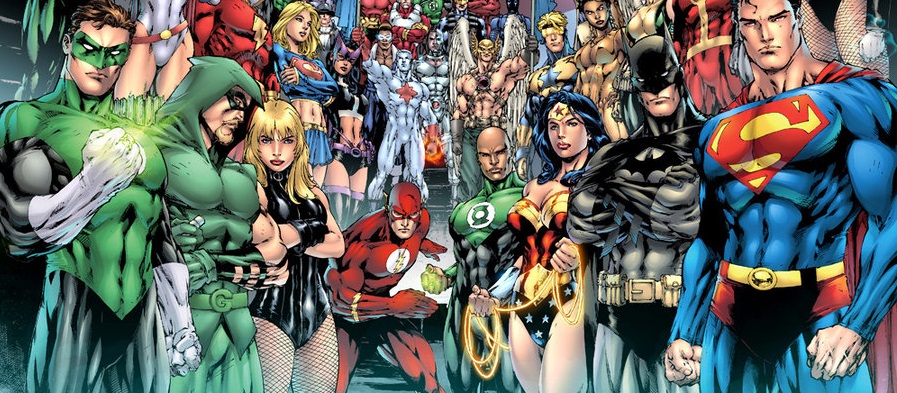 Over at Editorial, Editor-in-Chief Bob Harris, Senior Vice President of Publishing Strategy and Support Services Hank Kanalz, Vice President of Global Publishing Initiatives and Digital Strategy Bobbie Chase, Senior Story Editor Brian Cunningham, Executive Editor Mark Doyle and Editor Andy Khouri are said to be losing their jobs. Vice President of Marketing and Creative Services Jonah Weiland is affected by the layoff too whilst Jim Lee remains as Chief Creative Officer.
Pink slips were also handed out to President of Warner Bros. Worldwide Television Distribution Jeffrey Schlesinger, President of Warner Bros. Worldwide Theatrical Distribution and Home Entertainment and Executive Vice President of International Business Ron Sanders and Executive Vice President and Chief Financial Officer of Warner Bros. Entertainment Kim Williams (via Variety).
DC Direct, formerly known as DC Collectibles and the company's in-house merchandise and collectables manufacturer has also been shut down, affecting the jobs of people working in the division.
The company will see a big restructuring after the layoffs, most likely expected to elevate HBO Max and broaden its reach. This may not come to a surprise ever since TV shows like Doom Patrol and Harley Quinn have been moved over to HBO Max.
Fans of DC Comics have not taken too well to the layoffs, claiming that it was due to the company's merger with telco company AT&T. Just recently, DC Comics released new comic books with a superhero team named HBO Max and it confused many fans and geeks alike.
With print media dying and everything going digital, the layoffs of editors may not come as a surprise to some. Regardless, being let go during a tough year with a pandemic ongoing is something one can empathize with.