In its latest Twitch live stream, game developers Bungie has announced a series of news relating to the future roadmap of Destiny 2, how the studio will support the game following the release of Microsoft and Sony's next-gen consoles, as well as what this means for any potential Destiny 3.
Perhaps the biggest takeaway from the live stream is that Bungie is planning to release not just one, or two, but three major expansions to the game annually starting from 2020, to help keep the game fun and engaging for players.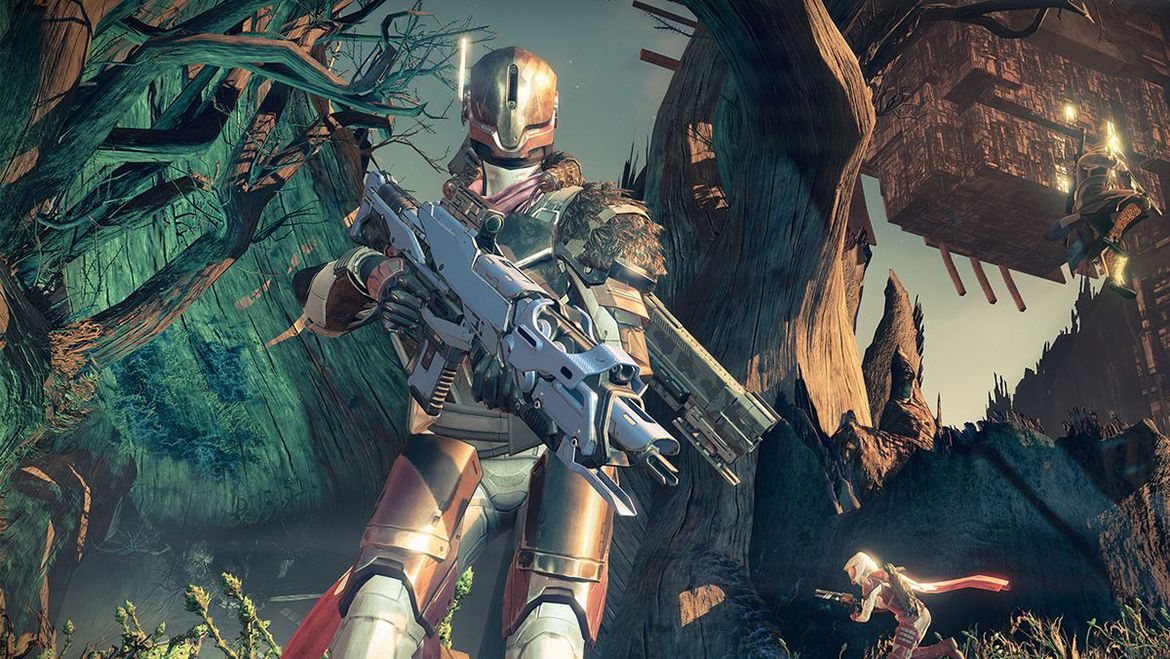 The first expansion Beyond Light will release in September 2020, followed by The Witch Queen in 2021 and lastly, Lightfall in 2022. With all these expansions on the way, Bungie's Luke Smith has stated that the studio currently has no plans to "put another number on the box", effectively ruling out the possibility of a third main entry in the franchise being released anytime soon.
On a FAQ on Bungie's website, they explained that due to the size and complexity of Destiny 2, Bungie will be cycling older, less played content out of the game into what it calls a "Destiny Content Vault". This will provide space for the developers to add on new content to support Destiny 2, including the three new expansions that were announced.
Aside from the three new expansions, Bungie has also announced that it will be supporting the game's transition to the upcoming PlayStation 5 and Xbox Series X consoles, including free upgrades to the next-gen consoles for existing owners of Destiny 2, with performance guarantees of 4K and 60fps.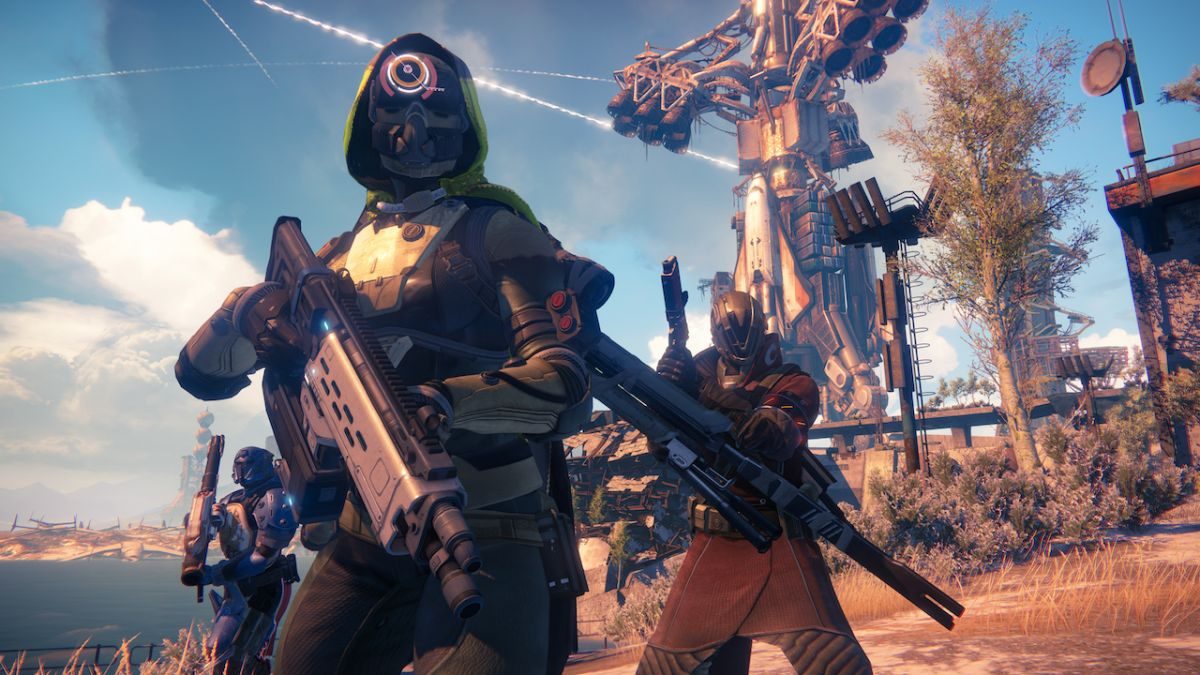 Fortunately, players will not have to wait till September 2020 to get a new update for Destiny 2 as a new seasonal update Season of Arrival is now available on all major platforms and will include a new dungeon as well as story beats and activities that will help transition the game's narrative to the upcoming Beyond Light expansion this September.
Aside from expansions to the game, it looks like Bungie is also working on a more "comedic and lighthearted" project, which is a definite step away, in terms of tone, from Destiny 2. 
---

Drop a Facebook comment below!