Truth be told, it's a fantastic time to be a Star Trek fan right now.
Firstly, Star Trek: Discovery just wrapped up season four and is in pre-production for the fifth season. Secondly, Patrick Stewart will continue to reprise his iconic character of Jean-Luc Picard on the confirmed third season of Star Trek: Picard, and he's bringing along his friends from Star Trek: The Next Generation. The comedy animated series Star Trek: Lower Deck has been renewed for a third season, and finally, Star Trek: Prodigy will finally be premiering in the Southeast Asian region on 13 April 2022. 
To top it all off, the latest trailer for Star Trek: Strange New Worlds just dropped and from the looks of it, the new series promises Trekkies an exciting adventure for Captain Christopher Pike and his crew of the USS Enterprise to embark on. Along with his first officer, Number One, and Science Officer, Spock.
Wait. Who now as Captain of the what now?
News of Star Trek: Strange New Worlds was first announced in May 2020 with Anson Mount set to reprise his role from Star Trek: Discovery, to lead the series as Captain Pike. The new show is a prequel to Star Trek: The Original Series and delves into characters pre-Captain James T. Kirk era. With the series close to premiering on 5 May 2022, here's a quick rundown of what we know so far about Star Trek: Strange New Worlds.
---
What is Star Trek: Strange New Worlds about?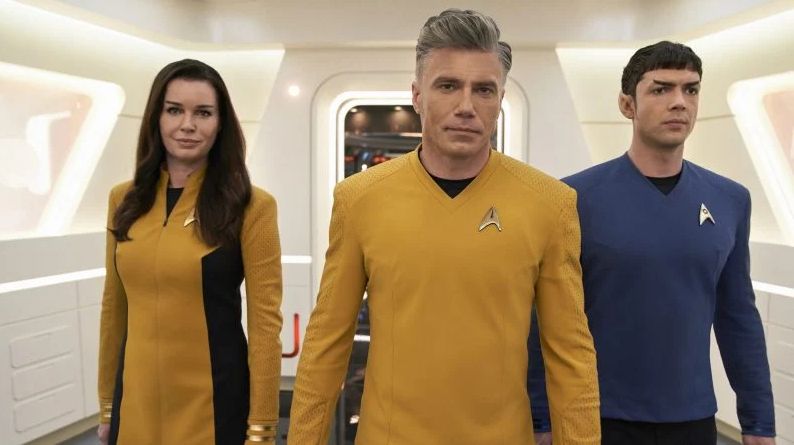 Star Trek: Strange New Worlds is based on the years Captain Christopher Pike manned the helm of the U.S.S. Enterprise. The all-new series will feature fan favourites from season two of Star Trek: Discovery, namely Spock and Number One.
The original series has identified aspects of the Enterprise prior to James Kirk, but revealed very little in live-action. The new series will follow Captain Pike, Science Officer Spock and Number One in the years before Captain Kirk boarded the U.S.S. Enterprise, as they explore new worlds around the galaxy.
---
Who is in Star Trek: Strange New Worlds? 
Star Trek: Discovery star Anson Mount reprises his role as Captain Christopher Pike in this highly anticipated series. Returning to Strange New Worlds alongside Mount are Rebecca Romijn as Una Chin-Riley aka Number One, Ethan Peck as Spock. Joining these established Star Trek characters are other well-known ones, including Jess Bush as Nurse Christine Chapel, Celia Rose Gooding as Nyota Uhura, along with Babs Olusanmokun as Dr. M'Benga.
New faces to the Star Trek universe and series are Christina Chong, Melissa Navia and Bruce Horak, who join the cast as La'an Noonien-Singh, Lt. Erica Ortegas and Hemmer respectively.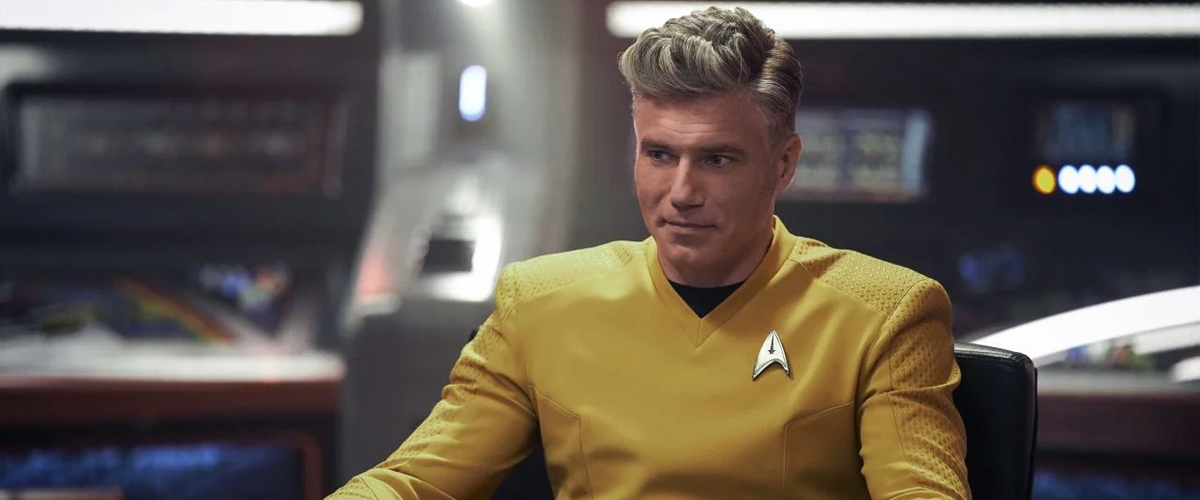 Captain Pike is where Star Trek's story begins, so to speak. Pike was captain of the Enterprise in the scrapped pilot for the franchise, 'The Cage,' but was ultimately replaced by Captain Kirk when the series was reworked. Fun fact – actress Majel Barrett, who played Number One (her character was never named in the last 50 years) in the unaired pilot, returned to play Christine Chapel when the series went into production.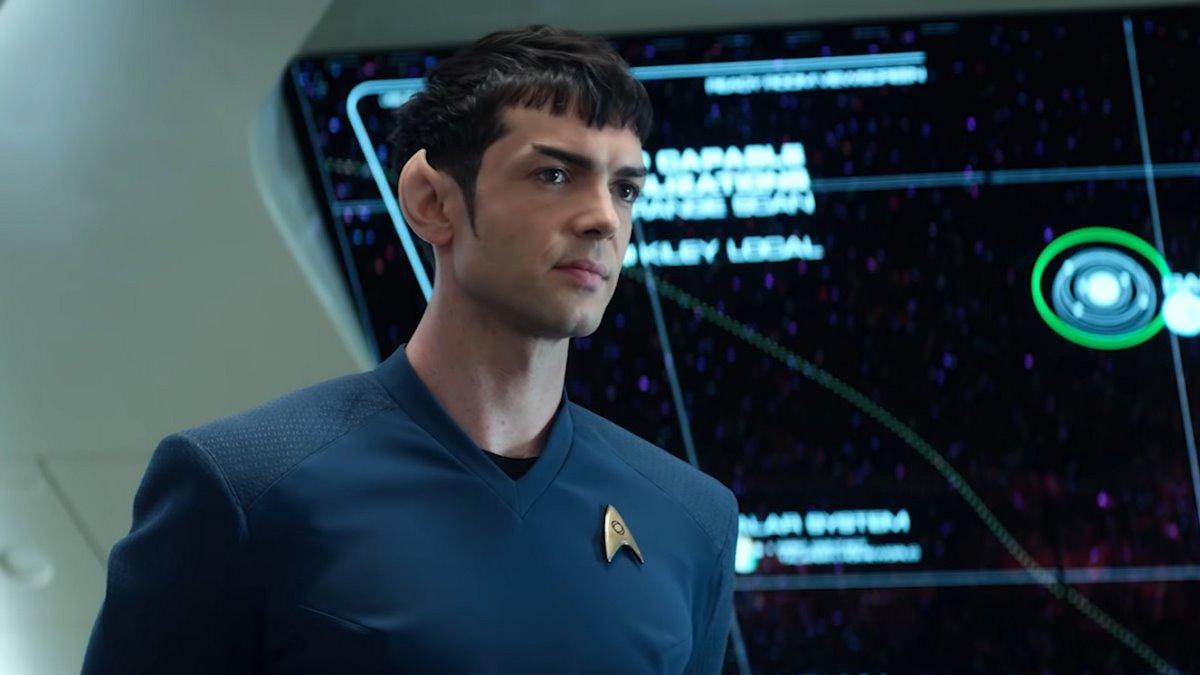 Even those only somewhat familiar with Star Trek likely know Spock, and how his Vulcan logic made him famous all over the world. Spock has several appearances in Star Trek across television and film, and we've learned a bit about him in each work. Spock enters Star Trek: Strange New Worlds not long after his stint in Star Trek: Discovery, where viewers learned the half-Vulcan has an adopted sister, Michael Burnham.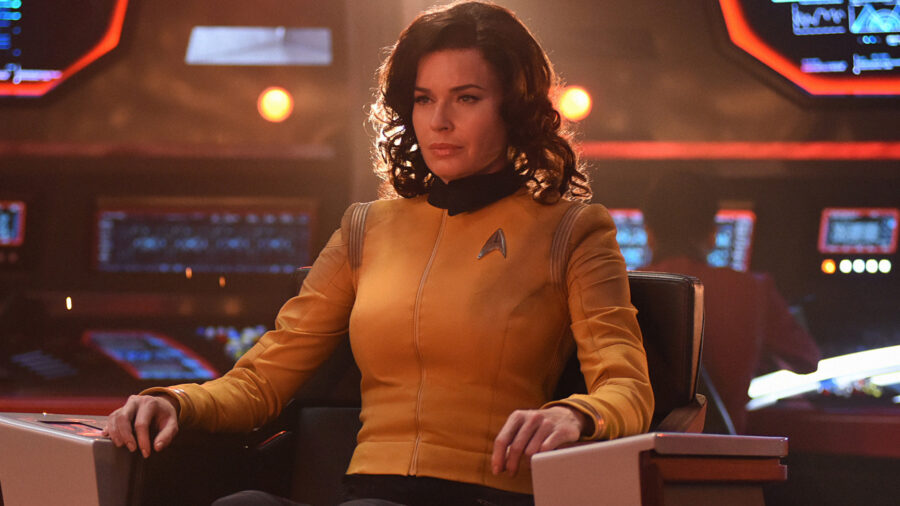 Una Chin-Reilly might not be a name many remember from Star Trek, but Number One certainly is. She was second in command to Captain Pike and now gets a chance to flesh out her story since there's plenty we still don't know about her.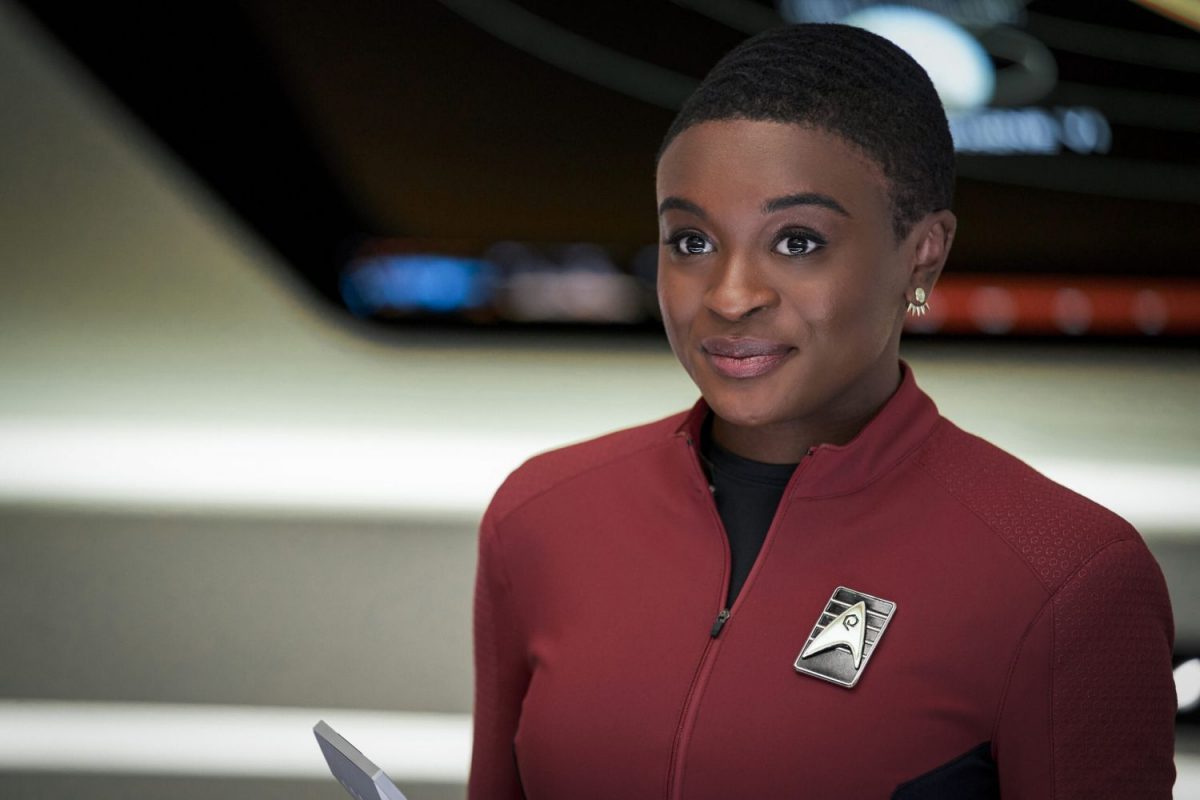 Nyota Uhura was a Lieutenant and Chief Communications Officer in the original Star Trek: The Original Series. In Strange New Worlds, she'll enter the show as a cadet. Fans will likely see how the character develops to become one of the more trusted members of Captain Kirk's crew.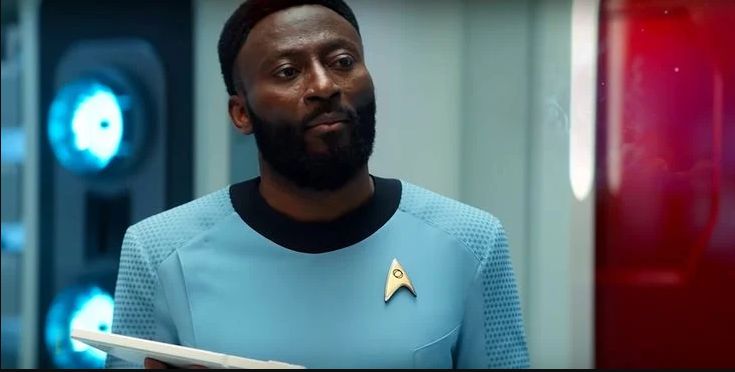 Dr. M'Benga was a member of the original Star Trek cast of characters, though not featured too often. He interned on Vulcan and is particularly skilled in treating Vulcans – good news for Spock!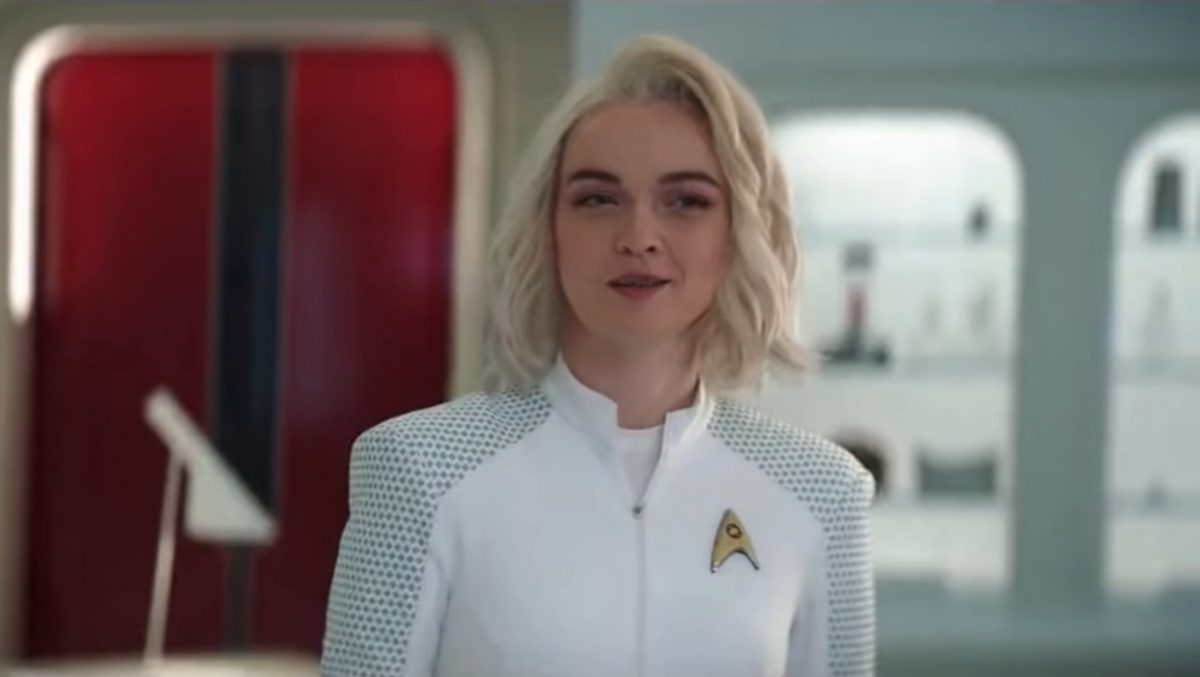 Christine Chapel is a nurse and worked for Dr. McCoy in Star Trek: The Original Series. She had a crush on Spock in the original series so it'll be interesting to see if the two have any sort of romance. Surprising given how we see Spock lock lips with a mysterious woman in the trailer. We can smell drama already!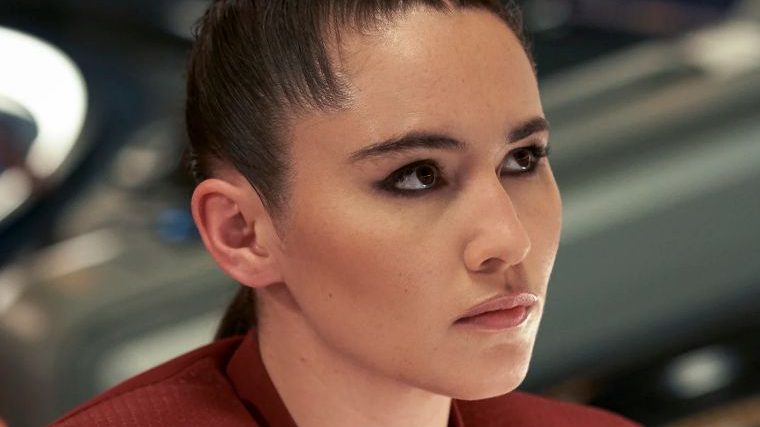 La'an Noonien-Singh is a character new to the franchise, though she's confirmed to be a relative of the infamous villain, Khan Noonien-Singh from the TOS episode Space Seed and Star Trek II: The Wrath of Khan. We don't quite know a lot about her character at this time but suffice it to say, many are interested in learning more.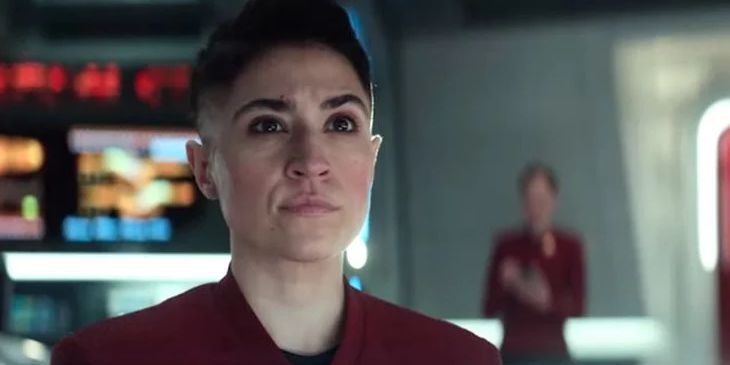 Erica Ortegas is also a new character in the series. We do know they're a lieutenant and that's pretty much it. We're sure we'll learn more about them when the series premieres.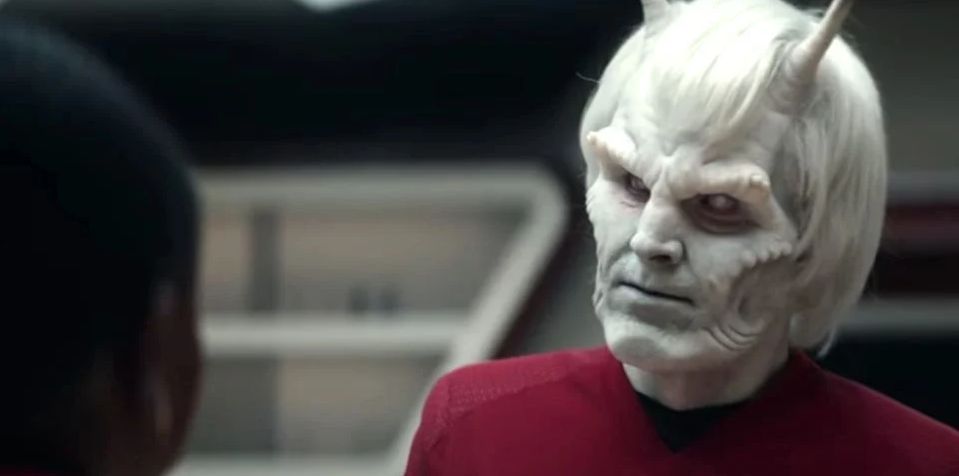 Likewise, Hemmer is a character that's new too. He is an Aenar, a type of albino Andorian species that has previously appeared in Star Trek: Enterprise.
---
How Star Trek: Strange New Worlds connects to the original series? 
Before the original Star Trek series starring William Shatner as Captain Kirk premiered, there was a different pilot shot for the show that was ultimately scrapped by the network. This episode, 'The Cage,' featured the three lead characters of Star Trek: Strange New Worlds. In that episode, the Enterprise was commanded by Captain Christopher Pike (Jeffrey Hunter), with help from his first officer, Number One (Majel Barrett), and Science Officer Spock (Leonard Nimoy).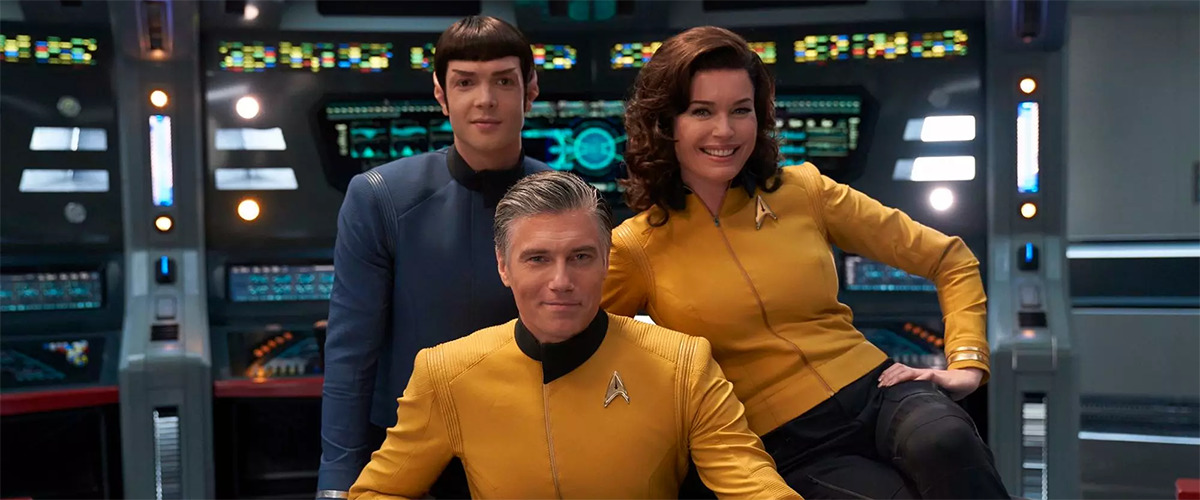 When the series was revamped, Kirk was introduced as the new captain of the Enterprise, and while Spock was the only character to appear in the new series in a major capacity, Pike and Number One were still considered canon in the series.
This new series will be exploring the original pilot it was set in. There's no telling exactly what adventures they'll be getting into but the trailer has hinted comets and strange new planets are part of the mix. Regardless, this series is bound to be a thrilling exploration of the larger Star Trek universe.
---
Wait. Didn't the original series reveal the fate of Christopher Pike?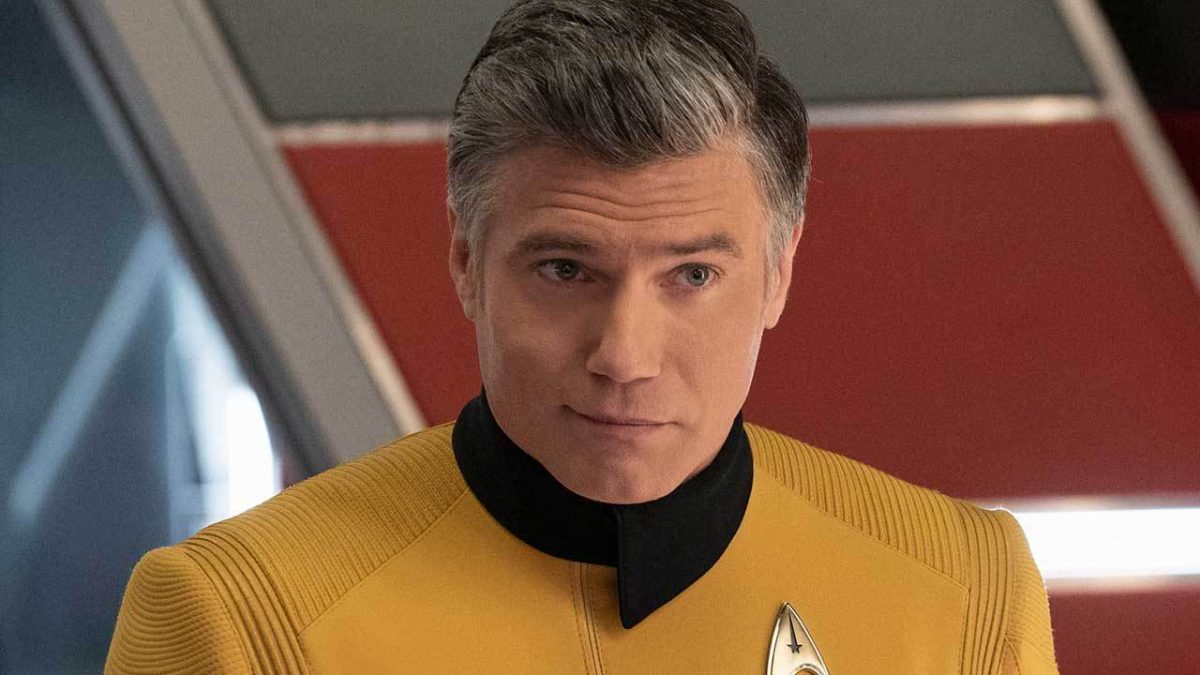 Yes, it did. We won't reveal it here since the original series two-part episode, The Menagerie, covers those events, and Star Trek: Discovery referenced and hinted at Pike's fate.
What this means is that when the series starts, Pike is aware of what his future will eventually hold, and knowing Star Trek, this could be an opportunity to alter, correct or even possibly reconsider that event in a way that satisfies long-time fans and newcomers alike. After all, the Enterprise, regardless of who is Captain, always goes boldly where no TV series has gone before. Or so we heard.
---
When does it premiere? 
Star Trek: Strange New Worlds premieres on 5 May 2022.
---
Where can I watch it?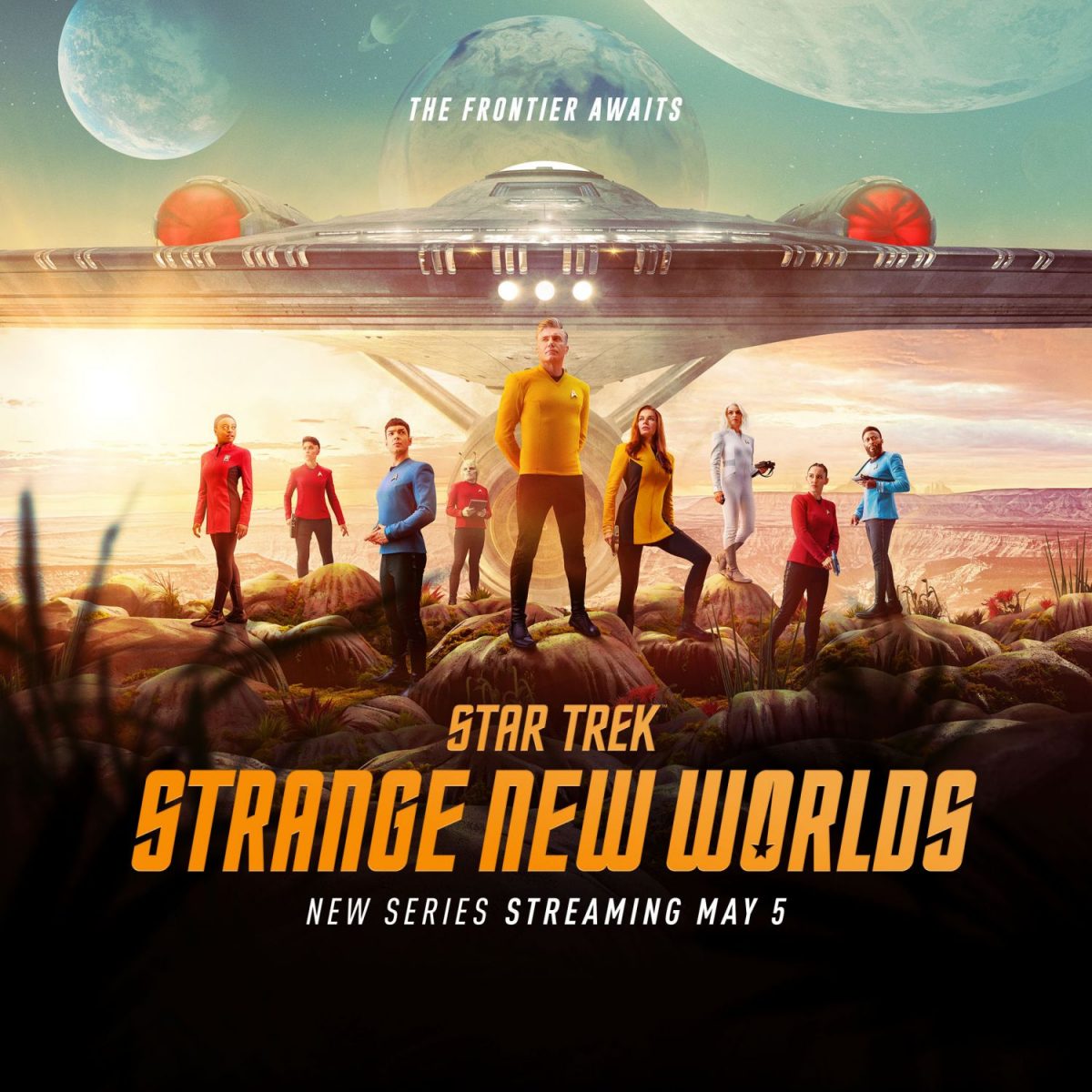 The series can be caught on Paramount+. There's no news yet on where the series will be available for fans in countries where Paramount+ is not yet available.