It's time for Star Trek to return to its roots with CBS' newly announced TV series Star Trek: Strange New Worlds.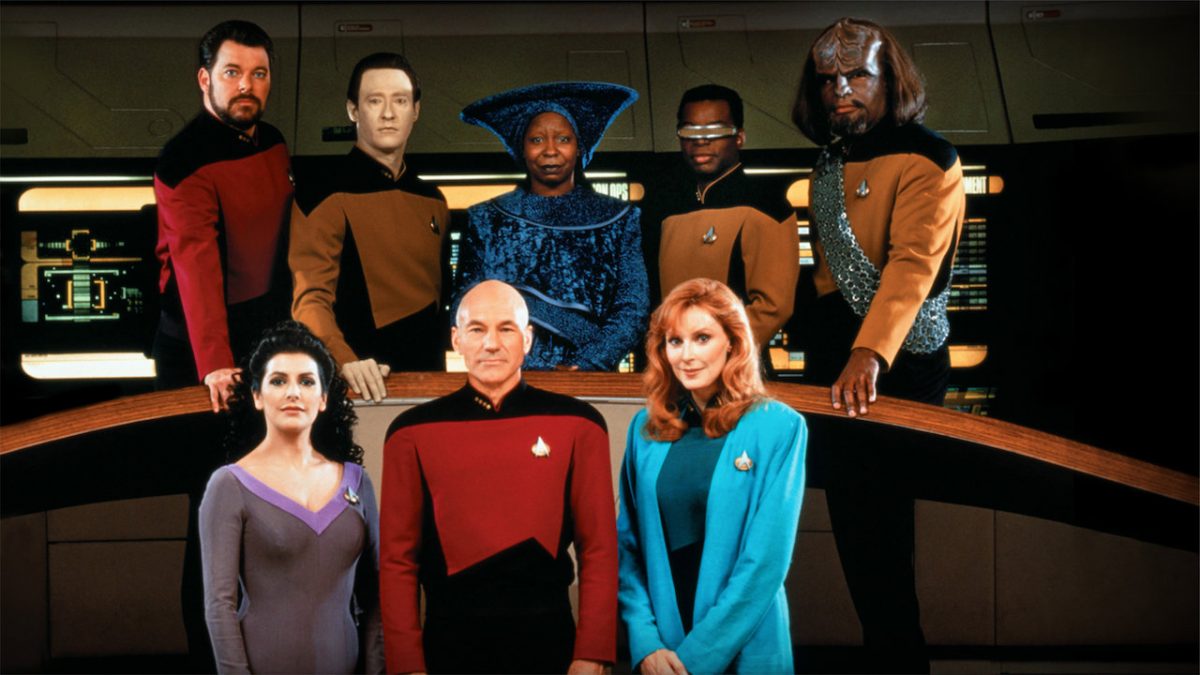 According to Variety, the series will take place on the U.S.S Enterprise, and is set in the years prior to James T. Kirk's reign as captain of the ship. It will focus on the trio of Spock, Pike, and Number One. It will also, according to co-creator and executive producer Akiva Goldsman, be more similar in tone to the "original Kirk-era 'Star Trek'" in terms of structure and tone.
"We're going to try to harken back to some classical 'Trek' values, to be optimistic, and to be more episodic," Goldsman revealed in an interview with Variety. "Obviously, we will take advantage of the serialized nature of character and story building. But I think our plots will be more closed-ended than you've seen in either Discovery or Picard."
Goldman added, "I imagine it to be closer to the original series than even [Deep Space Nine]. We can really tell closed-ended stories. We can find ourselves in episodes that are tonally of a piece."
The original series had episodes so close-ended that events which could traumatise characters in one episode will be completely forgotten by the next. It was not till the late '90s and early 2000s that Star Trek introduced elements of serialised storytelling that were still essentially episodic.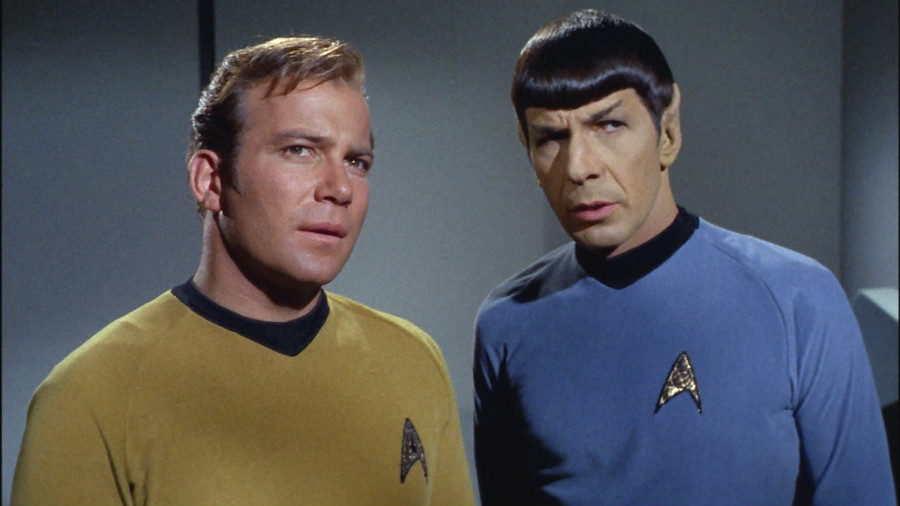 Anson Mount, Rebecca Romjin, and Ethan Peck will be reprising their roles as Pike, Number One, and Spock respectively, with Goldman penning the show's premiere.
"Fans fell in love with Anson Mount, Rebecca Romijn and Ethan Peck's portrayals of these iconic characters when they were first introduced on Star Trek: Discovery last season," said Julie McNamara, executive vice president and head of programming at CBS All Access. "This new series will be a perfect complement to the franchise, bringing a whole new perspective and series of adventures to Star Trek."
"When we said we heard the fans' outpouring of love for Pike, Number One and Spock when they boarded Star Trek: Discovery last season, we meant it," said Alex Kurtzman, executive producer and one of three scriptwriters for Strange New Worlds. "These iconic characters have a deep history in Star Trek canon, yet so much of their stories have yet to be told. With Akiva and Henry at the helm, the Enterprise, its crew and its fans are in for an extraordinary journey to new frontiers in the Star Trek universe."
CBS has released quite a number of Star Trek shows in recent years, with Strange New Worlds being the fifth show in the Star Trek shared universe, alongside Star Trek: Discovery, Star Trek: Picard, Star Trek: Short Treks, and the adult animated series Star Trek: Lower Decks.
CBS has yet to announce when the Star Trek: Strange New Worlds will be released.