Season one of Westworld was a rollercoaster ride full of twists and turns that kept fans on the edge of their seats while season two left fans just as disappointed and confused as Lost. But now, the new season of Westworld seems to be getting interesting, especially with the release of its latest trailer.
HBO released the latest teaser trailer for the series, disguised as a commercial for a seemingly innocent but still creepy tech company, Incite. Don't expect to see any of your favourite characters or even the usual set of Westworld.
As with most tech company advertisements, the trailer is vague and claims they're not like other Silicon Valley organisations. The CEO of Incite, Liam Dempsey Sr. (Jefferson Mays) eerily stares into the camera while boasting about the capabilities of the company.
Dempsey Sr. explains that using their "unprecedented computing capabilities", Incite will be able to fix global climate change and provide you with a career to be excited about. Incite might be the rival to Delos, the company that made the Westworld robots and theme parks.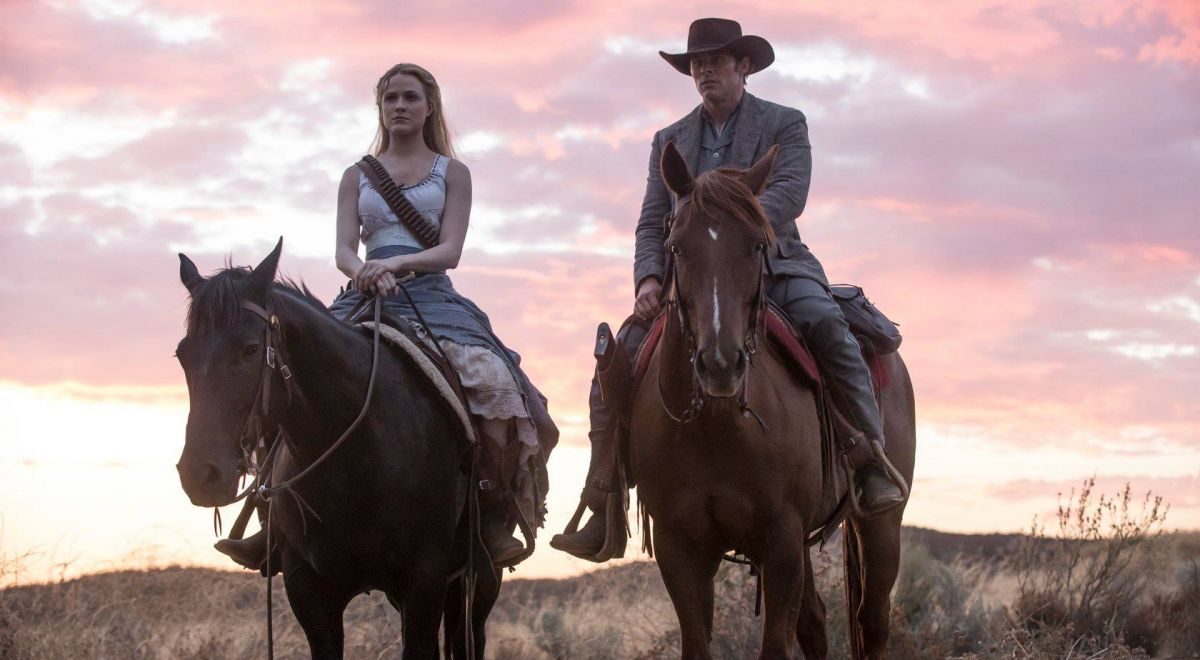 "With Incite, the only choice you'll have to make is us," Dempsey says as he stares into your soul through the screen. Maybe because it'll be the last choice you ever have to make. It is uncertain what role Incite might play in season three but it has definitely piqued our interest.
You can even visit the Incite website and request for a demo and sign up for updates on Incite. Westworld season three is set to premiere next year.
---

Drop a Facebook comment below!