Where the first day of Rainbow Six Pro League saw enthusiasm kicking into high gear, the second day sure brought it out in full force. Close shaves and unexpected upsets reigned the former, but the hype of the finals served as the primary driving force during the last leg, which concluded with veteran team Natus Vincere (NaVi for short) emerging as the overall champion.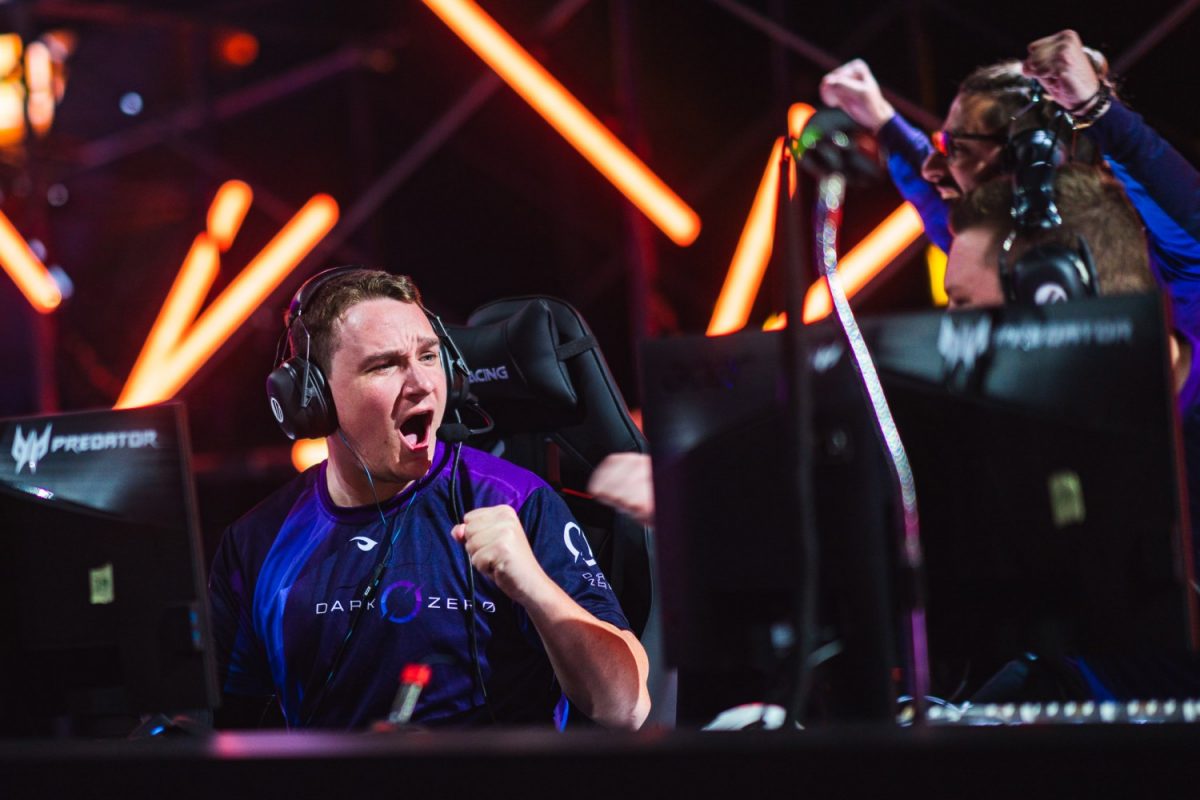 Unlike the previous day, however, the matches weren't filled with as much dramatic tension. The first semi-final match that pitted Singaporean team Aerowolf against the likes of DarkZero Esports (DZ) ended expectedly in the latter's favour, who sailed to a 2-0 victory. NaVi then came out victorious against Team Reciprocity despite their slightly sub-par showing, setting up the grand clash to be between Europe and North America yet again.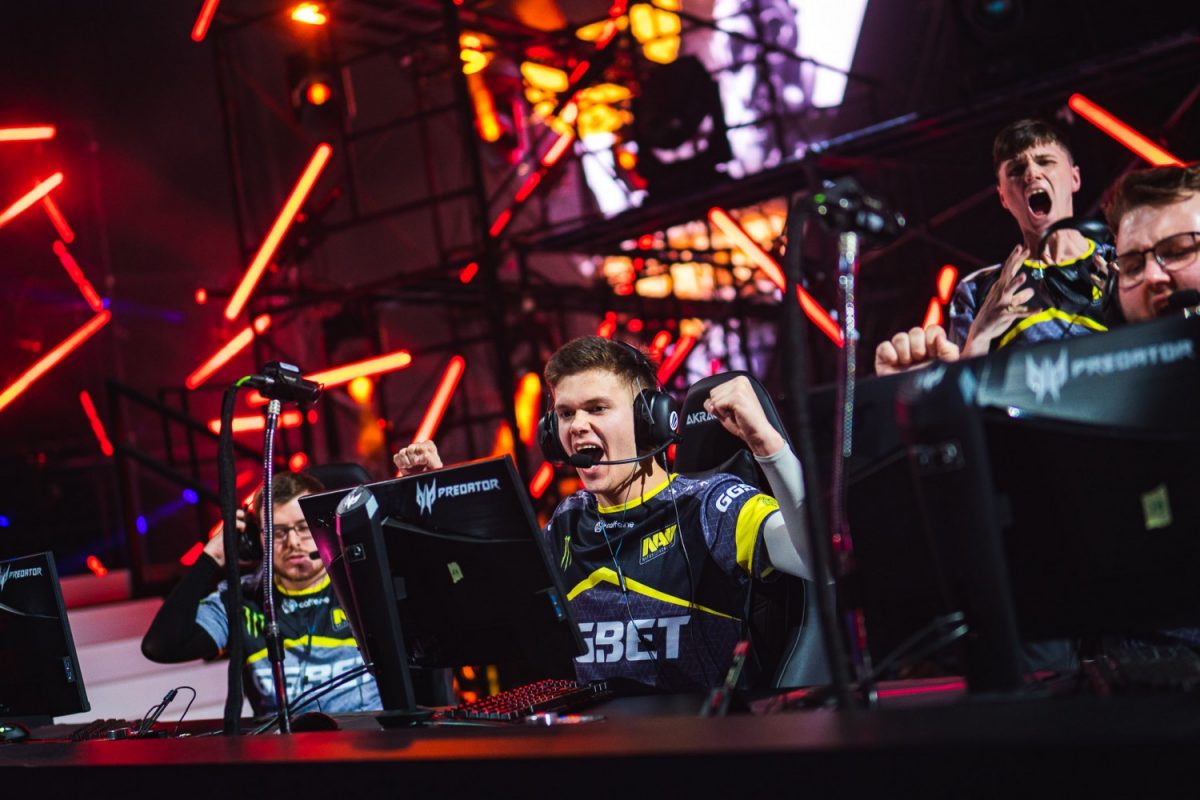 Sweeping to an effortless 1-0 win, DZ seemed to be off to a good start. NaVi wasn't having it, though, and came back easily enough to a 2-1 lead, only for their former to level out the scoreline at 3-3. The seventh round was where things went awry for DZ, who appeared to have thrown away three points for their European opponents to gain a 6-3 advantage. A valiant effort was put into pulling up the score to 4-6, but it was too little too late, as NaVi ultimately bagged the match with a 7-4 showing.
On to the second map. The Coastline pick had the two teams doing their usual song-and-dance from the get-go, resulting in an eventual 2-2 tie that was quickly broken by NaVi's aggressive push. At 2-4, DZ managed to secure a win and bump up the scoreline, but the latter remained too strong, and proceeded to mow them down for a 7-3 victory. On the show floor, fans exploded into celebratory applause and cheers, as NaVi took to the stage to claim the coveted Pro League trophy.
The list of winners for the global finals are as follows:
1st: Natus Vincere
2nd: DarkZero Esports
3rd: Aerowolf Gaming
4th: Team Reciprocity
Congratulations to NaVi on being crowned the champion of Rainbow Six Pro League Season X! While it wasn't quite a surprise, the audience had a brief scare during the team's encounter with Team Reciprocity, in which NaVi appeared to have faltered a little. DZ was particularly noteworthy in this leg as well, pulling clean 2-0 wins one after another before bowing out in what seems to be their best performance of the season.
With another iteration of the Pro League done and dusted, what's next for the community would be the Six Invitational, where the best teams from all around the world will come together and duke it out. Tournament details have been confirmed, so fans may want to head over to Montreal from February 14 to 16, 2020 and watch their favourite teams in action.
Till next year, Rainbow Six Pro League!
Header image courtesy of ESL.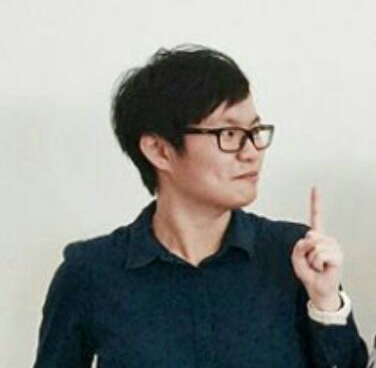 Si Jia is a casual geek at heart – or as casual as someone with Sephiroth's theme on her Spotify playlist can get. A fan of movies, games, and Japanese culture, Si Jia's greatest weakness is the Steam Summer Sale. Or any Steam sale, really.
---

Drop a Facebook comment below!
---