Westworld took the world by storm in 2016, winning numerous accolades including four Primetime Emmy Awards and becoming the most-watched first season of a HBO programme ever. A blend of science fiction, thriller, and westerns, Jonathan Nolan and Lisa Joy crafted a brilliant story of android "hosts" in a futuristic Western-themed amusement park, indulging high-paying guests in all their wildest fantasies.
At long last, the trailer for season 2 was released during the Super Bowl LII. It is eerie and haunting, with a voice-over by Dolores (Evan Rachel Wood) accompanied by a piano rendition of Kanye West's "Runaway". "But this world is a lie. This world deserves to die," she narrates, hinting at the host uprising that is to come, and the evolution of their artificial intelligence and sentience.
Jeffrey Wright and Thandie Newton will reprise their roles as Bernard Lowe and Maeve Millay respectively, and Ed Harris returns as the enigmatic Man-in-Black. Journey deeper into the maze with ten episodes of Westworld season 2, premiering on HBO same day as the U.S. on 23 April 2018. Haven't watched the first season yet? You can stream season 1 any time on HBO GO or HBO On Demand (Starhub Channel 602), or tune in to the weekend marathon from 10am on February 24 and 25 on HBO Signature (Starhub Channel 603).
Catch the first episode of Westworld season 2 on HBO (Starhub Channel 601) at 9am on Monday, 23 April, with a same-day encore at 10pm.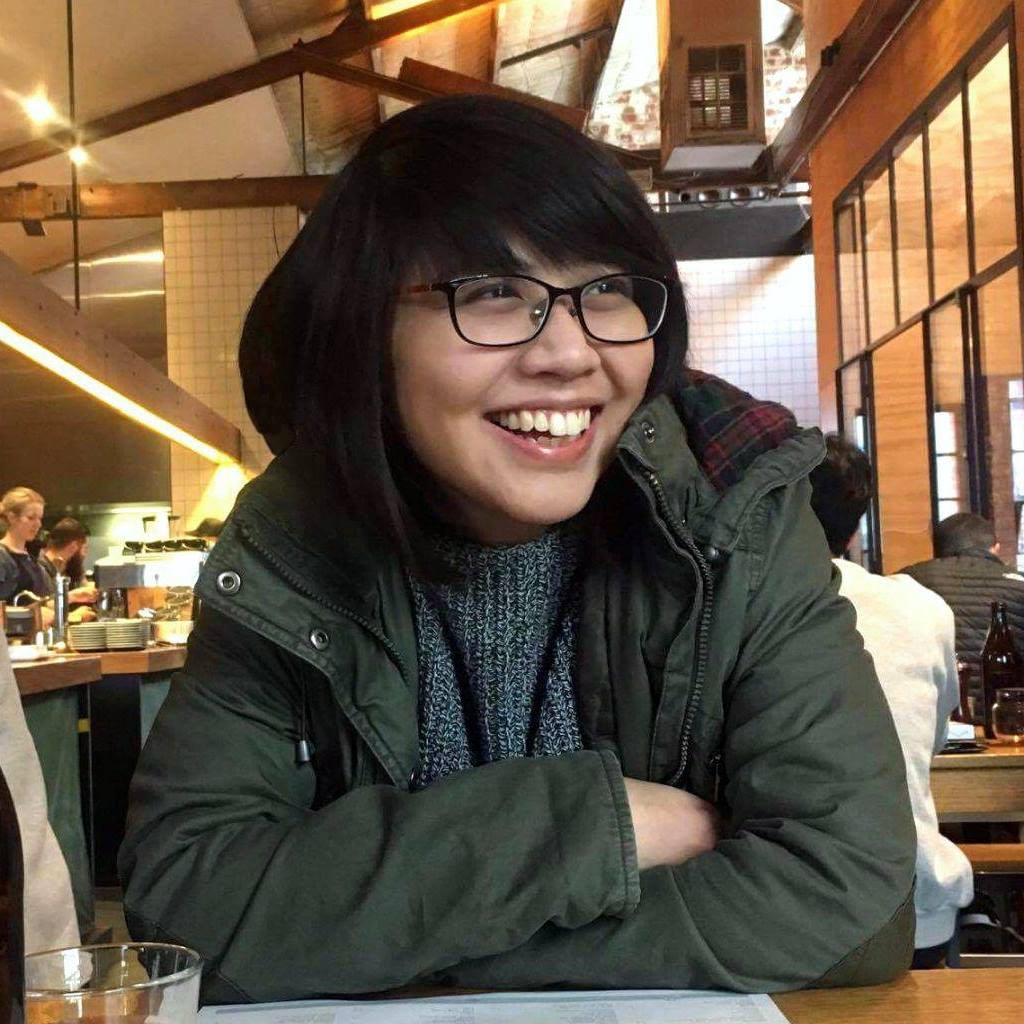 Joyce is a language nerd whose idea of a good time includes speed-solving Rubik's cubes and binging Netflix, all fuelled by drinking many, many mugs of tea.
---

Drop a Facebook comment below!
---