DC fans brace yourselves. Warner Bros has announced a slew of delays and shifts for multiple films, including the highly anticipated Black Adam movie starring Dwayne 'The Rock' Johnson, The Flash, DC League of Super-Pets and the sequels to Aquaman and Shazam.
Black Adam has been pushed back from July 2022 to 21 October 2022, whilst DC League of Super-Pets has moved from its May 2022 release to 29 July 2022. Aquaman 2 has moved from December 2022 to 17 March 2023 and The Flash is now slated for 23 June 2023 instead of a November 2022 release.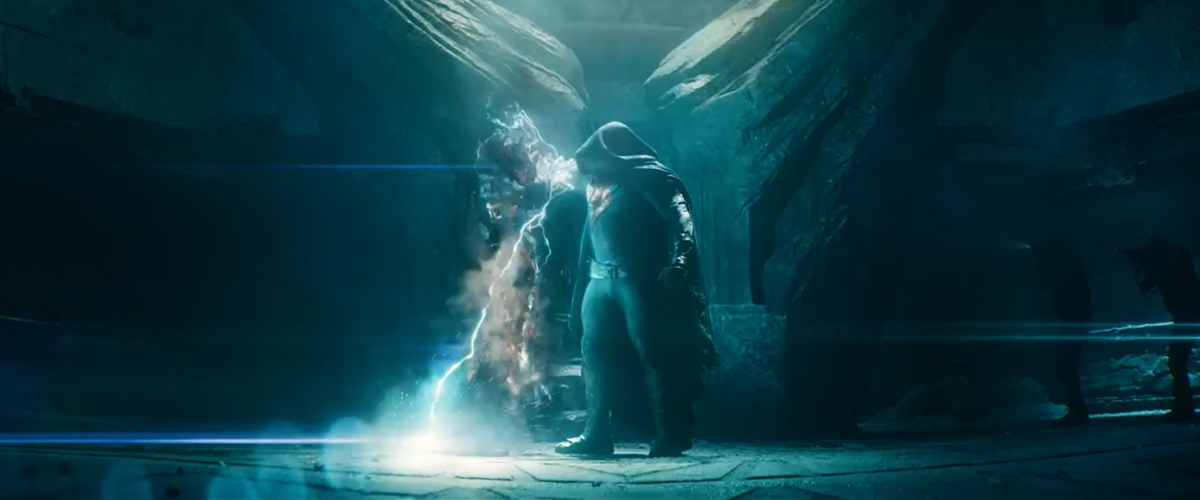 Shazam: Fury of the Gods was fortunately moved up. The movie is now premiering on 16 December 2022 instead of mid-2023.
Johnson was the first to break the news. The actor revealed that Black Adam and DC League of Super-Pets (both of which he stars in) were delayed on his Instagram.
Other movies that have been shifted on Warner Bros' slate include Timothee Chalamet's Wonka which is now premiering on 15 December 2023 instead of March 2023. Jason Statham's MEG 2 is now slated for 4 August 2023.