In wake of the largely unpopular Blizzard's Diablo franchise moving to mobile with its upcoming title, Diablo Immortal, the likes of Grinding Gear Games have responded accordingly with updates to their popular action RPG equivalent Path of Exile.
This year, tabletop wargame giant Games Workshop has joined the fray with the announcement of their very own entry in the action game genre: Warhammer Chaosbane, which is set to release June 4 for PS4, Xbox One and PC.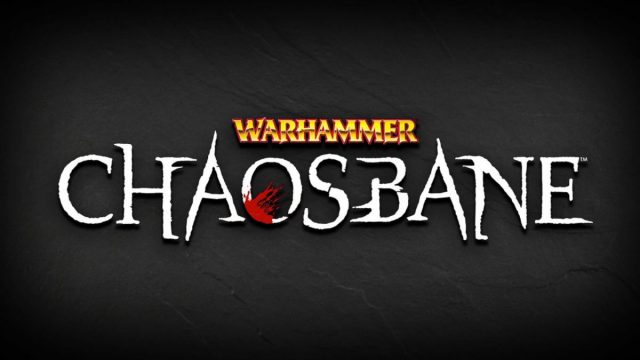 Games Workshop, despite their tabletop roots, has actually been quite active in video games, with their Dawn of War series being the most notable of their works. However, those games are set in the Warhammer 40K futuristic sci-fi universe, whereas Chaosbane takes players to the dark fantasy Old World setting of the Warhammer Fantasy series, in partnership with Bigben Interactive and Eko Software.
Bigben is the publisher for Games Workshop's previous action RPG, Warhammer 40K: Inquisitor – Martyr, which had a strong initial launch, but eventually, the community slowly eroded due to a lack of a proper endgame and balance progression. Eko Software is a France-based developer that up until now produced smaller-name titles, such as How to Survive 2. This team-up, we're guessing, is how they're planning to improve on Inquisitor – Martyr's fumbles.
Based on the trailer, you'll be playing as one of four main classes: a Warrior-type, a Magic-type, a Barbarian-type, and a Rogue/Ranger-type. As a typical ARPG should be, expect to see talent trees, progression systems, loot and crafting systems, procedurally-generated dungeons, and so on. There will also be local and online multiplayer, with up to four people able to play together at the same time.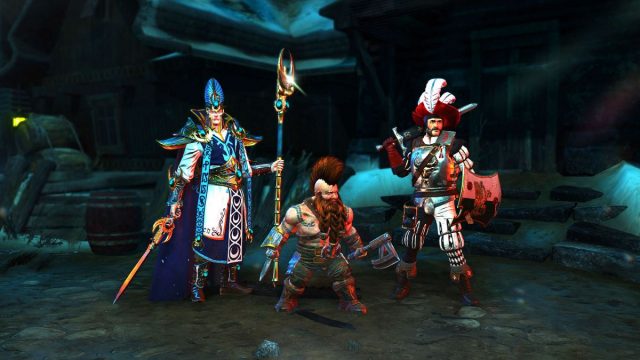 Currently, there will be private betas accessible to those who preordered Warhammer Chaosbane, starting from March onwards, and a second one in April. In the beta, players will get to experience the early parts of the campaign, as well as the cooperative modes.
Take a look at the official box art for Warhammer: Chaosbane. The DAWI takes center stage. What do you think?

Pre-order for access to the closed beta, check with your local retailers for availability! pic.twitter.com/mBmjzatk3y

— Warhammer: Chaosbane (@WHChaosbane) February 8, 2019
Preorders for Warhammer Chaosbane are available now on their official website, or on the PS Store, Xbox Live, and Steam.
---

Drop a Facebook comment below!