GameStart 2019 is merely a few days away. Gamers from around the region will be gathering at Suntec Convention Centre in Singapore over the weekend (12 to 13 October) to discover the latest news and developments in the gaming world.
Since its inception in 2014, GameStart Asia has become a major supporter in the local gaming and pop culture scene. However, in order to support our communities, we need to understand them. That is why GameStart Asia conducted its first-ever gaming survey across the region to figure out what makes gamers in Southeast Asia (SEA) tick.
From almost 2,000 participants in countries such as Singapore, Indonesia, Malaysia, the Philippines, Thailand, Vietnam and Brunei, GameStart Asia has uncovered some interesting material on our gaming habits.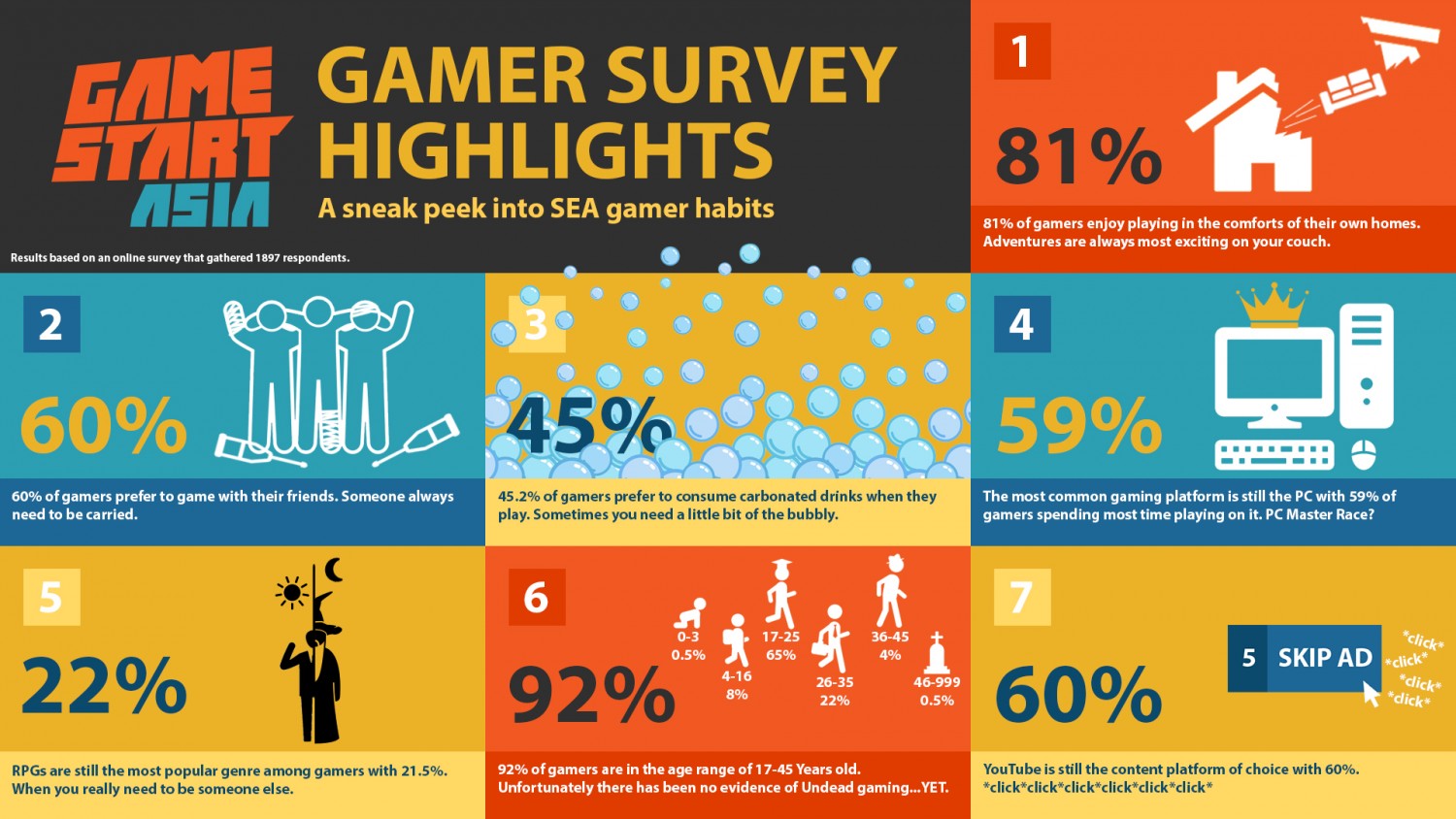 According to their survey, 1 in 4 gamers will spend at least 30 hours a week mastering their skills in comparison to the light gamers which spend only a third of that time playing. While a majority of SEA gamers prefer gaming on their PCs, 80% of Singaporeans dual-wield, playing on at least two platforms.
A solid gaming session is never complete without snacks, and across the board, we can agree that potato chips are the superior snack of choice. As for the drinks, while close to half of the region choose gassy drinks, Singaporeans prefer something less bubbly with 79% of them choosing non-carbonated drinks or water.
At a point when there were scant insights on the local and regional gaming scene, the success of our first edition proved that there is an active gaming community. Today, with red hot interest to understand the world's fastest-growing games market, we see our role in the industry evolving.

Elicia Lee, Managing Director of Eliphant and Founder of GameStart Asia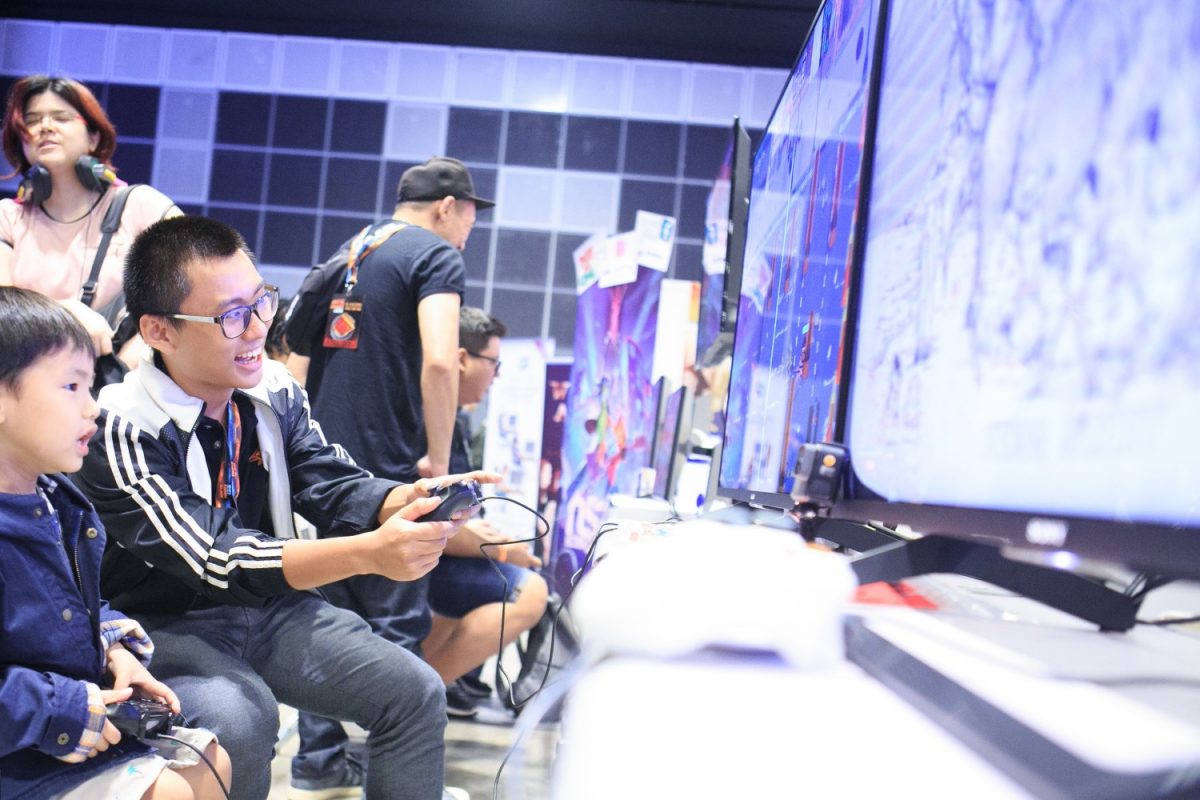 With a better understanding of our fellow gamers, here are some of the exclusive games that attendees will be able to check out at GameStart 2019:
Disney Tsum Tsum Festival
Just Dance 2020
BlazBlue Cross Battle Tag 2.0
MISTOVER
UNDER NIGHT IN-BIRTH Exe:Late[cl-r]
---
Here are the details of the event:
Venue: Singapore Suntec Convention Centre, Halls 401 – 403
Event Dates: 12 & 13 October 2019
Opening Hours: 11am – 9pm (VIP ticket holders will be able to come in at 10am)
---

Drop a Facebook comment below!