Marvel fans will now get the chance to bring around their favourite Marvel superheroes in their pockets with Marvel and NetEase's upcoming mobile MOBA, Marvel Super War.
The game was first announced on May 28, 2019, along with the notice that a closed beta version of the game is currently available for Android and iOS devices in Southeast Asia and India. They have yet to announce a date for a worldwide release.
Much like another game published by NetEase, Onmyoji Arena, players will get to control their favourite Marvel superheroes and villains in a team of five to go up against the enemy team in a map based off the highly advanced jungle kingdom of Wakanda.
According to NetEase, Marvel Super War is focused on "fair combat and balanced gameplay".
"The MOBA staple unfair rune-like system has been given an overhaul and replaced with a completely open and free buff system, meaning that reputation and achievements can only be earned through skill and perseverance," NetEase stated in a press release. Though we are sure that these improvements will still not stop players from tilting after a particularly bad match.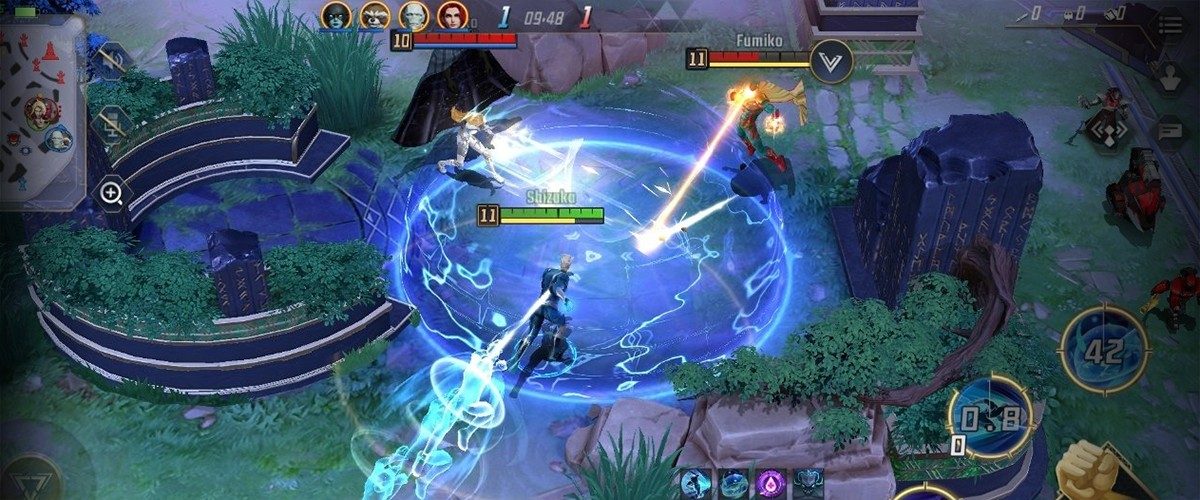 Another unique feature of the game is its utilization of the Marvel character's wide variety of powers. For example, Deadpool will be able to switch between melee and ranged states, while Black Panther's gameplay will be all about dashing and slashing to deliver the finishing blow. Other characters that you can play as includes Captain America, Thanos, and Iron Man.
Marvel Super Wars is currently available for closed beta testing in Thailand, Malaysia, Indonesia, Philippines, and India. A confirmed release date has not been announced yet though there is a chance that the NetEase will be expanding the game's beta worldwide before an official release.
For those who are interested to see how it's like to play the game, here is a short video from Techzamazing showcasing Marvel Super War's gameplay.