Singapore's largest and longest-running gaming convention GameStart Asia is making its way back to the Suntec Singapore Convention Centre for its sixth edition, GameStart 2019 on October 12 and 13.
The theme of this year's GameStart 2019 will be "Asian Mythology" and the event promises to bring many "new and exciting content that include showcases of the latest blockbuster games, esports, indie games, tabletop gaming, cosplay and appearances by special guests from various games industry segments."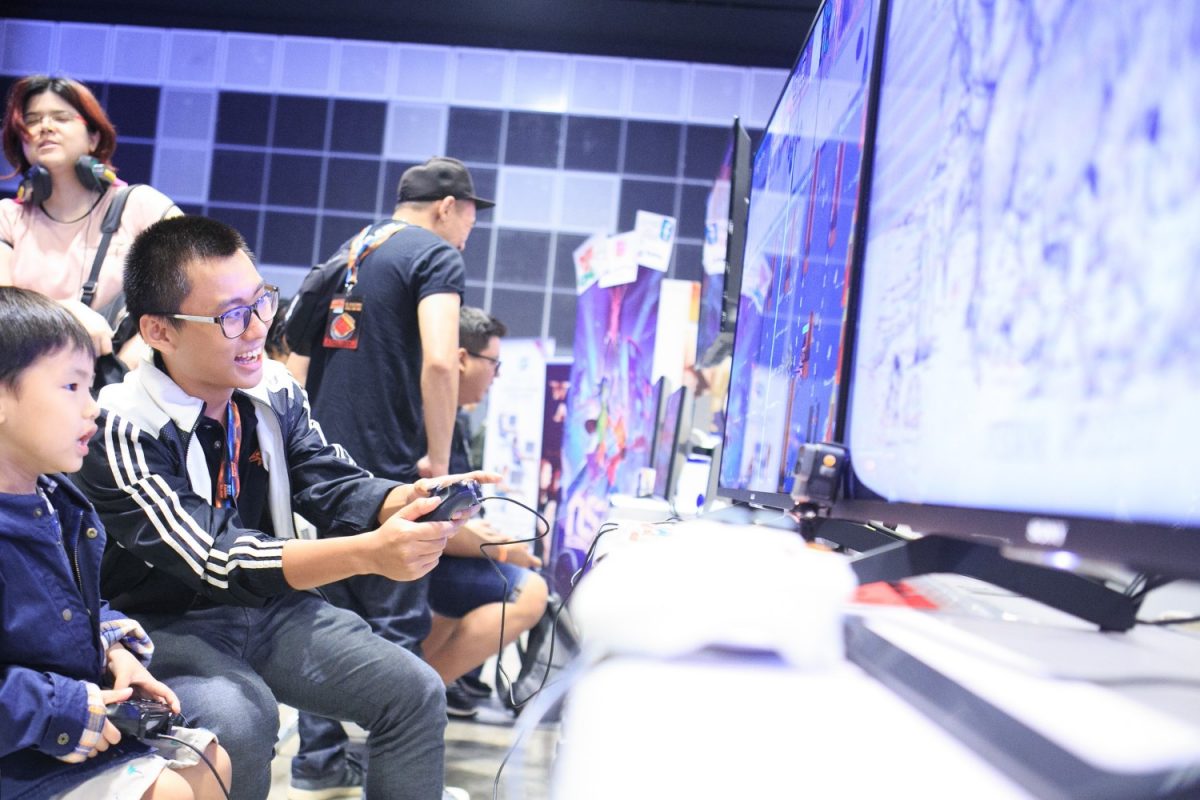 For the first time ever in GameStart, visitors will get to play in The Castle – a themed adventure room gaming experience that is created especially for GameStart 2019. Assemble a team of four (or join a team of three) and embark on one of two story-based routes, where you will have to help your clan of choice find a demon sealed within the titular castle.
GameStart 2019 will also have a new GameStart Demo Zone where visitors will get the chance to play new and upcoming console games such as Oninaki, Just Dance 2020, and various other games from Marvel (Booth MH05) where visitors will be amongst the first in Asia to try out its upcoming Marvel's Avengers video game. There will also be games from Bandai Namco Entertainment Asia, Arc System Works, and Square Enix.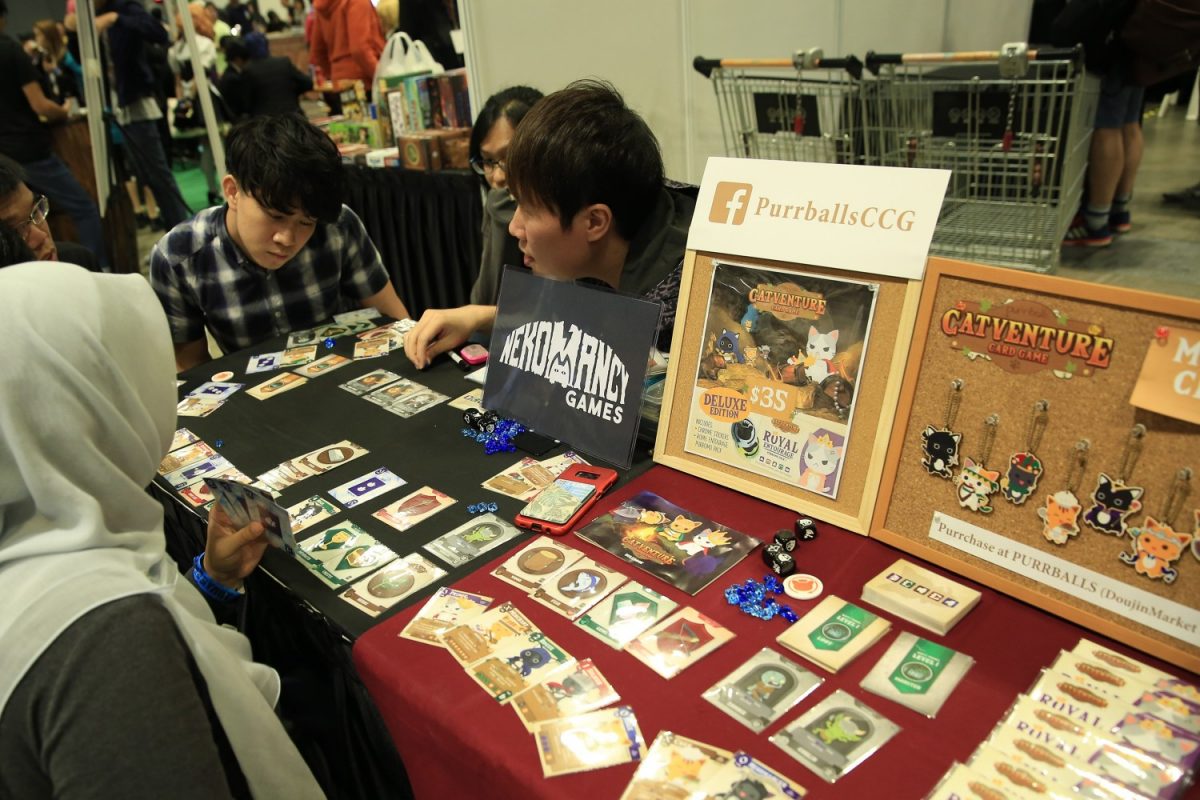 Aside from these new additions, GameStart 2019 visitors can also look forward to the return of various popular favourites such as the Tabletop Zone, where those new to tabletop games can try a selection of tabletop games with the guidance of experienced Game Masters. Those looking for fanmade merchandise of their favourite anime or game series can head on down to the Doujin Market x GameStart 2019 where artists from around the Southeast Asia region will be showcasing and selling their crafts to visitors. Over 40 creators will be displaying some of their best video game-inspired works.
Supporters of indie games will be delighted to know that Founders Base will be making a return for GameStart 2019. Visitors will get to see and even play games developed by some of Asia's best indie developers,
Being a gaming convention, one will definitely expect there to be a number of gaming tournaments and in that respect, GameStart 2019 does not disappoint.
SEA Major (SEAM) 2019, the largest fighting game tournament in Asia will be making a return to GameStart 2019 where it will host two major gaming competitions – the Asia Regional Finals for Capcom World Tour (Street Fighter V) and the Finals of the inaugural Soulcalibur Asia League. Fans can expect to see some of the world's top players competing in the tournaments, including Daigo "The Beast" Umehara from Japan and Kayane from France. Those looking to participate in the SEA MAJOR 2019 can register now on The Beast of the East's website.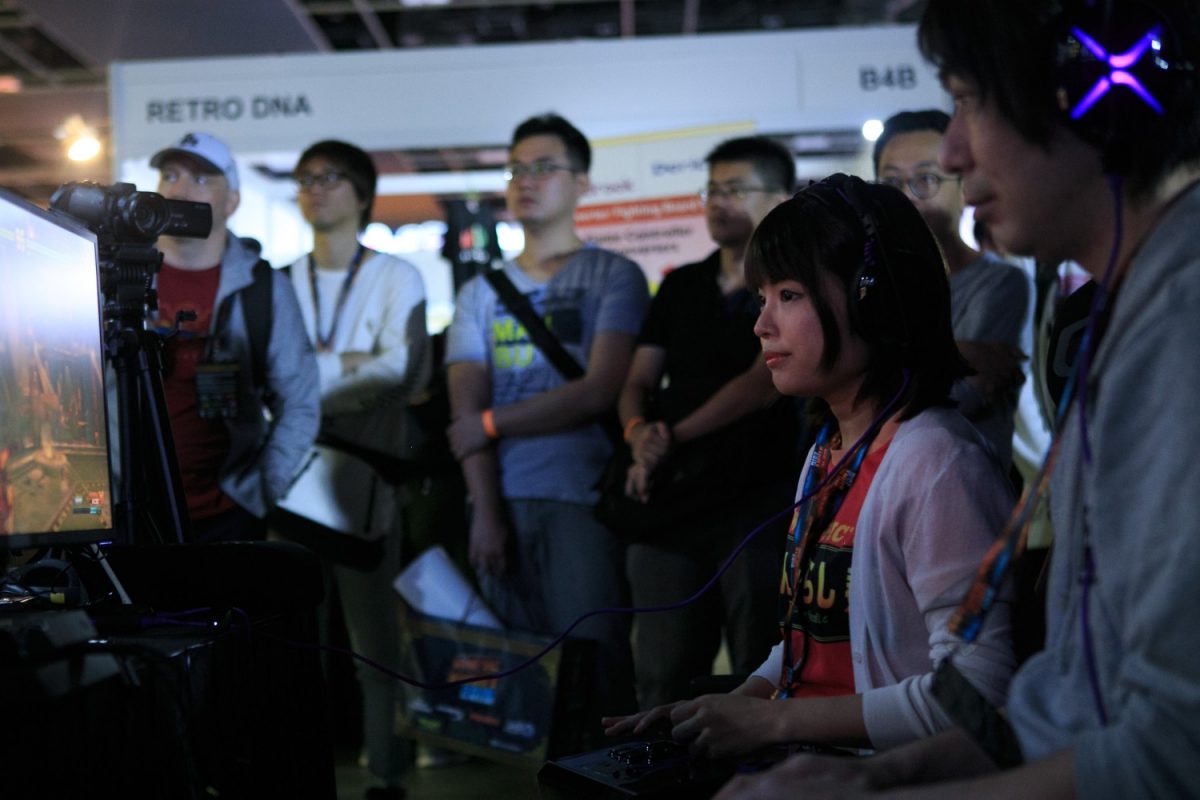 As with every edition of GameStart Asia, visitors will get the chance to get up close and personal with industry talents in the gaming, such as the veteran producer of Square Enix and creative producer of Tokyo RPG Factory Takashi Tokita, violinist Luna Lorrain, digital artist and illustrator Richard Suwono, and Taiwanese pianist V.K., who is best known for his musical compositions on the music game Deemo.
In May 2019, it was announced that GameStart Asia will be partnering up with the inaugural Gamescom Asia, happening in Singapore in 2020, making this the last year that GameStart Asia will be happening.
GameStart will hand over the reins to Gamescom Asia in Singapore, and work closely with Koelnmesse Singapore to build on the current gaming community that we have established over the years.

Elicia Lee, founder of GameStart Asia
"The partnership is an exciting milestone and I'd like to think that what we've done and achieved has helped create this opportunity, no matter how small a part we've played," Elicia added. "For now, the team is hard at work putting the finishing touches to GameStart 2019, with special announcements and activities lined up to thank the community – fans and partners alike – with the best experience ever. We hope that everyone can come and join us."
GameStart 2019 will be taking place at Suntec Singapore Convention Centre on October 12 and 13, 2019.