It's time to crack some heads and swear your allegiance to your favorite crime family! With Streets of New Capenna all set for wide release, we've gotten hold of another awesome drop from the folks at Magic: The Gathering.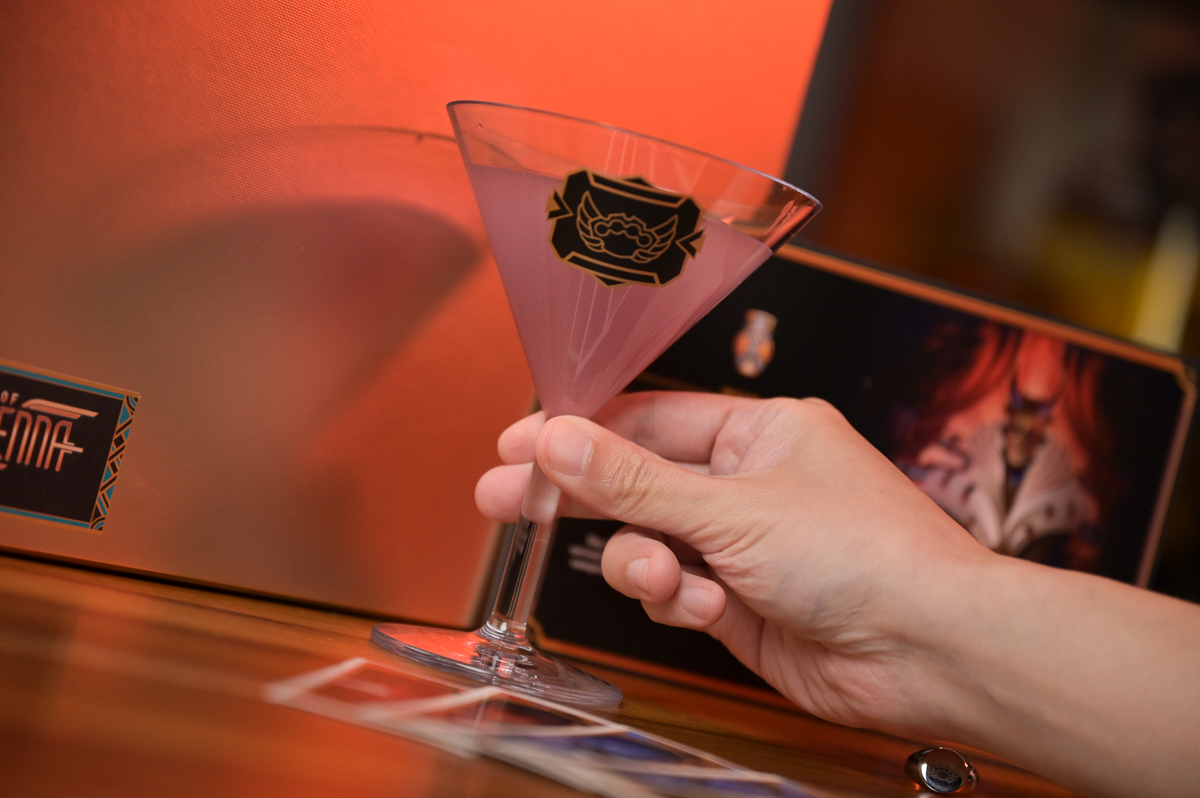 Compared to the previous two drops with Kamiwaga and Crimson Vow, we have received a fancy new box that's all mob-themed!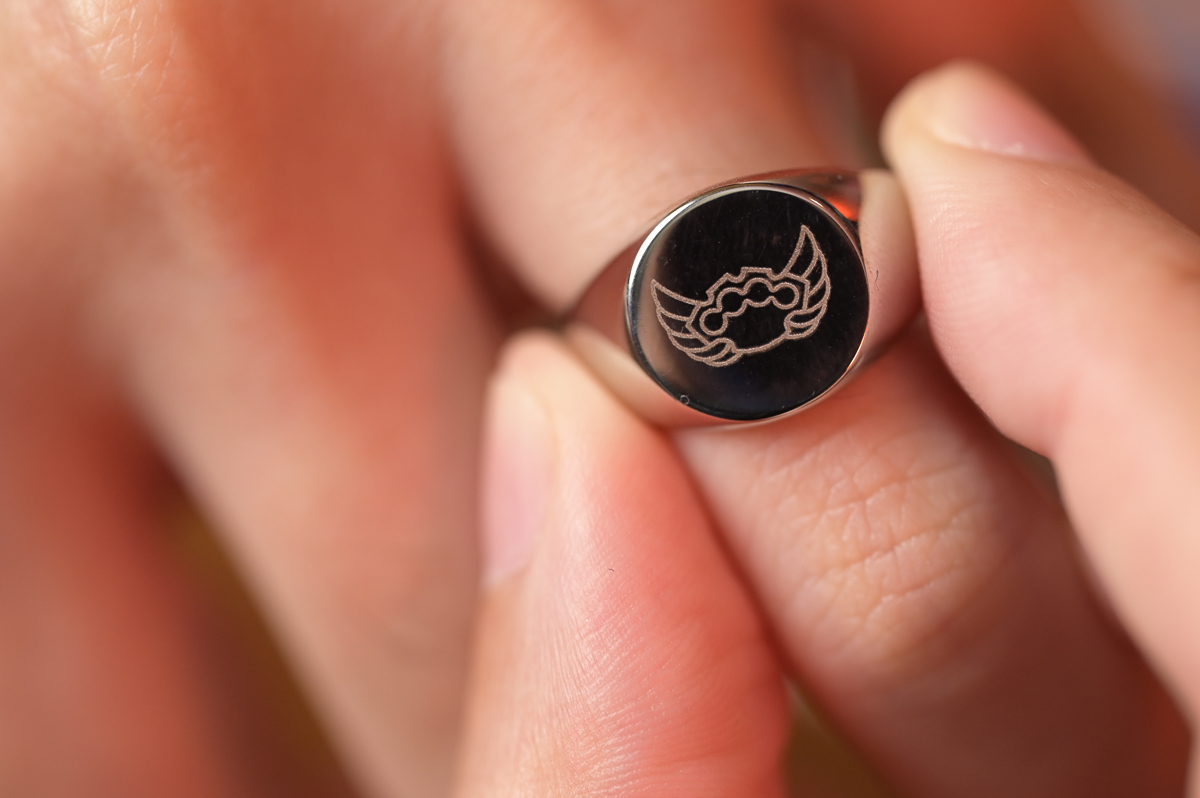 We had attended an earlier press event to celebrate the launch of the expansion and were treated to a variety of mocktails to toast to the occasion.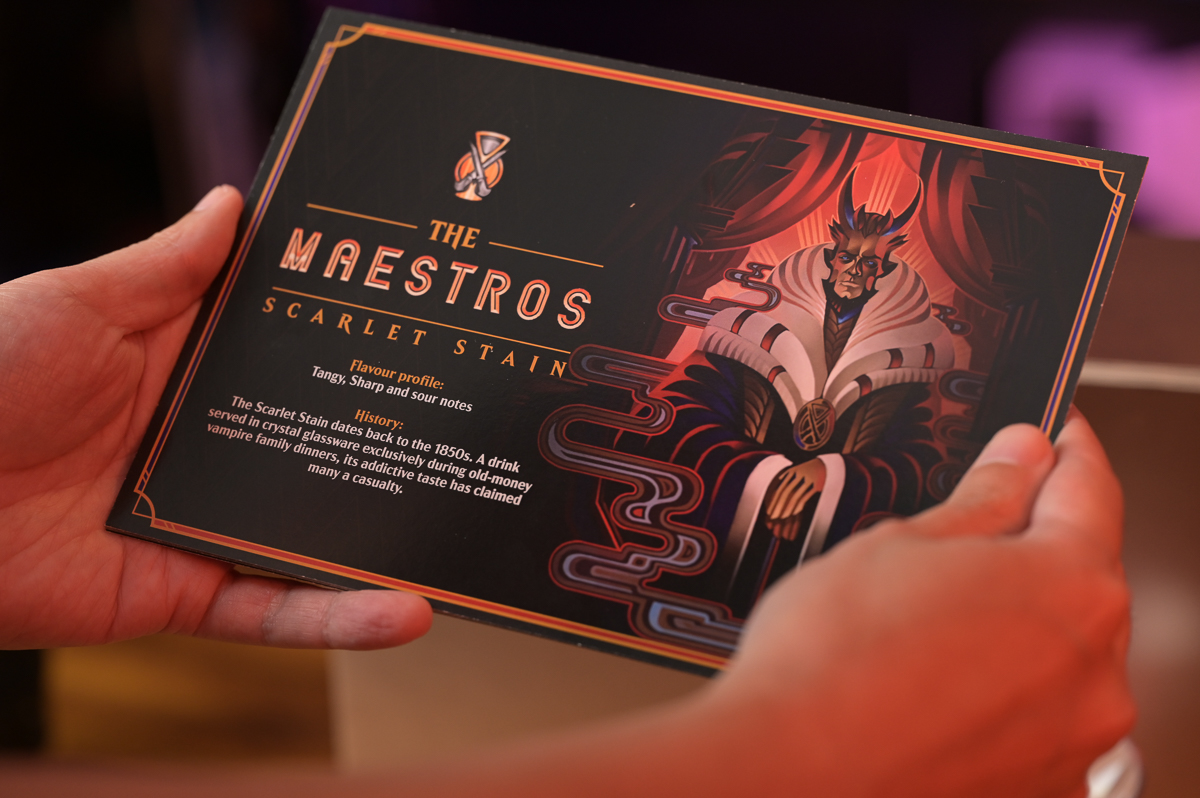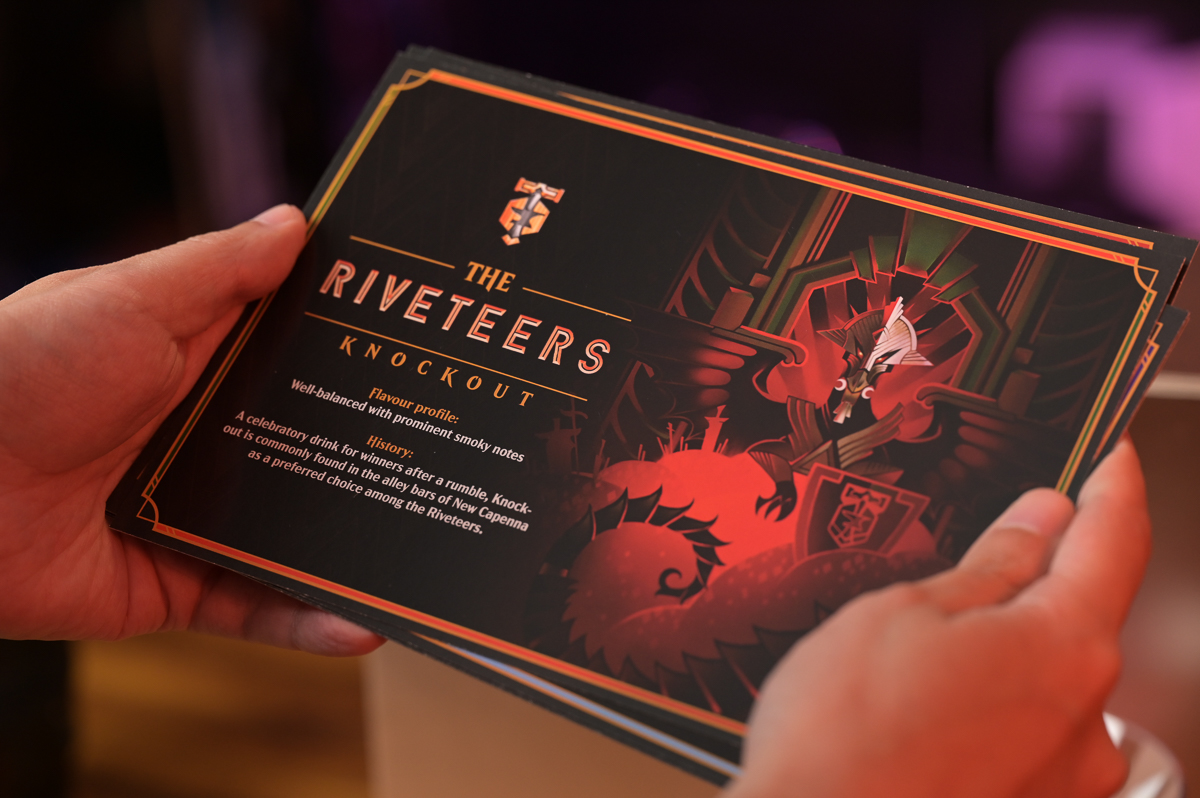 Themed after each of the five families found within the expansion pick a side and make a drink for your buddies for the next game night.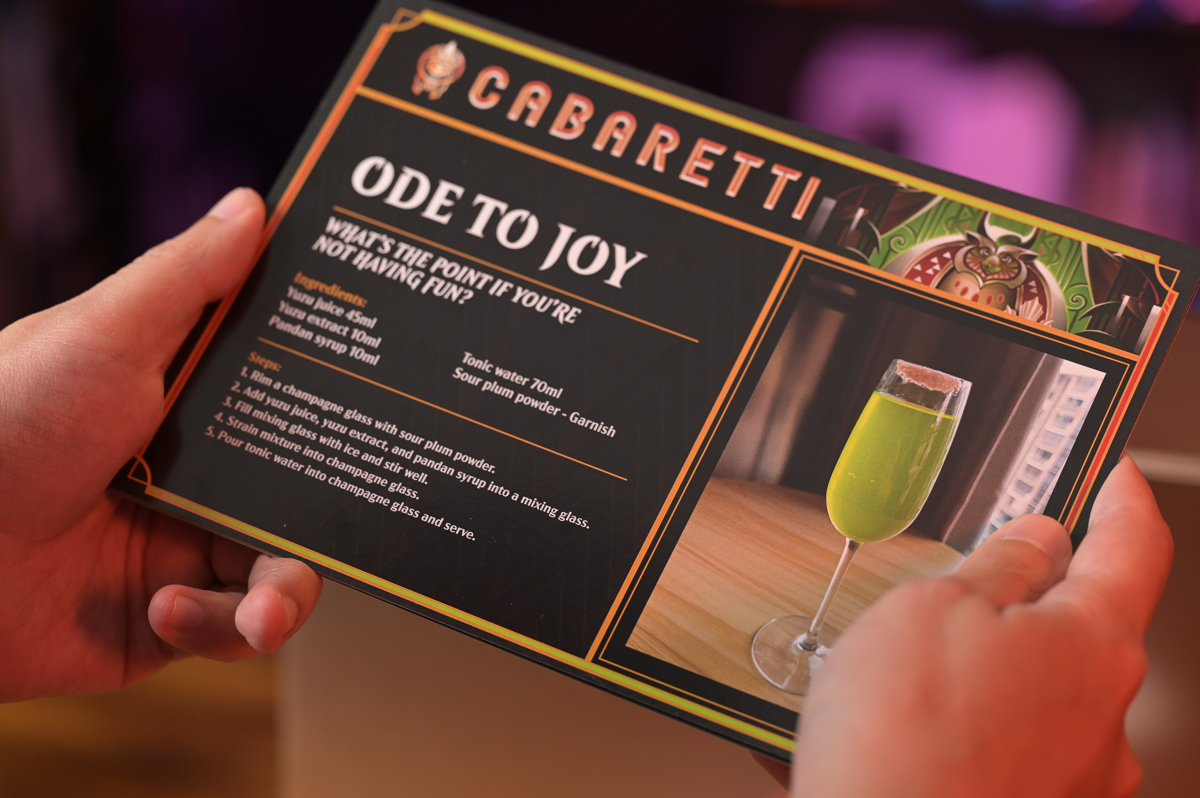 Which drink is the best? It has to be Lord Xander's Maestros' Scarlet Stain, of course. (no, we were not coerced to say that).
Depending on your taste, there's bound to be one to suit your palate.
The most exciting part of this entire release is how the Asian Magic: The Gathering teams have worked with regional artists to conjure a limited, single, print run of six Treasure Tokens.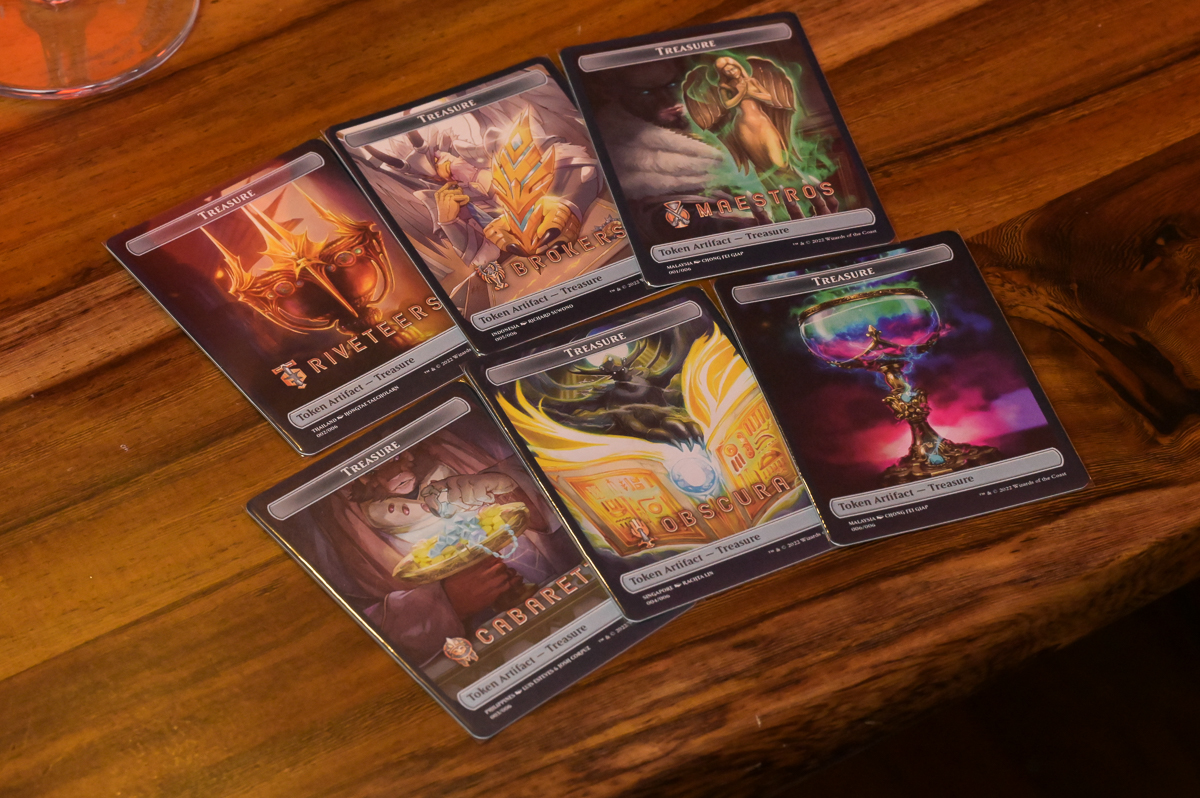 Illustrated by Fei Giap (Malaysia), Hongtae Taecholarn (Thailand), Luis Estevez & Josh Corpuz (Philippines), Rachta Lin (Singapore), and Richard Suwono (Indonesia), these tokens can only be obtained with a Collector Booster Box purchase via participating WPN stores or online.
Given how hot the previous golden token release was by Rachta Lin, we expect that this set would be well sought out as well.
Magic: The Gathering Streets of New Capenna releases officially on 29 April 2022. Get your sets via Amazon or Shopee. In the meantime, you can figure out how to get started with the expansion with our own guide.
Gerald currently straddles between his love of video games and board gaming. There's nothing that interests him more than trying out the newest and fanciest gadget in town as well. He dreams of publishing a board game sometime in the future!