It's time to step into the future, in fact, how about 1200 years since the last Kamigawa Magic: The Gathering expansion with Kamigawa: Neon Dynasty.
And just like Crimson Vow, the good folks at Wizards have sent us an awesome kit to unbundle!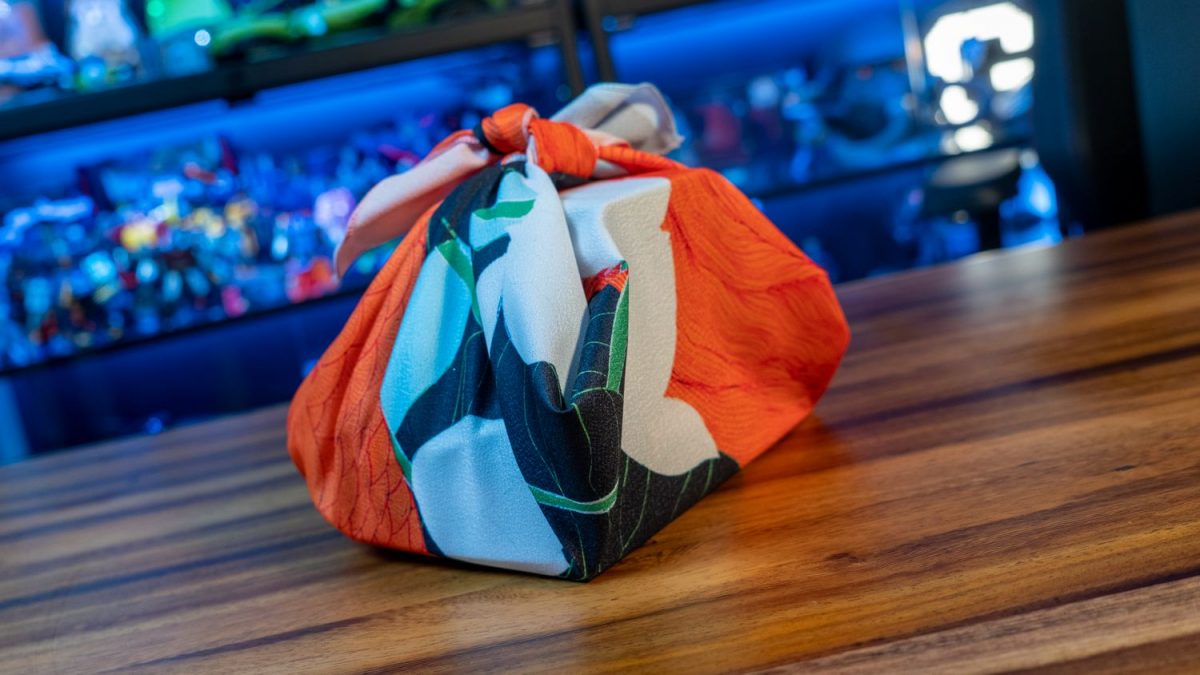 Wrapped in what looks like a Tenugui (Japanese Hand Towel) we were relishing at the tasty contents within. It's not food, but we know it's definitely something better.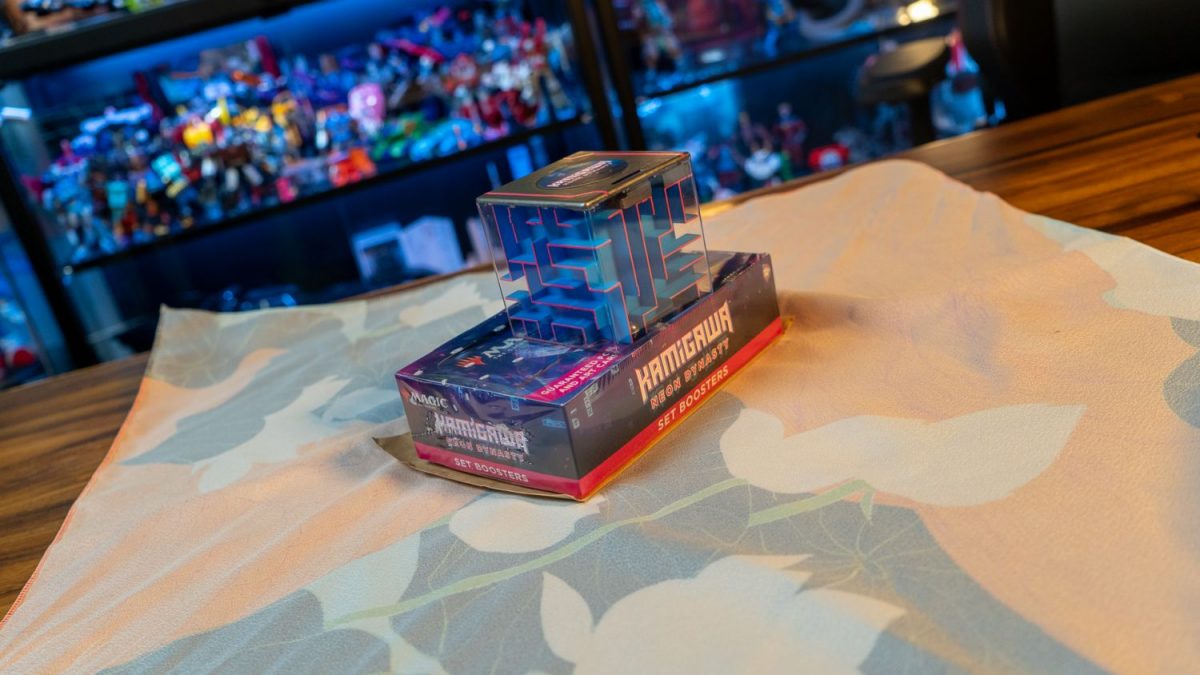 Making use of skillful ninjitsu, we unwrapped the package to reveal a few choice items apart from the Kamigawa: Neon Dynasty set booster set.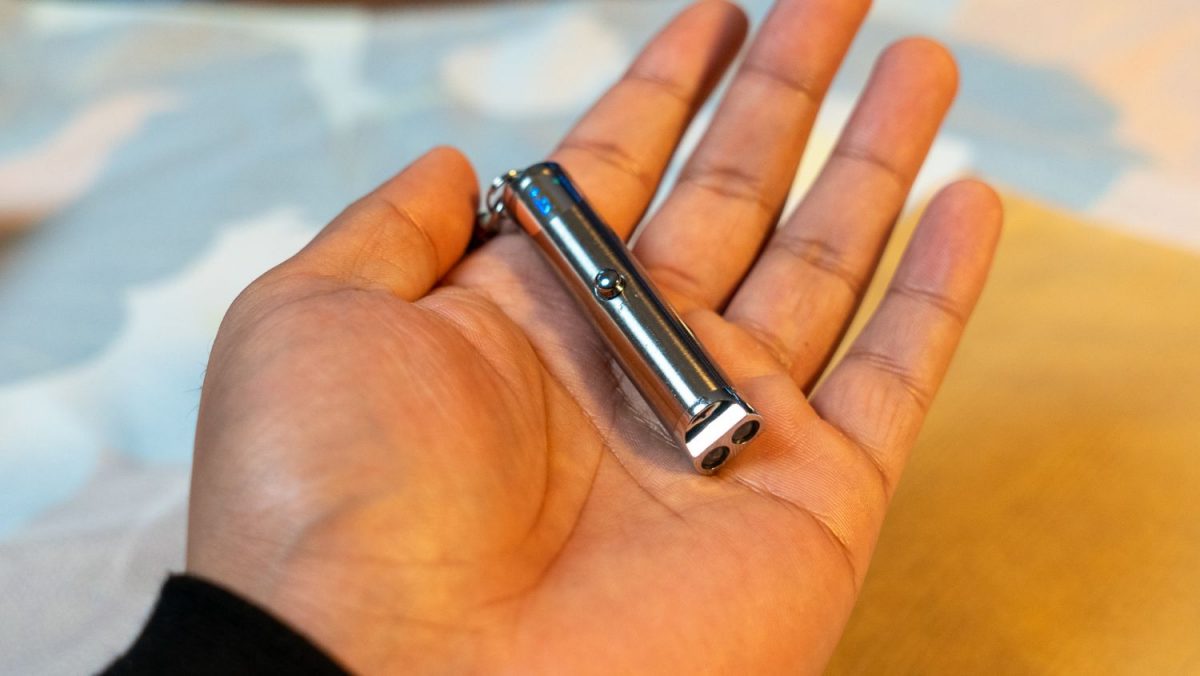 Taking a closer peek, we come across a unique flashlight that serves one specific purpose other than giving off a cool neon purple colour.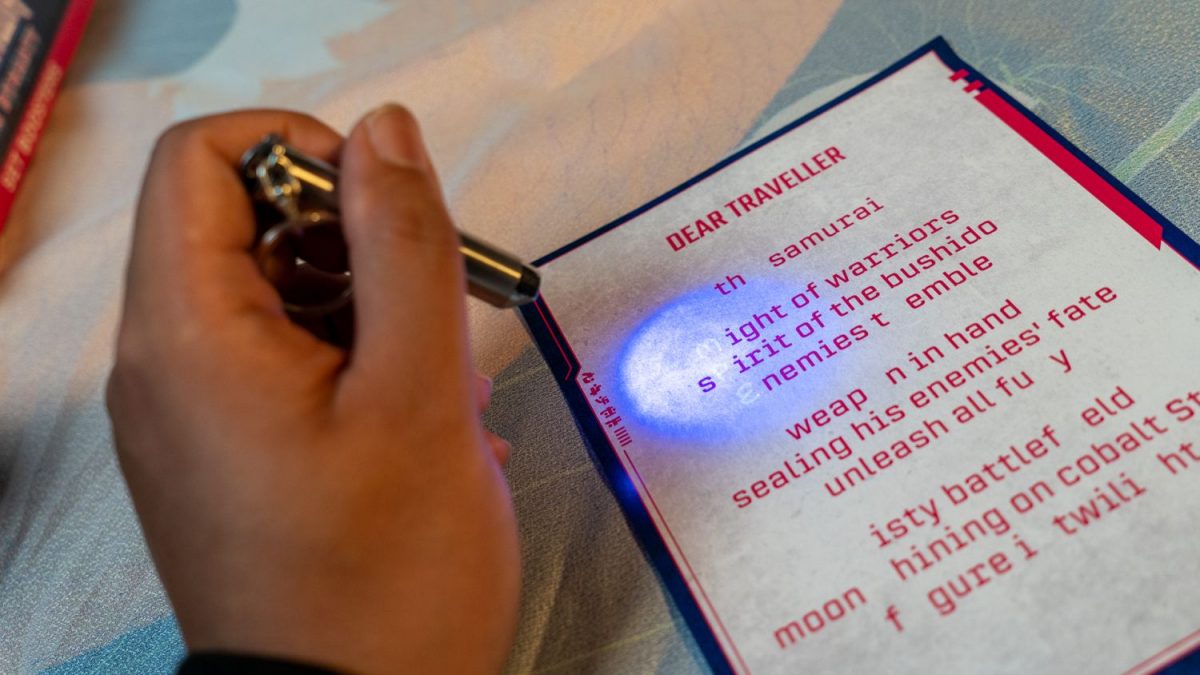 With the handy UV flashlight, we're able to reveal the missing letters on a note. It's Wordle but make it Kamigawa.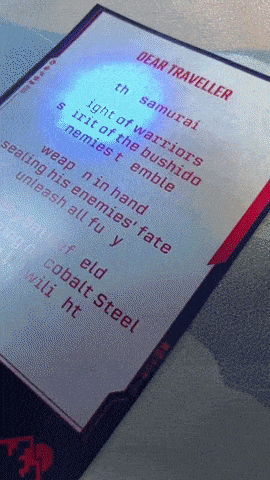 The full message reads:
"Dear Traveller
The samurai
Might of warriors
Spirit of the bushido
Enemies tremble
Weapon in hand
Sealing his enemies' fate
Unleash all fury
Misty battlefield
Moon shining on cobalt steel
Figure in twilight"
All the missing letters allude to "Emperor Missing" which could refer to a card from the Kamigawa: Neon Dynasty set –
A rather low-cost Planeswalker that's good at keeping your creatures alive in a pinch or getting rid of the opponent's minions at instant speed.
Next up, we have a unique puzzle box that has us running through a maze, which upon success unlocks the core which is….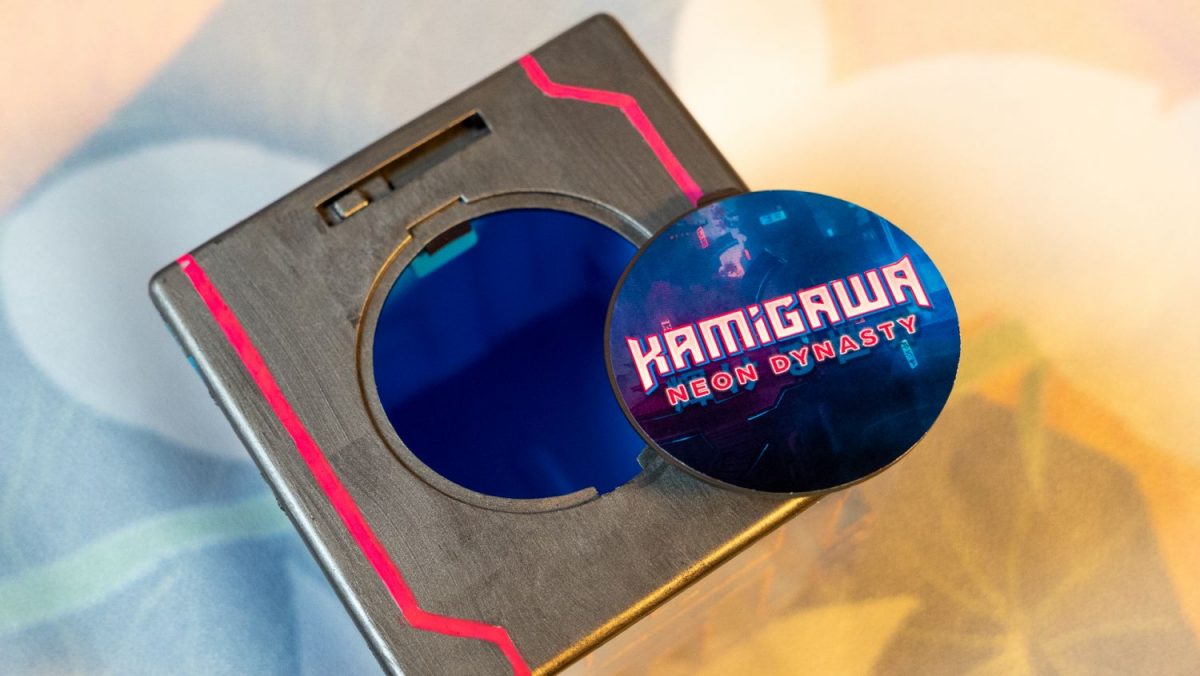 …empty? Seriously, what gives? Maybe the Kamigawa: Neon Dynasty item within phased out which we will never know.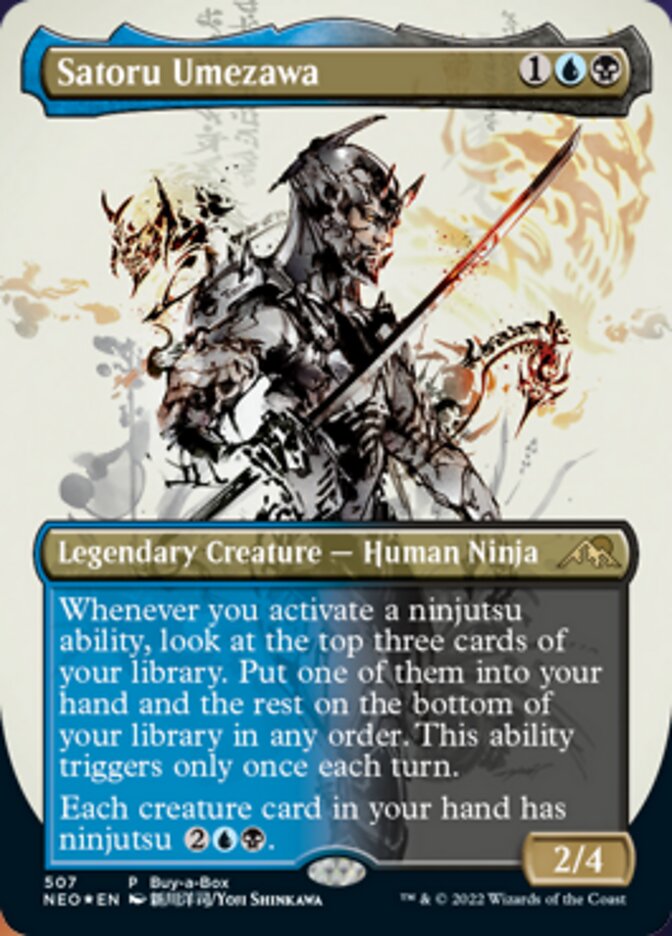 Maybe we were really hoping to land the Buy-A-Box promo card which features Satoru Umezawa illustrated by Yoji Shinkawa of Metal Gear Solid fame. If the card is giving you some Raiden vibes, we guess old habits are hard to break.
So if you're readying up for the latest expansion, be sure to head over on Amazon or Shopee to take the great leap forward in augmenting your deck with the latest Kamigawa: Neon Dynasty cards!
Gerald currently straddles between his love of video games and board gaming. There's nothing that interests him more than trying out the newest and fanciest gadget in town as well. He dreams of publishing a board game sometime in the future!