Love is in the air and the wedding bells are ringing!
While for most normal folks, this would be a joyous occasion, the union between two of Innistrad's vampire nobles, Olivia Voldaren and Edgar Markov, is anything but.
In the lead-up to the upcoming Magic: The Gathering Crimson Vow expansion, we received a wedding invite that looked classy yet seemed to have murderous intent.
Complete with a black bow, this is certainly ominous. Plus, the crest itself seems to have the blood of an unfortunate fellow.
This is not the first epic unboxing we've done, that honor goes to Innistrad: Midnight Hunt.
Opening the box, we can't help but wonder, what evil is contained within!
Thankfully, it's nothing too sinister. It's only an innocent wedding invite with a smattering of blood.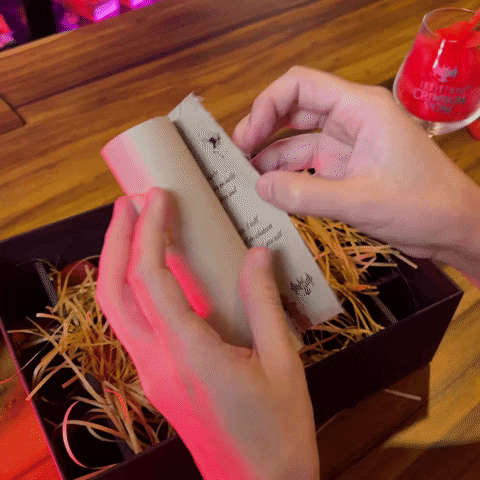 As part of the wedding favours, the bride and groom have spared no expense it seems.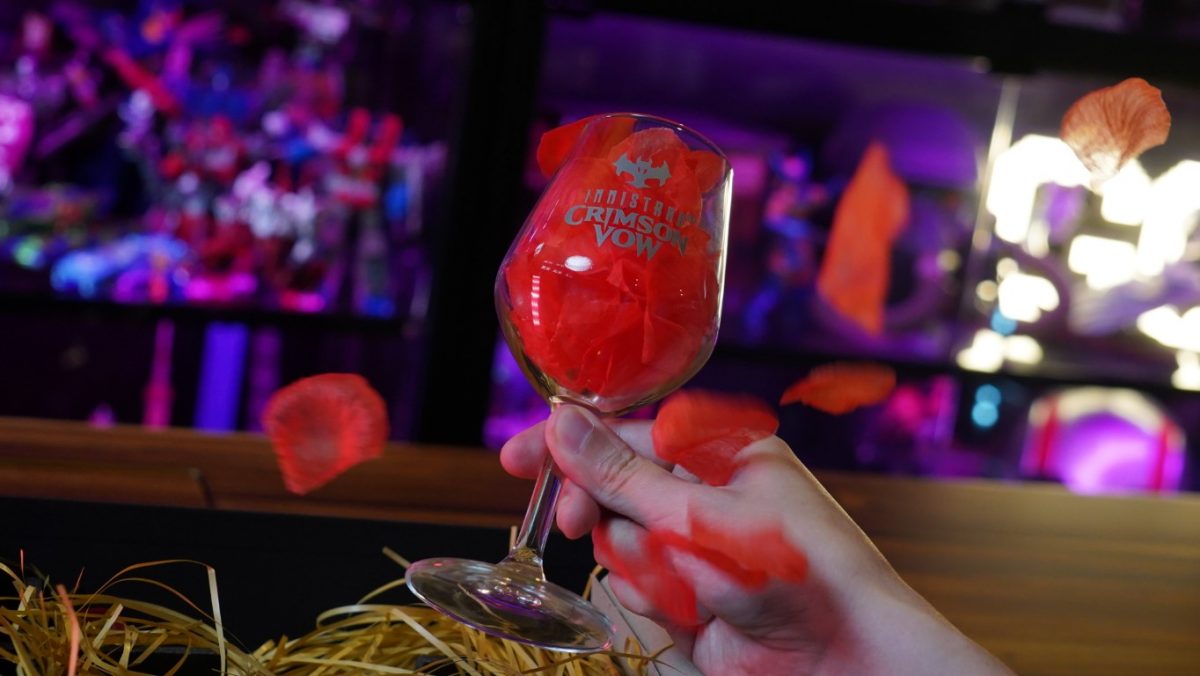 This wine glass could be filled with the most delicious red liquid ever.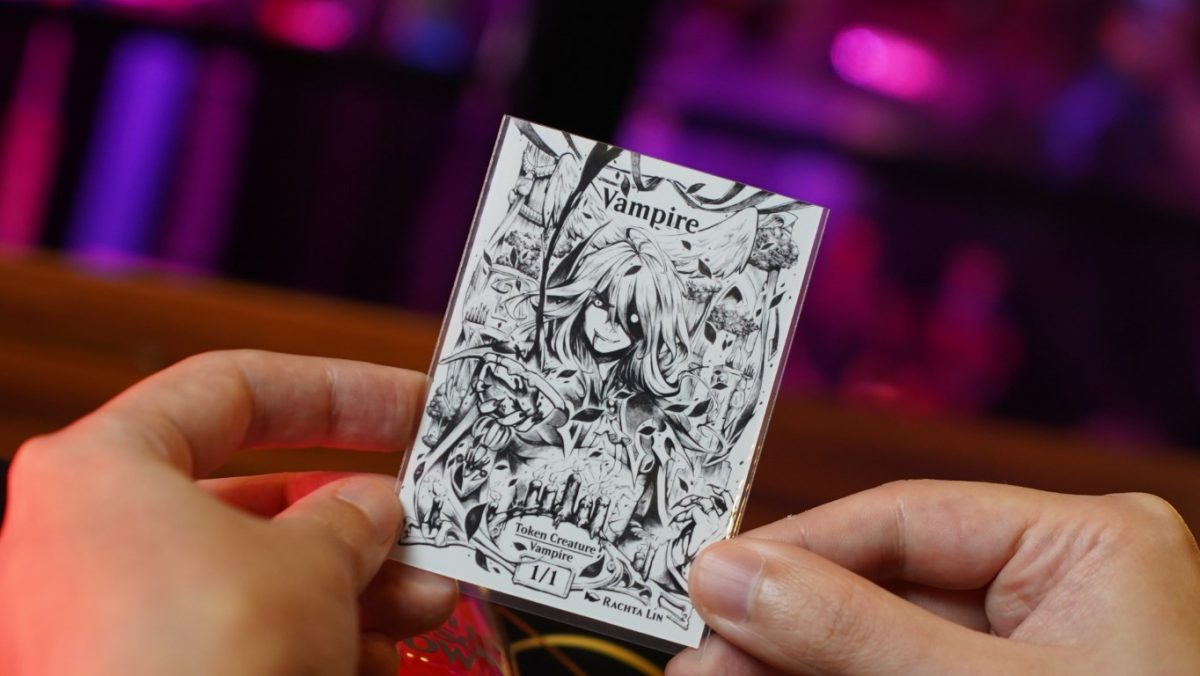 We even get an exclusive token card from Rachta Lin, may we see more works from her in the future!
From here on, it's a countdown to 19 November 2021 for the physical release of Innistrad Crimson Vow. There will be a whole slew of mechanics to look forward to, and even an appearance by Dracula himself.
In the meantime, be sure to snipe some deals over on Amazon or Shopee to get a headstart with the new cards and meta!
Gerald currently straddles between his love of video games and board gaming. There's nothing that interests him more than trying out the newest and fanciest gadget in town as well. He dreams of publishing a board game sometime in the future!