It has been a week of ups and downs for French publisher Ubisoft. With the leak and subsequent announcement of the battle royale Hyper Scape, the company also had to deal with multiple sexual misconduct allegations that resulted in a strongly-worded statement put out by CEO Yves Guillemot.
The results of that remains to be seen, but one of those accused has now left the company. Splinter Cell and Far Cry Creative Director, Maxime Beland, who only recently returned to Ubisoft from Epic Games, has resigned. Beland was one of the individuals alleged by multiple employees of inappropriate behaviour in the workplace.
"Maxime Beland, Vice President Editorial, has resigned from his role at Ubisoft, effective immediately. Despite his resignation, we continue to investigate the allegations made against him," Ubisoft said in a statement confirming his departure.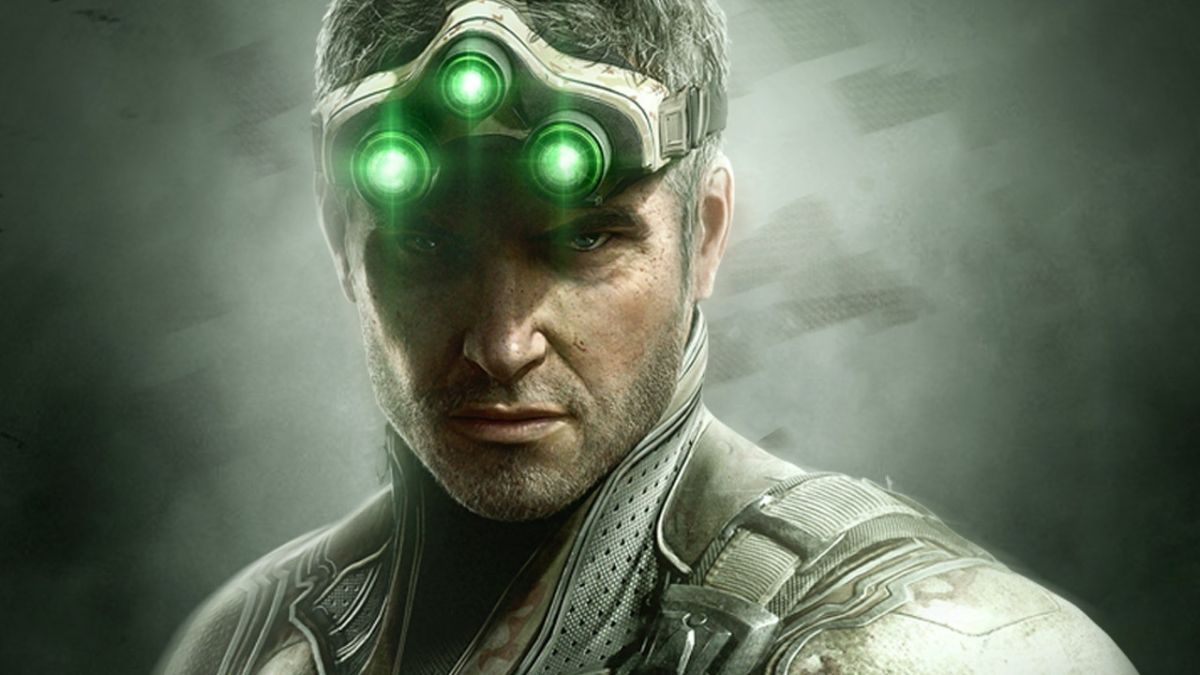 Another recognisable name is that of Tommy François, who was not spared either.
"Additionally, effective as of yesterday, Tommy François, Vice President Editorial & Creative Services, has been placed on disciplinary leave pending the outcome of an investigation. One other individual in our Toronto studio has been terminated for engaging in behaviors that do not align with what is expected of Ubisoft employees. Other investigations are ongoing and will be conducted rigorously."
The allegations pointed not just to troublesome individuals, but also a systemic problem at certain studios.
"The rampant use of alcohol and parties as a retention technique certainly added to—if not created—the permissive culture at Ubisoft Toronto around sexual harassment," a former Ubisoft Toronto employee told Kotaku.
More than 100 employees at the Ubisoft Toronto office expressed to management the lack of safety and protection at the workplace, and more needed to be done.
This development looks to be just the tip of the iceberg.
---

Drop a Facebook comment below!