Another tragedy has rocked the gaming community, as former World of Warcraft (WoW) pro and beloved Twitch streamer Reckful has passed away at the age of 31. Suicide is the suspected cause of death.
The late personality, whose real name is Byron Bernstein, raised concerns on Thursday with a series of tweets, including an online proposal to his ex-girlfriend Becca Cho. It was later followed up by a post that reads, "Ahh, I feel bad for anyone who has to deal with my insanity," and sought understanding from his followers. Hours later, word of his demise got around.
Bernstein's brother, Gary, took to Twitter at a later timing to confirm the news, and encouraged individuals to share stories and pictures of him. The heartrending request saw the outpouring of many tributes, with the WoW community organising a mass send-off in-game as well.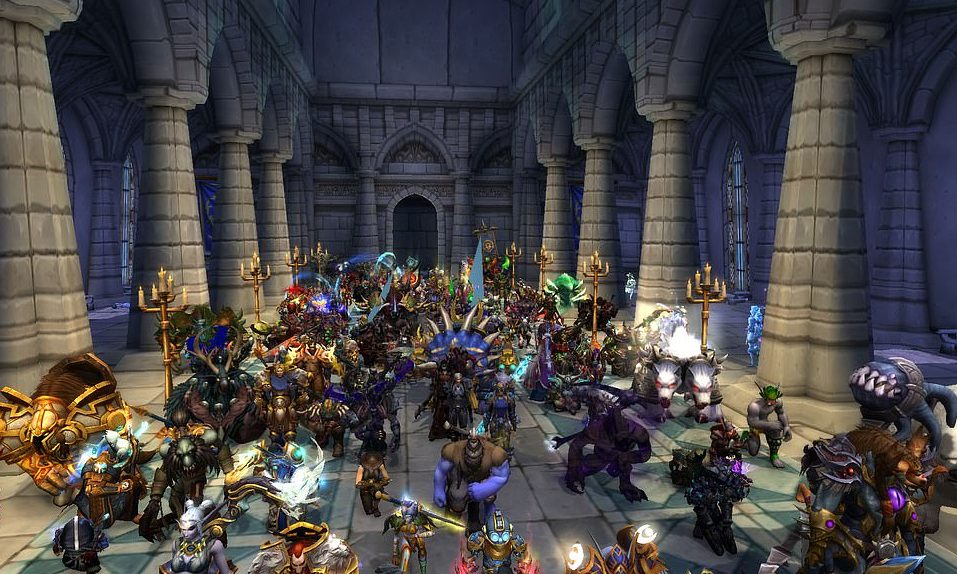 Thousands of players from all over the globe got together in the game's Cathedral of Stormwind to give a final farewell to the man. Many kneeled to express their respect for his influence and contributions to the online gaming community.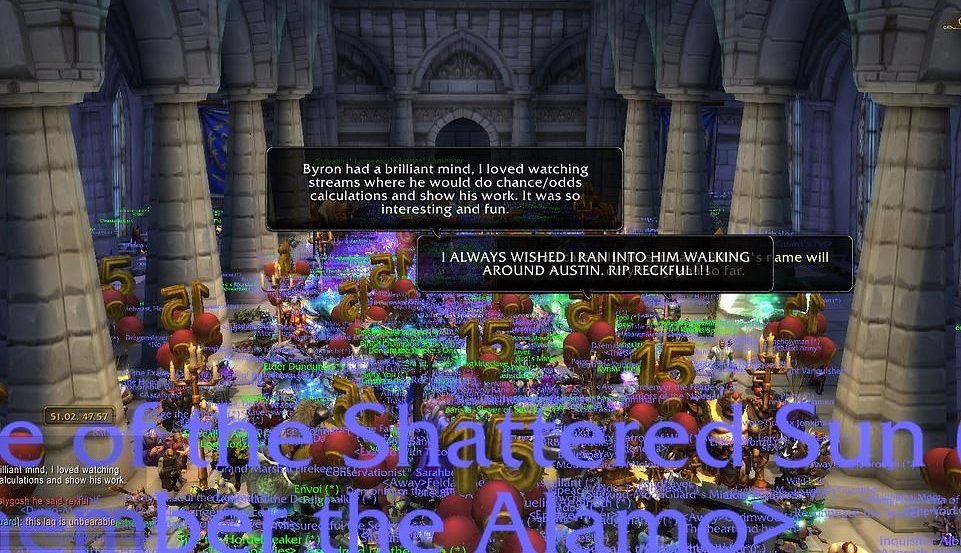 'Bryon had a brilliant mind, I loved watching streams where he would do chance/odd calculations and show his work,' one player said. 'It was so interesting and fun.' Another wrote, "I always wished I ran into him walking around Austin. RIP Reckful."
The industry, meanwhile, has also banded together to remember Bernstein, who was largely described as the face and pillar of Twitch for many years.
Bernstein's death once again highlights the importance of understanding mental health issues, a topic that's still not taken seriously by much of the community. As much as it's heartening to see the celebration of his legacy, the lack of empathy and compassion (particularly prior to his demise) is certainly disturbing. Cyberbulling and making light of someone's mental illness have always been part of the problematic and toxic gaming culture, and it's something that should be banished into nothingness. This is a story of tragedy, especially with Bernstein looking to launch his own video game, Everland, later this year. Rest in peace.
---

Drop a Facebook comment below!