It's always useful to learn new languages, but the journey has to begin somewhere. For non-Japanese natives, anime is one of the top reasons for picking up the language, and Duolingo and Crunchyroll are here to lend a helping hand.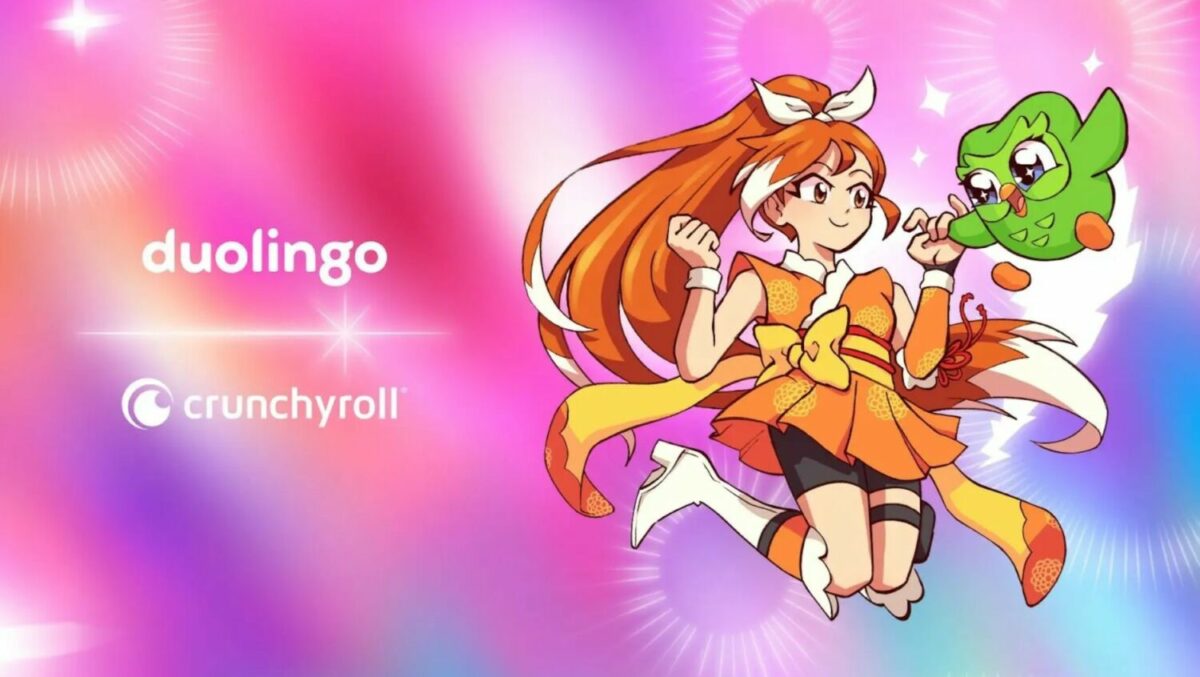 The two companies have joined forces to teach app users and anime enthusiasts iconic phrases from Naruto, Dragon Ball Z, and other popular anime, with the list coming up to nearly 50 expressions in total.
"Anime is a dynamic medium and we know viewers have a curiosity for learning," said Terry Li, Crunchyroll's Senior Vice President of Emerging Business. "Now on Duolingo, fans worldwide can celebrate anime through learning iconic phrases from their favorite series."
"We chose to partner with the leader in anime entertainment to advance our Japanese course because we know watching TV shows and films in the language you're studying is a great way to learn … and a great way for people to further immerse themselves in the Japanese language," added George Audi, Senior Director of Business Development at Duolingo.
The first-of-its-kind collaboration certainly makes a lot of sense, as per Duolingo's report that 26 percent of its Japanese learners cite fun as the primary factor for taking the leap. Besides, the added touch of geekiness would make the learning process more enjoyable, since Japanese isn't the exactly an easy language to pick up.
The partnership also means premium Crunchyroll subscribers will be able to redeem a two-month trial of Duolingo's premium tier, while Duolingo users are eligible for one month of ad-free Crunchyroll access. Talk about a win-win situation!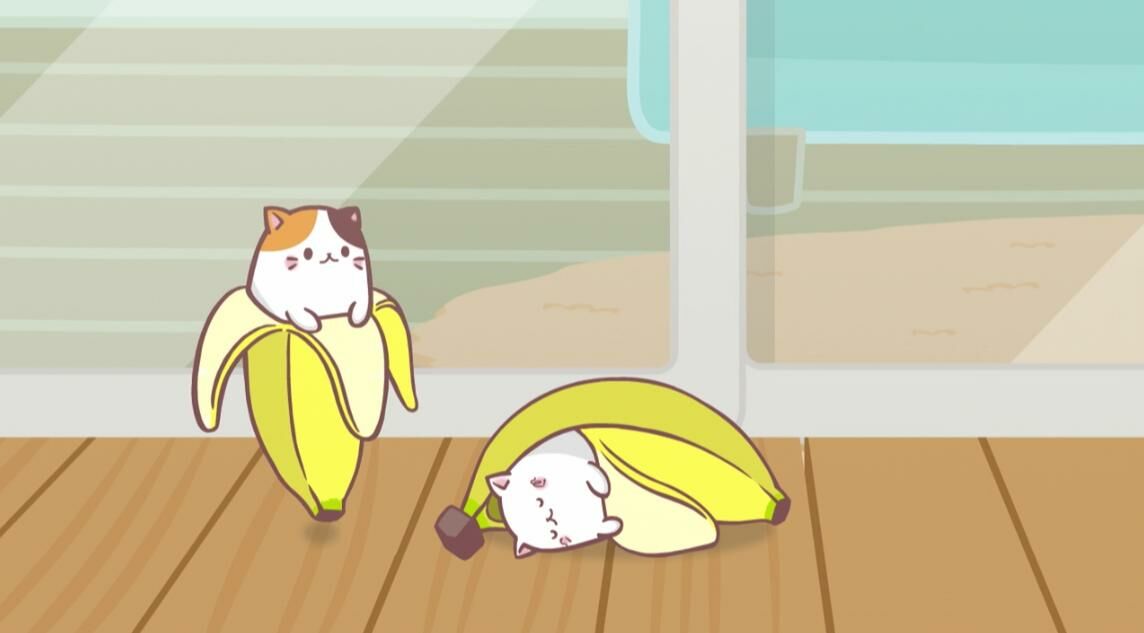 For those who prefer to learn as they go along, Crunchyroll has done a roundup of anime featuring easy-to-understand Japanese. Available for a limited time only, the selection includes Bananya, Laid-Back Camp, and Today's Menu for the Emiya Family.