Two new faces are set to grace the grid in Tron: Ares, the upcoming third entry of the classic sci-fi series — Sarah Desjardins (Yellowjackets, Riverdale), and Cameron Monaghan (Shameless, Gotham).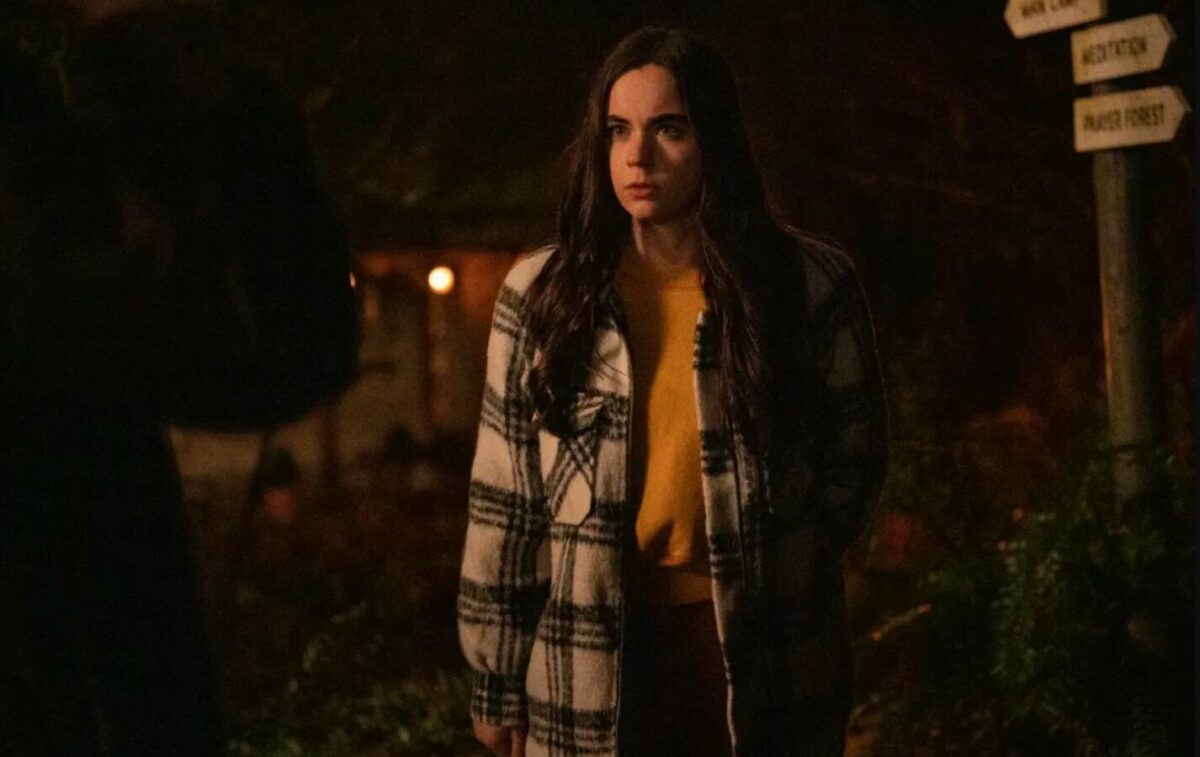 The pair joins a cast that includes Jared Leto, Greta Lee, Evan Peters, and Jodie Turner-Smith, with details on both their characters kept under wraps. Joachim Rønning, who directed Maleficent: Mistress of Evil and Pirates of the Caribbean: Dead Men Tell No Tales, is helming the project, which serves as a sequel to 1982's Tron and 2010's Tron: Legacy.
According to The Hollywood Reporter, the upcoming movie will focus more on the real world and the events that are happening off-grid. This marks a departure from its previous setting, with the first movie centred on a video game designer (played by Jeff Bridges) stepping into his own creation, and the follow-up revolving around his son (Garret Hedlund) and his encounters in the same virtual space that has grown to be even more dangerous.
Tron: Ares is the latest high-profile project for Desjardins, who portrays Callie Sadecki, the daughter of Melanie Lynskey's Shauna, in Yellowjackets. The series has been nominated for the best drama series Emmy alongside Andor, Better Call Saul, House of the Dragon, Succession, The White Lotus, and HBO's The Last of Us — the first live-action video game adaptation to earn Emmy nods. The actress is also known for her work on The Night Agent, Riverdale, Under the Banner of Heaven, and The Chilling Adventures of Sabrina the Teenage Witch.
Elsewhere, Monaghan rose to prominence with his stint as Ian Gallagher on the Emmy-winning Showtime series Shameless, which ran for 11 seasons between 2011 and 2021. On top of playing deranged twins Jerome and Jeremiah Valeska on Fox's Gotham, he lent his voice to Star Wars Jedi: Fallen Order as well, taking on the lead role of Cal Kestis in the acclaimed video game.