It is no secret that audiences are tired. Tired of blockbuster superhero movies, tired of the overwhelming amount of TV shows to stream in order to catch said blockbuster superhero movies. The numbers show and Disney CEO Bob Iger is understandably, sorely disappointed.
"There have been some disappointments. We would have liked some of our more recent releases to perform better," Iger said (via CNBC).
These disappointments, Iger admitted, are due to the large offering of streaming content made available for audiences on Disney+, so much so that they are no longer able to give their full attention as they previously would. Marvel's Phase 5 kicker Ant-Man and the Wasp: Quantumania didn't reach US$500 million worldwide and is the second lowest reviewed Marvel Cinematic Universe movie to date. Elemental and Indiana Jones and the Dial of Destiny both underperformed as summer tentpoles.
"It's reflective not as a problem from a personnel perspective, but I think in our zeal to basically grow our content significantly to serve mostly our streaming offerings, we ended up taxing our people way beyond — in terms of their time and their focus — way beyond where they had been," said Iger.
"Marvel's a great example of that," he added. "They had not been in the TV business at any significant level. Not only did they increase their movie output, but they ended up making a number of television series, and frankly, it diluted focus and attention. That is, I think, more of the cause than anything."
As for the Pixar movie Elemental, the CEO cited that the studio's decision to put three movies – Soul, Luca and Turning Red – direct to streaming during to pandemic resulted in a lack of interest or urgency to catch movies in theatres. The two Pixar movies that opened exclusively in theatres afterwards – Lightyear and Elemental – flopped.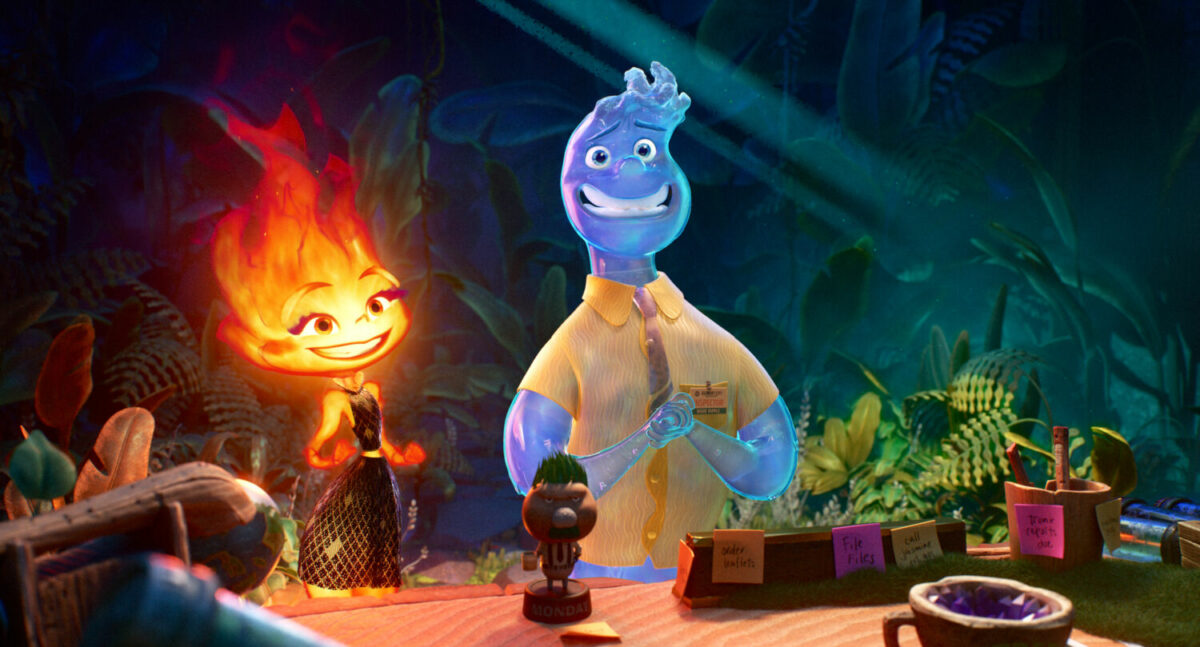 "There were three Pixar releases in a row that went direct to streaming, in part because of — mostly because of COVID. And I think that may have created an expectation in the audience that they're going to eventually be on streaming and probably quickly, and there wasn't an urgency. And then I think there was some, I think you'd have to agree that there were some creative misses, as well," admitted Iger.
These creative misses and box office flops are hard pills to swallow for Iger, but admitting there's a problem is the first step to hopefully building more success for the House of Mouse.
Indiana Jones and the Dial of Destiny and Elemental are still showing in cinemas.