Frozenbyte's action-platformer title Trine became a surprise hit when it first launched, so it isn't all that surprising that the series has built for itself a solid, positive reputation over the years. Following the team's last outing with Amadeus the Wizard, Pontius the Knight, and Zoya the Thief in 2015, the side scroller returns once again with Trine 4: The Nightmare Prince, where the most complete gameplay experience is said to be in wait.
Slated for launch on October 8, 2019, the game will feature the four-player co-op feature for the first time, and boast more gameplay than all of Trine 1, 2, and 3. An all-new gameplay trailer sees players vanquishing fantastical new enemies and solving new physics-based puzzles against a backdrop of breathtaking visuals, sharp details, and fluid game mechanics – signature traits that appear to have been well carried over from its predecessors.
With the arrival of Trine 4, it seems the team has also learned from their previous adventurous, erroneous 3D platforming attempt. The upcoming title is set to revert to the 2.5D style of the first two games instead, after criticism was levelled at the change of presentation in Trine 3.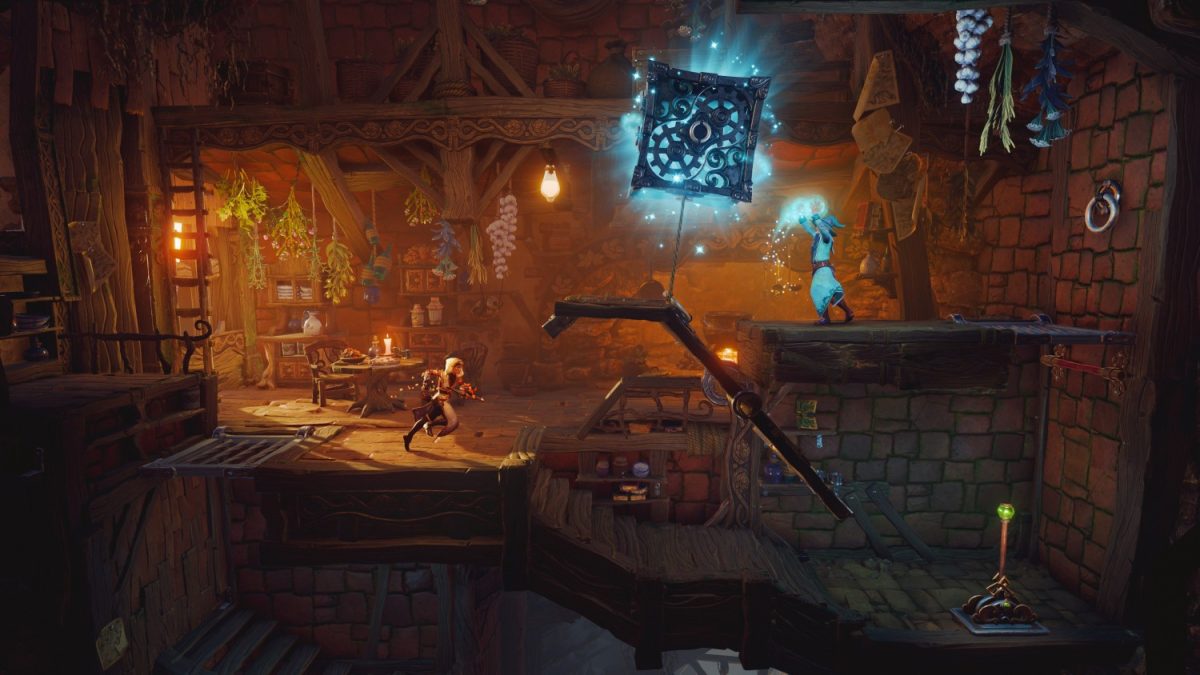 To celebrate the game's impending launch, publisher Modus Games has announced the release for Trine: Ultimate Collection as well, which will come with the following content in tow:
Trine 1-4
Trine Series Original Soundtrack (download code)
Trine 4 Digital Art Book (download code)
Collector's Reversible Cover Sheet
Physical Trine 4 World Map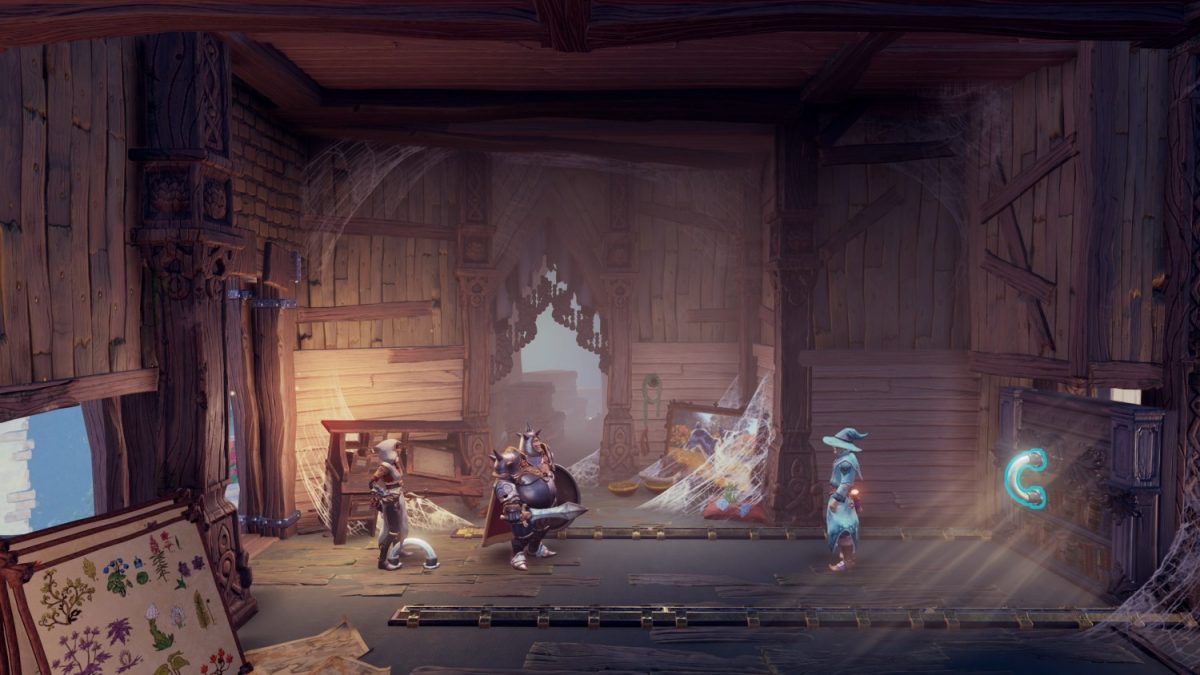 In comparison, the standard edition yields a copy of the game and the physical world map only. Pre-order bonuses, meanwhile, include a Trine 4 cloth poster, alongside the Toby's Dream DLC level, in which Toby the dog embarks on his own adventure in Heatherwood Hall with the three main heroes.
Both Trine 4 and Trine: Ultimate Collection will arrive on PS4, Xbox One, Nintendo Switch, and PC for US$29.99 and US$49.99 respectively.
---

Drop a Facebook comment below!