There are usually many things to consider before travelling overseas. Like which hotel to stay in, what do you want to do during your trip, and how much money should you be bringing overseas with you. With the last worry comes the hassle of looking for a money changer with the best rates so that you can bring as much money with you on your holiday.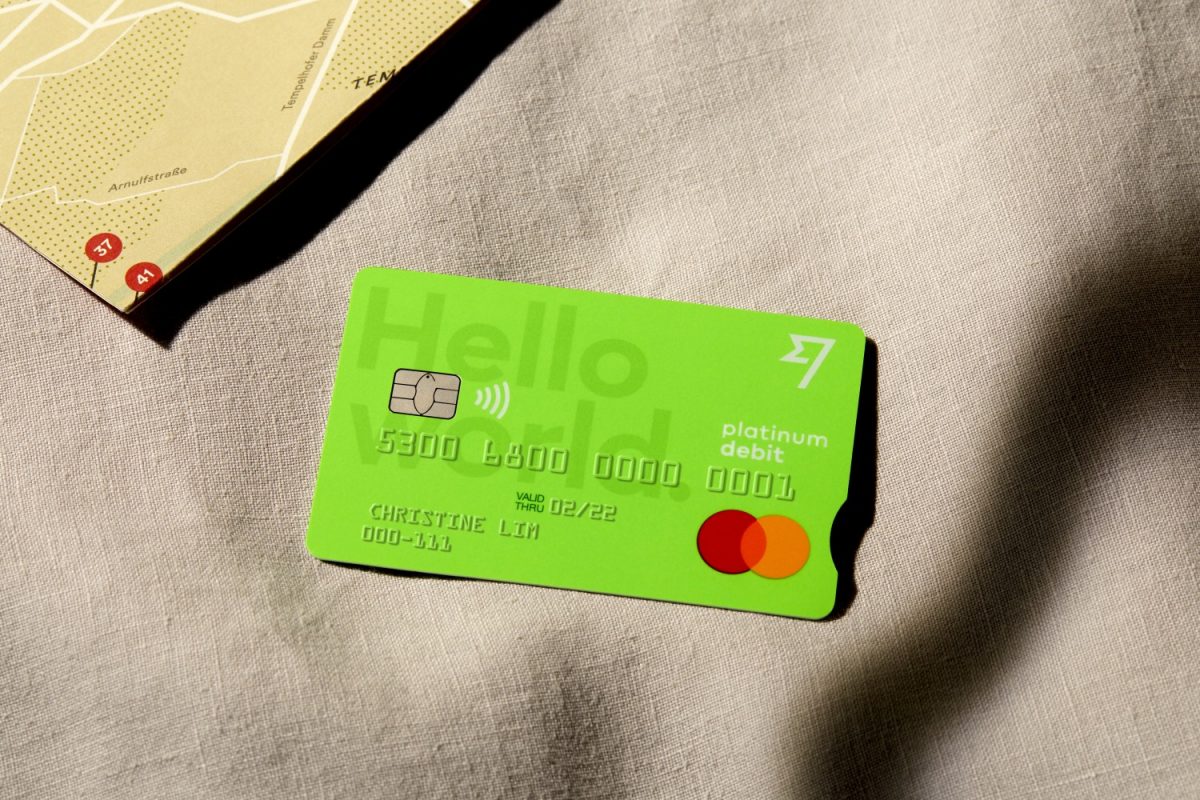 Now with Transferwise's new travel debit card, you can eliminate the need for a money changer as the debit card helps you to get the most foreign currency with competitive conversion rates available. It is, in fact, the only debit card in Asia currently to use the real exchange rate on Google.
With this, there is no need to worry about high foreign exchange fees any longer when you are travelling overseas.
This is especially welcome news considering that a study done by Capital Economics revealed that Singaporeans lose more than S$1.1 billion a year to fees related to overseas expenditure through cash or card, mostly due to high foreign exchange rates. This amount averages out to approximately S$650 per household, or a short trip to Bangkok every year.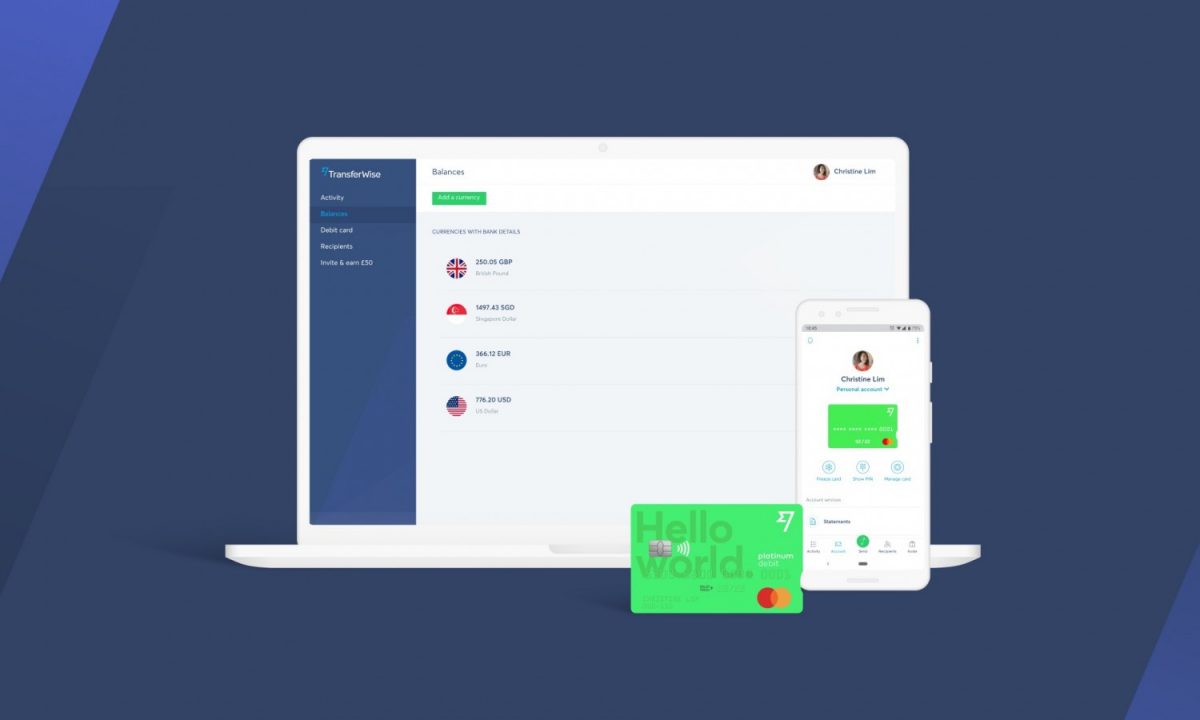 "Singaporeans are avid travellers – but banks have not provided an affordable, transparent card option for spending abroad, either to individuals or businesses," Surendra Chaplot, head of APAC card product at TransferWise said. "The TransferWise card is here to solve a real problem which costs Singaporeans over one billion dollars in hard-earned money every year."
To receive a travel debit card from Transferwise, simply register with them and verify your account. Once that is settled, the company will deliver a debit card for you. From there, simply activate the card using the unique six-digit code found on your card and you're all set. There are no sign-up fees or minimum deposit amounts involved, the card is absolutely free.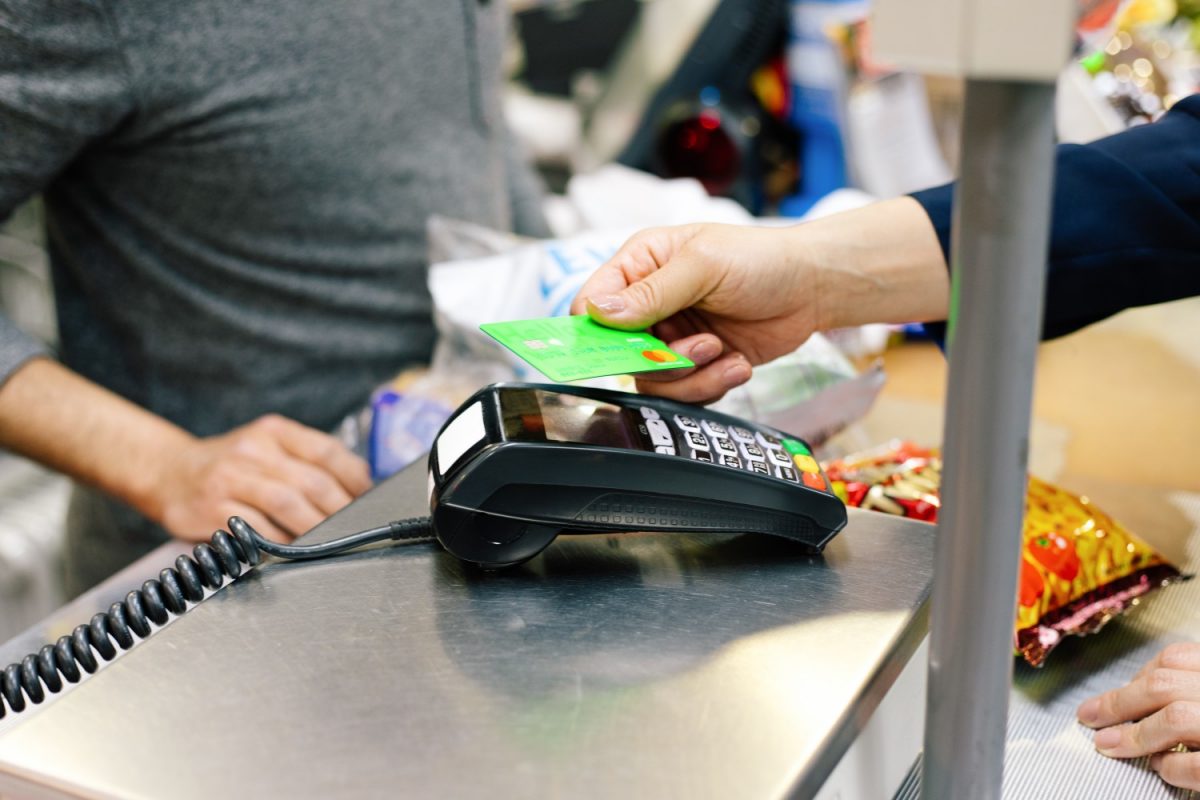 When signing up, we took approximately a week to get our account verified. Transferwise will require you to send photos of your identity card or an equivalent for them to verify that the account will indeed be used by you. Afterwards, they will need you to confirm your address using any document issued to you within the last three months. We simply sent TransferWise a photo of our identity card, and a letter sent to us by the government, and got our account fully verified within a day. Do note that the documents sent to TransferWise for address confirmation will not only have to show your address but also the date the document was issued.
Alternatively, for Singaporeans, you may verify your account using your SingPass account which is a much faster method according to TransferWise.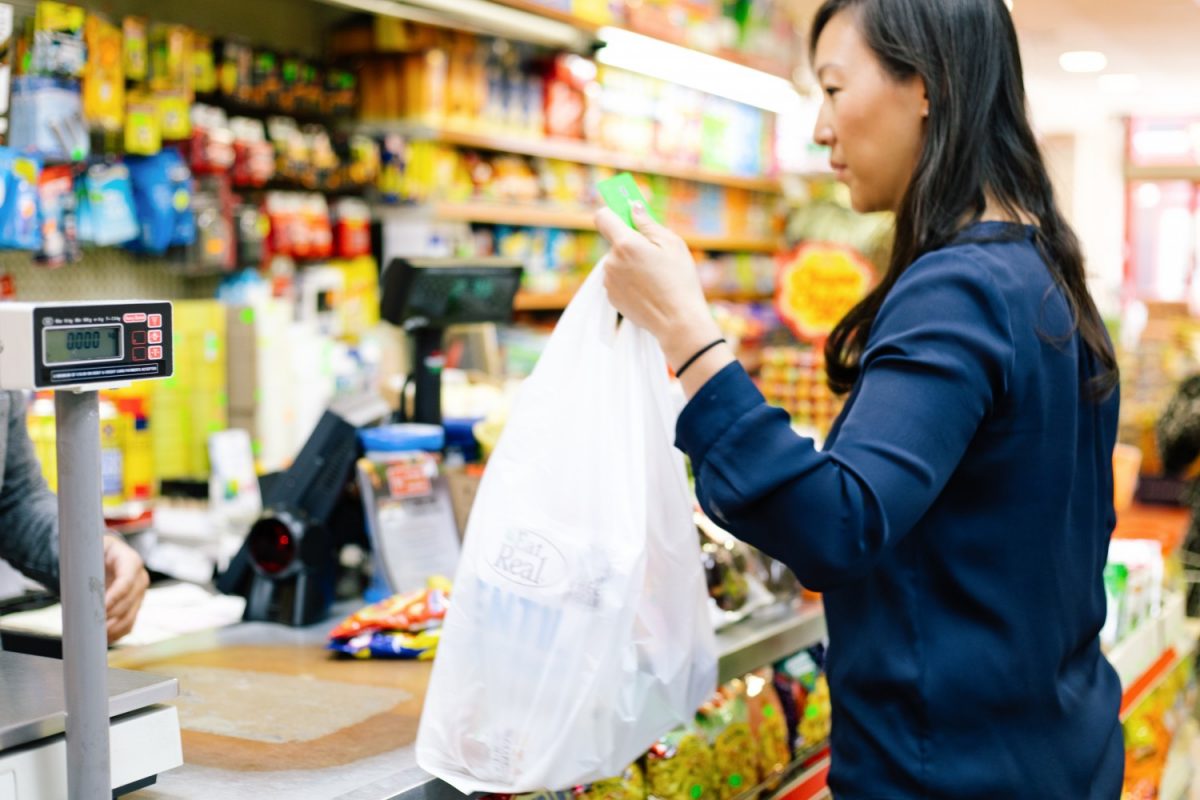 Transferwise will also let you know upfront the rates they are using, how much will you be receiving, how much you will be saving when you use their service, as well as how much service fee is charged when using their services. This level of transparency is highly appreciated especially when you consider how many other banks like to hide how much they charge by putting their service fees in the exchange rate mark-up.
Adding money into your TransferWise account is also extremely easy and can be done in a few minutes. Simply click on "Add a balance" and select the currency you wish to add into your account as well as the currency you will be using to convert. The TransferWise app will then show you how much you'll have to pay, the service fee charged by TransferWise, as well as the exchange rate used.
According to Transferwise, its debit card is six times cheaper than the market average of 4% per card or cash transaction abroad thanks to its low foreign exchange rates. Furthermore, the card is accepted by retail shops in over 150 countries, as long as Mastercard is accepted where you are shopping, you will be able to use the debit card.
It also comes with a multicurrency wallet to let you hold and convert money in over 40 currencies including the Japanese yen, Canadian dollar, and Malaysian Ringgit. Users will also be able to get local bank details for receiving money in the following currencies: Australian dollar, Euro, British pound, New Zealand dollar, Polish Zloty, and the US dollar.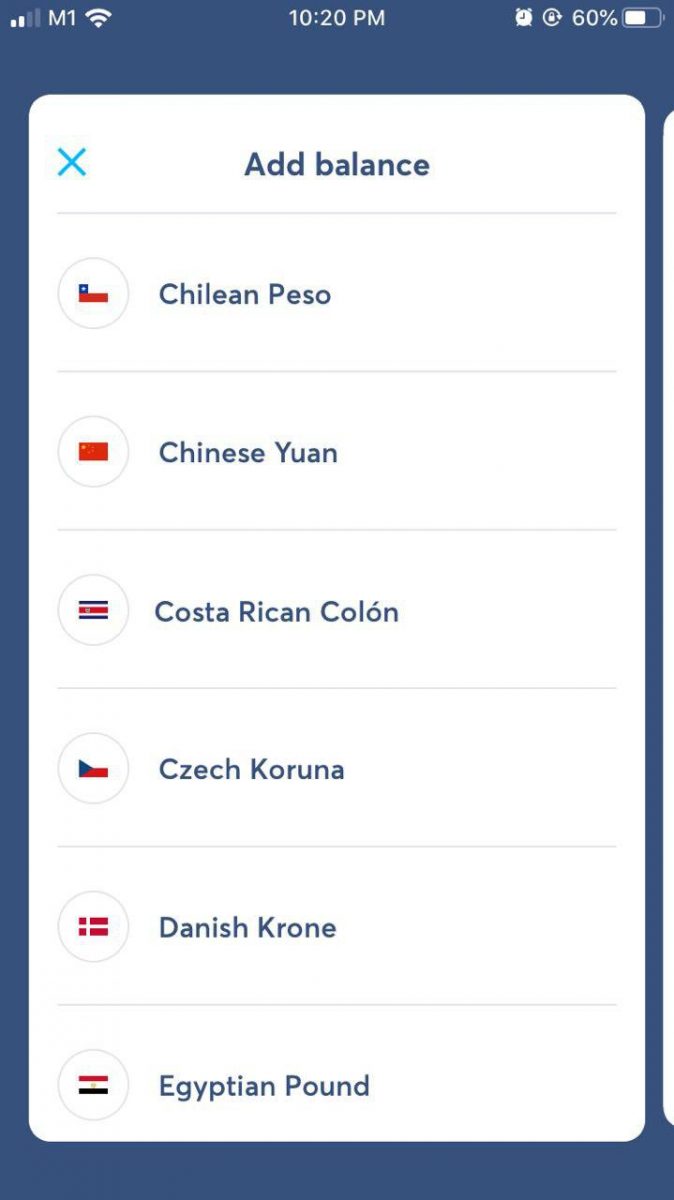 "TransferWise's mission is money without borders – instant, convenient, transparent and eventually free," Venkatesh Saha, head of APAC and Middle East expansion, stated. "Even though our Singapore card is six times cheaper than the market average, we will stay focused on further reducing our conversion rates to as close to zero as possible."
Singapore will be the first country in Asia to debut the debit card, after several successful launches in the UK, Europe, US, Australia, and New Zealand. The card is due to launch in Japan later in 2020.
During our short stay in Bangkok, Thailand for the launch of the TransferWise debit card, we were given an opportunity to try the card out in the shopping mall Terminal 21 and we have to say that we are incredibly impressed with how easy it is to use.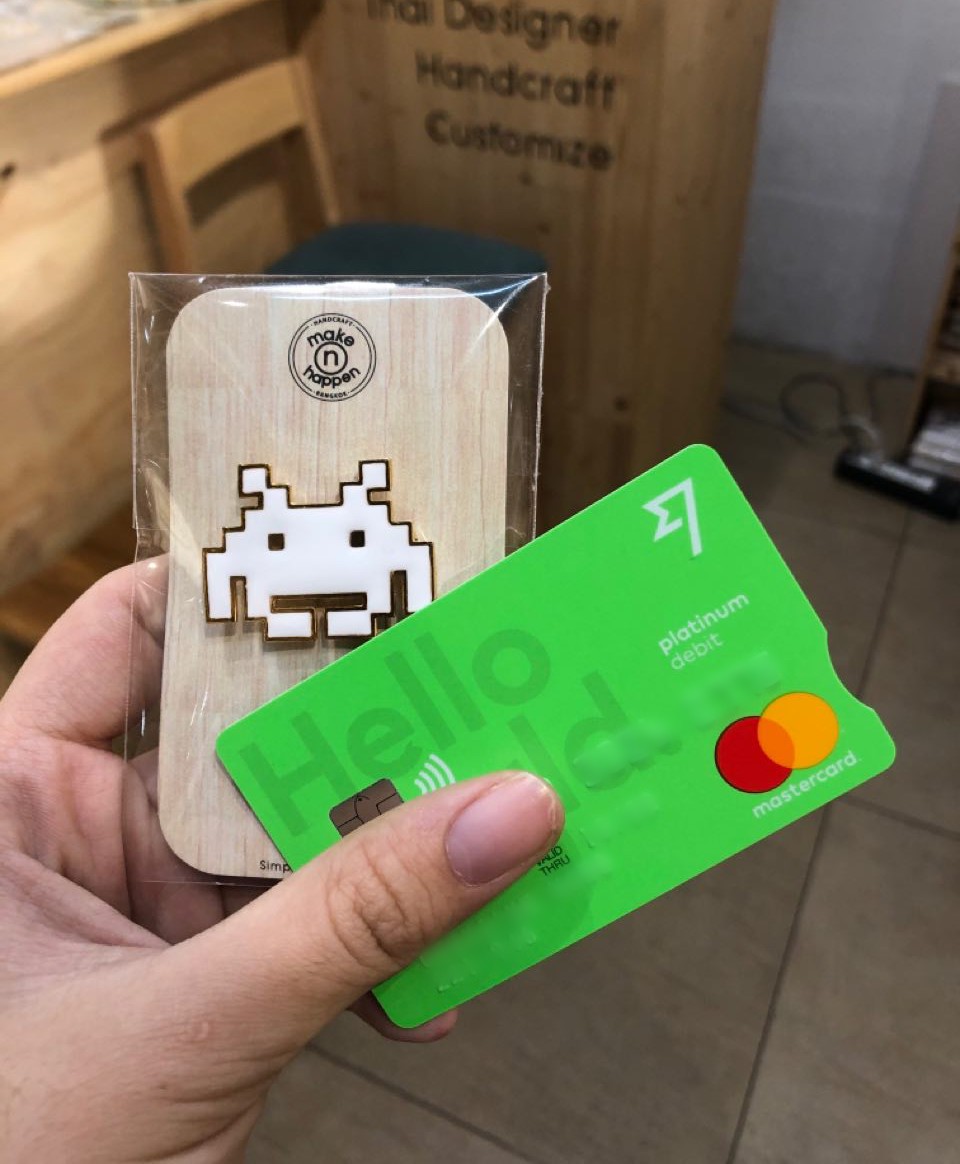 After each purchase, the app sends you a notification with information on how much was spent in which shop, as well as how much is left in your debit card balance. With ease, you're able to freeze and unfreeze your card through the TransferWise app, a useful function in the unfortunate event of a loss.
Aside from plans to launch the travel debit card in Japan come 2020, TransferWise also mentioned that it has plans to bring its service to the Apple Wallet and Google Pay services sometime soon.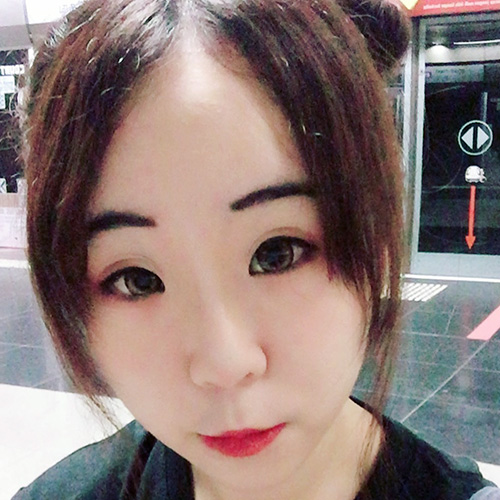 Germaine is a fun-sized introvert who loves nothing better than sleeping in on rainy days. She can be found reading fanfiction and manga while still waiting for her Hogwarts acceptance letter. It'll come eventually.
---

Drop a Facebook comment below!

---