If you're headed to the annual Singapore Toys, Games and Comics Convention (STGCC) for some collectibles but don't know where to start, here's a handy guide for the must-have toys on our list.
---
5) Iron Man Mark III (Stealth Mode Version)
Booth: F3
Blink and you might miss it. No STGCC is complete without Iron Man bringing in the queues.
High end toy-maker Hot Toys is premiering the Hot Toys 2015 Summer Exclusive 1/6th scale Iron Man Mark III (Stealth Mode Version) figure at the STGCC this weekend, and while visitors will be the first in the world to be able to buy it, it is available in limited quantities.
And in case you were wondering, this is different from the Mark VII Stealth Mode Version (Movie Promo Edition). And yes, Hot Toys said that it would be revisting some of the earlier Iron Man suits and remaking them with diecast, so this looks to be one of them.
---
Not much is known about this statue, but comic fans know quite a bit about XM Studios, the Singapore toy sculpting company that has, for the most part, been involved in making statues based on Marvel Comics properties. With the exception of the X-Men and Fantastic Four.
This foray into DC Comics is a much appreciated deviation and we cannot wait to take a look at it. They have other statues on display, including some Star Wars ones, but this is the one that caught our eye. Let us know what you think when you visit them at the show.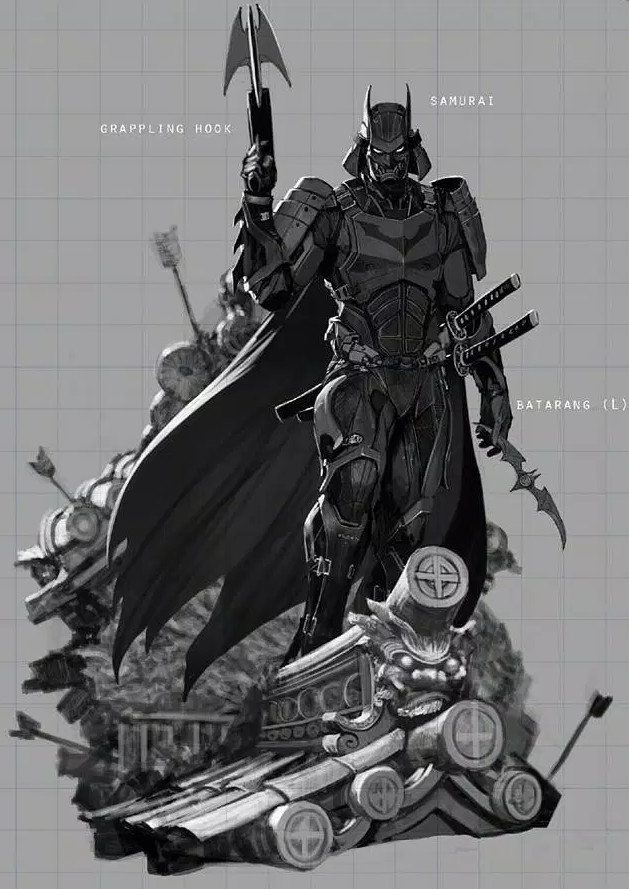 ---
3) 2015 SDCC Exclusive First Order Stormtrooper (Hasbro)
Booth: C3
The Jedi might be the heroes in the Star Wars Universe, but there is no denying the popularity of the various incarnations of Stormtroopers. Every era depicted in the first two trilogies had their own trooper and it looks as if The First Order is crafting their own.
This set is the one launched and sold earlier this year at the San Diego Comic-Con, so be prepared to be disappointed if you do not get your hands on one. This will be available exclusively at Simply Toys' booth.
---
Sabermach is a Singapore company that makes lightsabers and teaches saber combat techniques. We're not sure on the licensing that the company holds with Disney, but the fun part about the sabers is that Sabermach claims that they are combat ready.
While we would not recommend users actually hitting someone silly with it, we are keen on these interesting lightsabers, and given that this is the first time that Sabermach will be at STGCC, their booth might be overrun by Padawans looking for a swordmaster.
---
1) First Order Stormtrooper Squad Leader (Hot Toys)
Booth: F3
As we stated earlier, the stormtrooper (though redesigned) is extremely popular, and one of the reasons is because the figure is one of the few constants in the Star Wars movies (aside from C-3PO and R2-D2), so it's no wonder that toy companies are coming up with so many variants of this iconic character. And we love Star Wars which explains why 3 of the 5 items listed here are Star Wars related.
This one is based on the stormtrooper from the upcoming movie, and is listed being crafted based on the image of First Order Stormtrooper Squad Leader in Star Wars: The Force Awakens. This collectible figure features the white pauldron that indicates the rank of squad leader, highly detailed blasters, and a specially designed hexagonal figure stand with the First Order's emblem.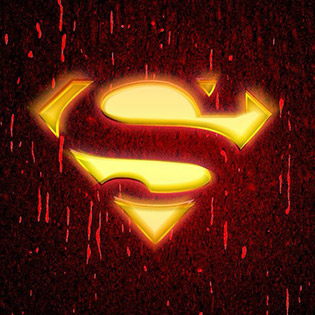 Hsals needs more space in his house, and more money in his bank account to pay for all the toys, collectibles and other geek related items that companies are churning out. Free-time? Girlfriend? Who's got time for those?
---

Drop a Facebook comment below!
---