The name's Holland… Tom Holland. Doesn't have a ring to it does it?
The Bond franchise will begin searching for the next 007 following Daniel Craig's exit in No Time To Die later this year, but it looks like the Spider-Man actor already tried shooting his shot.
In an interview with Total Film, the 25-year old actor revealed how he had initially pitched a young James Bond origin movie.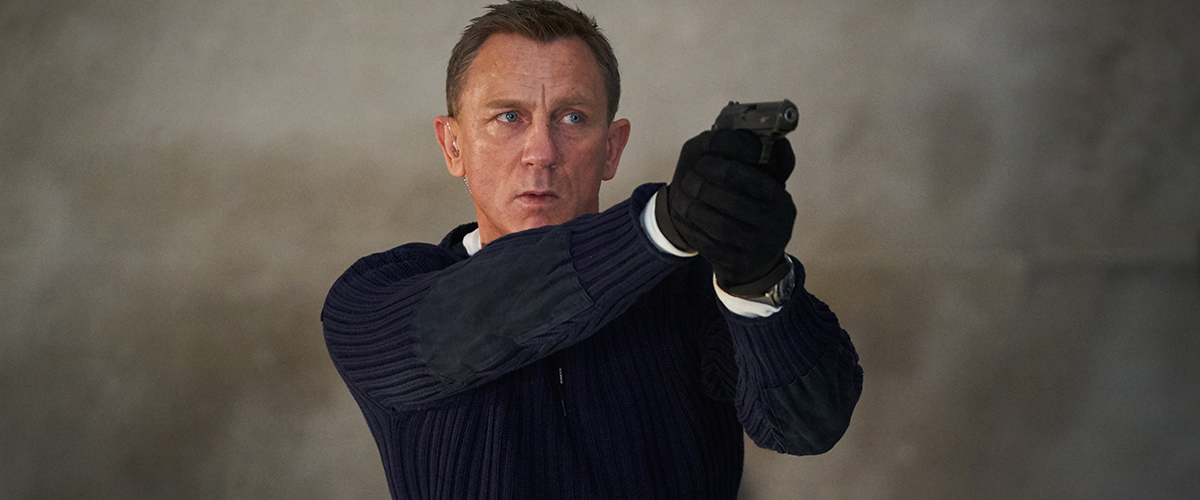 "I had a meeting, after or during Spider-Man 2 (Spider-Man: Far From Home), with Sony to pitch this idea of a young Bond film that I'd come up with," said Holland.
"It was the origin story of James Bond. It didn't really make sense. It didn't work. It was the dream of a young kid, and I don't think the Bond estate were particularly interested."
Despite the Bond franchise turning it down, the pitch wasn't a complete fail. In fact, it was this very pitch that helped shape Sony's upcoming Uncharted movie, starring Holland himself.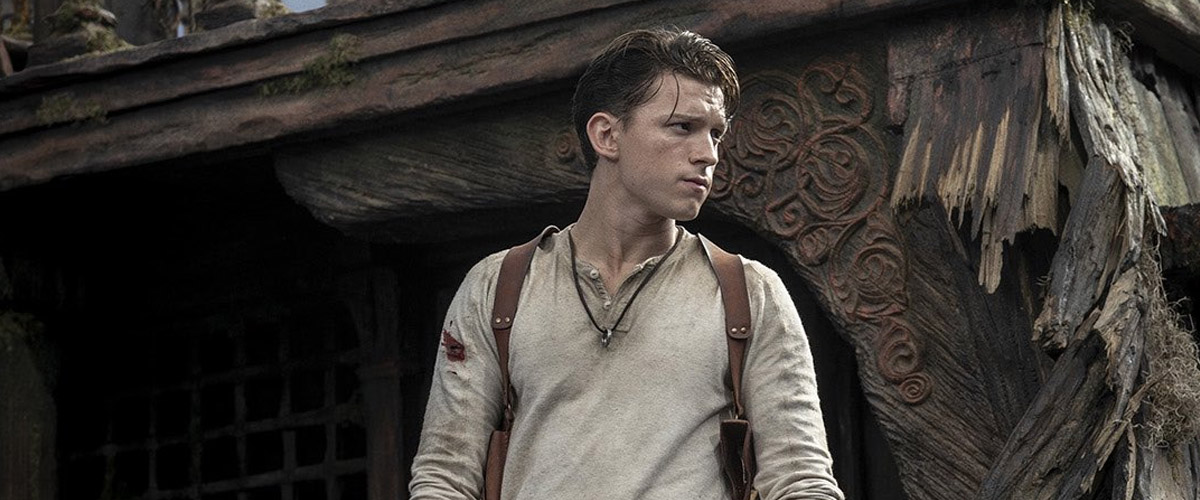 "The idea of a young Bond film sparked this idea, in turn, that you could do a Nathan Drake story as an origin story, rather than as an addition to the games. And that opened a conversation," recalled Holland.
Releasing on 18 February 2022, Uncharted will see treasure hunter Nathan Drake, a descendent of explorer Sir Francis Drake, learn the whereabouts of El Dorado, the fabled South American golden city.
It stars Holland as Nathan Drake and Mark Wahlberg as Victor "Sully" Sullivan. Ruben Fleischer (Venom, Zombieland) directs the film.