It was only a matter of time at this point, but the Entertainment Software Association (ESA) has made the official call – the Electronic Entertainment Expo 2022 or E3 has now become an online-only event. With the pandemic still an ever-present danger, this move seemed inevitable.
In a statement shared with GamesBeat, the ESA stated that "due to the ongoing health risks surrounding COVID-19 and its potential impact on the safety of exhibitors and attendees, E3 will not be held in person in 2022," and that the team still "remain incredibly excited about the future of E3 and look forward to announcing more details soon."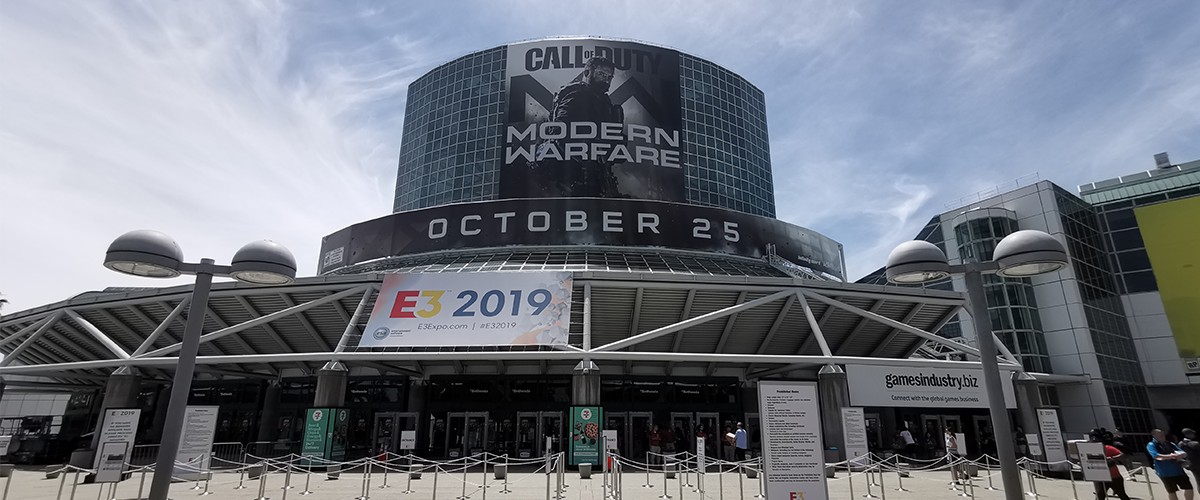 While the focus on safety is good, there is still hope that the current spike in cases will subside over time. It could still be possible that a physical show could go on in June, and the ESA is still in discussions with companies in regard to exhibition space. We could very well see a change in plans in the coming months.
Following a shift to an online-only show last year, this will mark a second summer in a row that the show is going digital. At the very least, we are still getting an E3 in 2022, albeit in a safer fashion. This is in contrast to the Consumer Electronics Show (CES), which is currently ongoing in Las Vegas, which has seen its fair share of criticism for potentially being an event that can cause more infections.