In CES 2022, many new tech products are announced, and many companies will show off their latest lineup of tech goodies. That can lead to a bit of an information overload, especially when companies such as Lenovo unveils a cornucopia of laptops, monitors, large format displays, and more.
Here are some highlights from Lenovo's range of new devices for CES 2022:
Lenovo Legion 5 Pro (starts at US$1,429.99 from Feb 2022)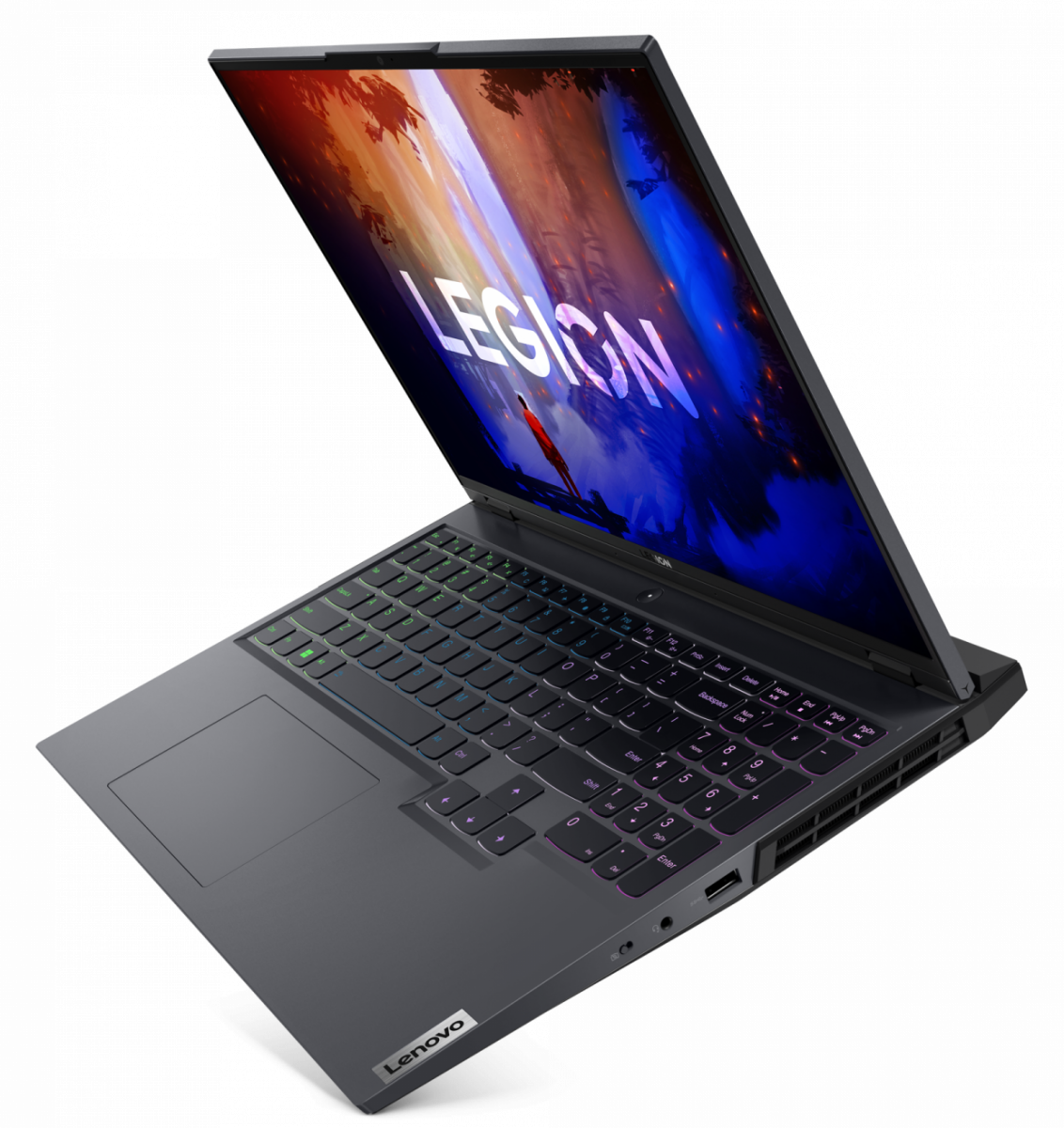 Lenovo Legion laptops have been known for high-fidelity performance and support high-end gaming while being portable. The Lenovo Legion 5 Pro is the world's first 16-inch laptop series with WQHD+ displays and up to 240Hz adaptive refresh rate. The IPS display, with a 16:10 aspect ratio, makes for a viewing experience that is immersive and built to satisfy those who want the sharpest of graphics. Powered by either up to 12th Gen Intel Core i7-12700H CPU or next-gen AMD Ryzen CPU, this is a laptop series that brings in raw gaming power.
Lenovo Yoga 9i (starts at US$1,399 from Q2 2022)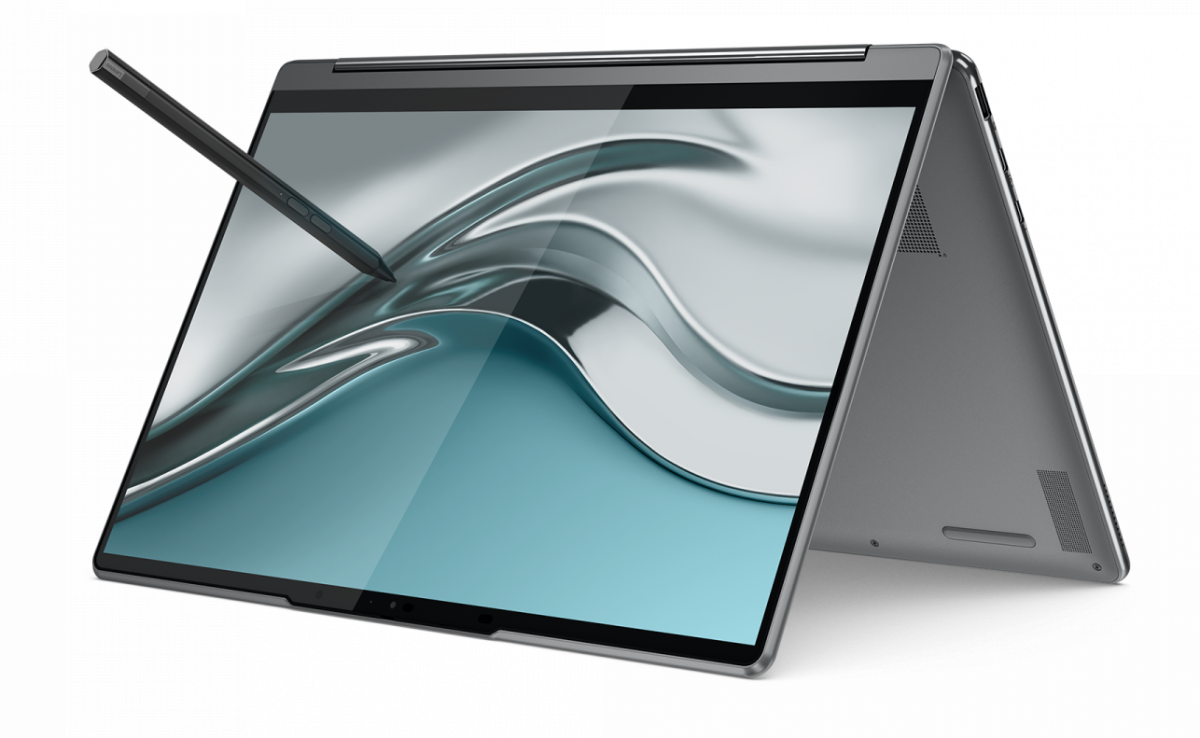 This 14-inch convertible 2-in-1 laptop is part of Lenovo's Yoga lineup that doubles as a tablet. With Windows 11 and 12th Gen Intel Core i7-1260P CPU, this is a machine that is shaping up to be a versatile workhorse. Beyond that, the Yoga 9i features an improved rotating sound bar with quad Bowers & Wilkins speakers, and an up to 4K OLED IPS touchscreen with an aspect ratio of 16:10 and 60Hz refresh rate. Software-wise, there's a background blur function that blurs out users' background when on video calls to better protect their privacy, and more quality-of-life enhancements that make the Yoga 9i a great productivity laptop.
Lenovo Q27h-20 Monitor (starts at US$349.99 from May 2022)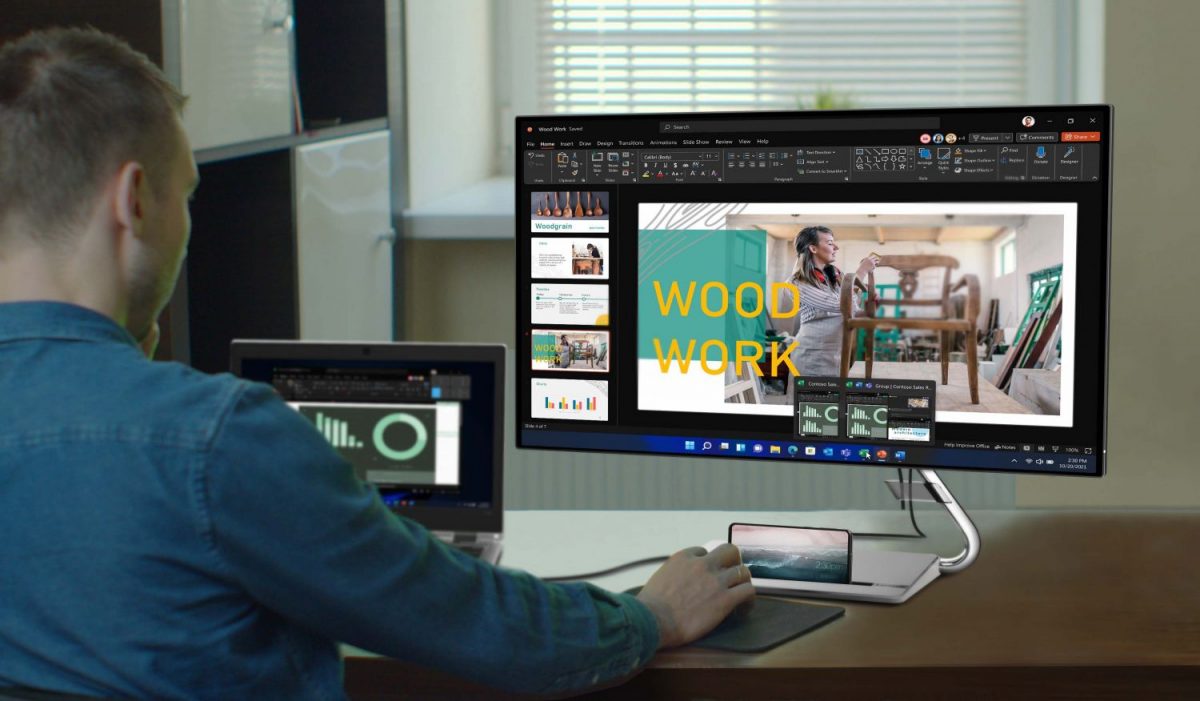 The Lenovo Q27h-20 is a high-end 27-inch monitor that is almost bezel-less, boasting QHD IPS HDR capability that shows extremely vivid colours. It is also very easy to use the monitor as an entertainment connection hub as the USB-C one cable docking solution that can be used for charging or as a display extension to show content across multiple screens. The design, with an integrated phone holder and smart speaker, avoids cluttering up and hogging desk space, making it a user-friendly monitor.
Lenovo Smart Clock Essential With Alexa Built-In (starts at US$59.99 from Jan 2022)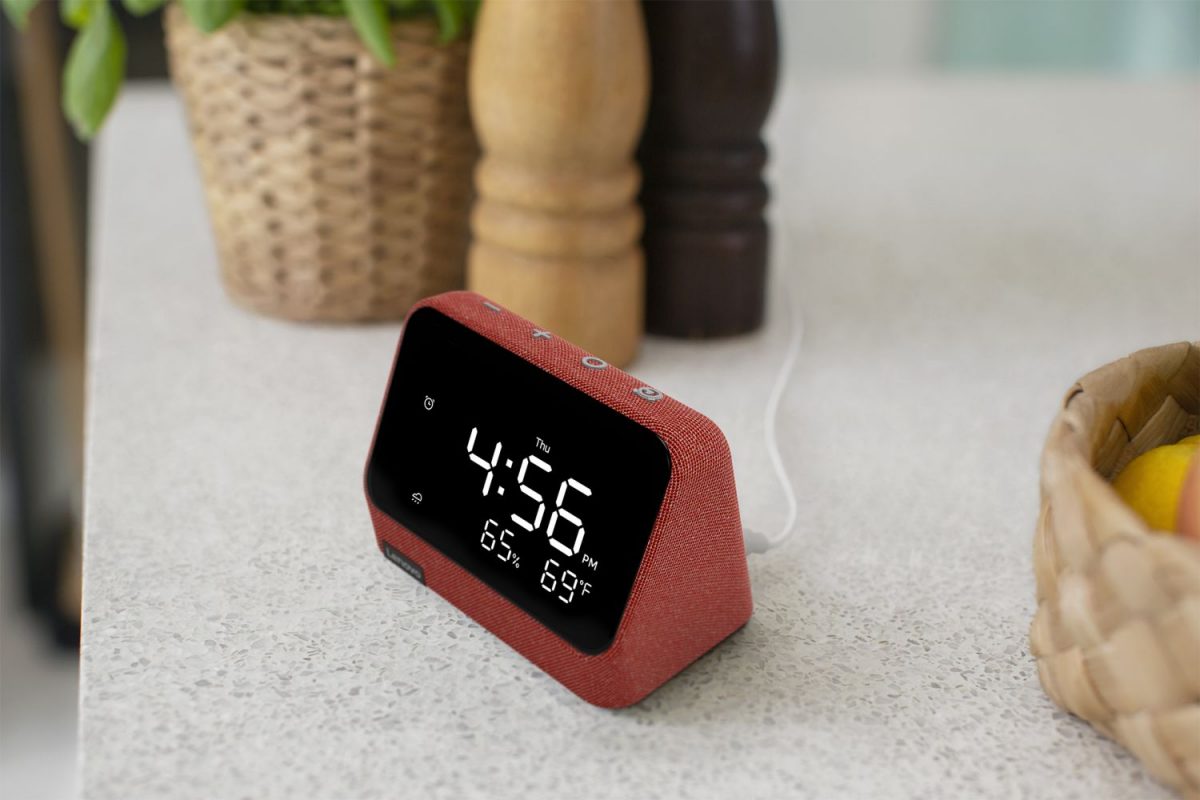 The Lenovo Smart Clock Essential is a great way to keep users' lives organised. With built-in Alexa support, setting timers, alarms, reminders, shopping on Amazon, and controlling one's internet of things (IoT) is much easier now. The LED display presents information very clearly, with the time and weather forecast easily parsed from anywhere in a room. Not only that, this device also doubles as a speaker that can play audiobooks, podcasts, and music via Wi-Fi. This is the device that belongs right on users' nightstands.
Lenovo Ambient Light Dock (starts at US$29.99 from Q1 2022)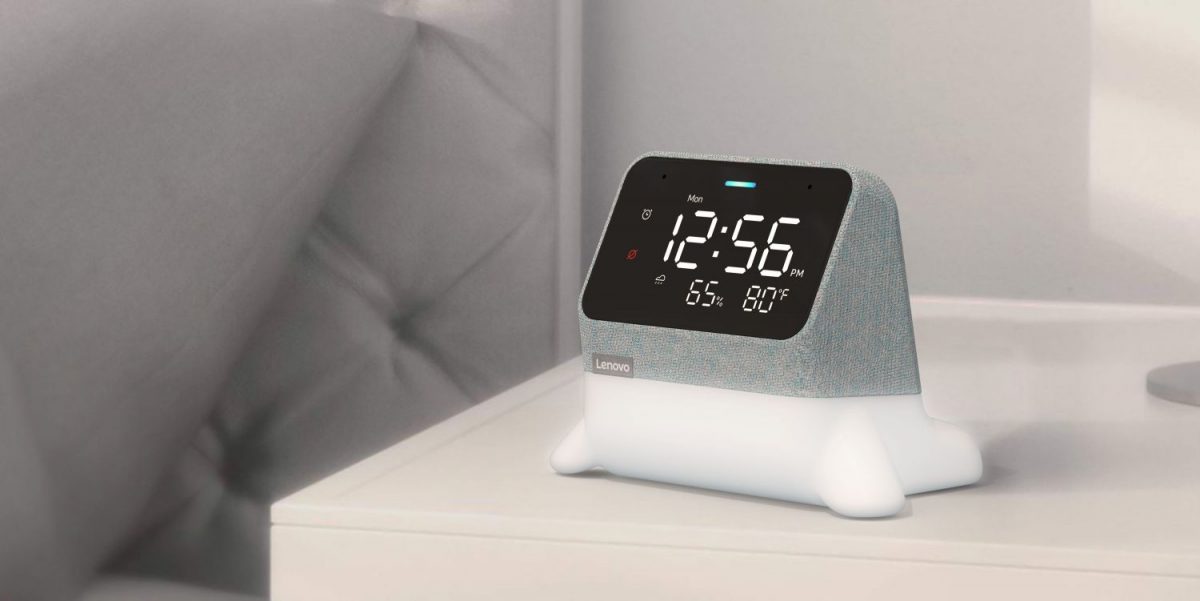 This is not just a nightlight, it is an accessory that goes with the Smart Clock to give it that much more personality. With eight lighting modes that include solid colours such as cheery and ocean blue, sunset tones, rainbow light, and rhythmic motion lighting, this is the accessory to get if one wants to control the ambience of one's room. Not only that, when one customises the clock face of the Smart Clock, the Ambient Light Dock makes the Smart Clock look like a Tamagotchi pet that lives on the nightstand, though there's no gameplay functionality here, it sure looks adorable.
---
Lenovo unveiled a whole arsenal of new products this CES 2022, and these are the highlights that stood out to us. The prices and official release dates for these tech goodies will be announced