Marvel Studios certainly took the world by storm with the Infinity Saga, which culminated in last year's Avengers: Endgame to great effect. But imagine if the cast of the now-iconic film franchise all assembled to form an Avengers D&D game. Wouldn't that just knock your socks off?
At the recent world premiere for Disney Pixar's Onward, lead star Tom Holland revealed that he and co-star Chris Pratt wanted to set up a Dungeons & Dragons group with a bunch of other actors from the MCU.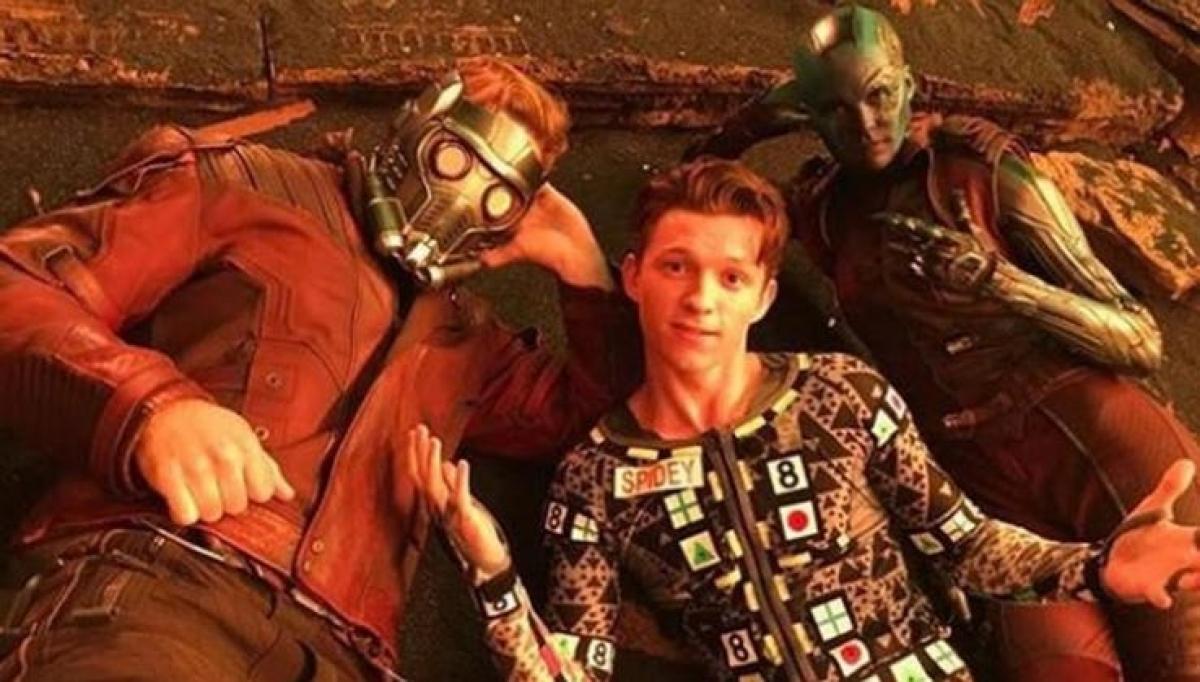 "Chris and I have been talking about setting up an Avengers D&D session," Holland excitedly told IGN. "Which would be amazing. We actually want to, like, film it, because it would be really fun."
Holland and Pratt, who shared some screentime together as Spider-Man and Star Lord respectively across Avengers: Infinity War and Endgame (and are now working on Uncharted and Jurassic World 3 respectively too) , certainly look like the sort to kickstart something as fun as this.
If only the likes of Robert Downey Jr., Chris Evans, Scarlett Johansson, Chris Hemsworth, Mark Ruffalo and company would bite the bullet too. After all, they had been spending the past decade suiting up as various super-powered characters fighting evil to save the day. As such, the seeds have already been sown for a D&D game featuring the MCU stars.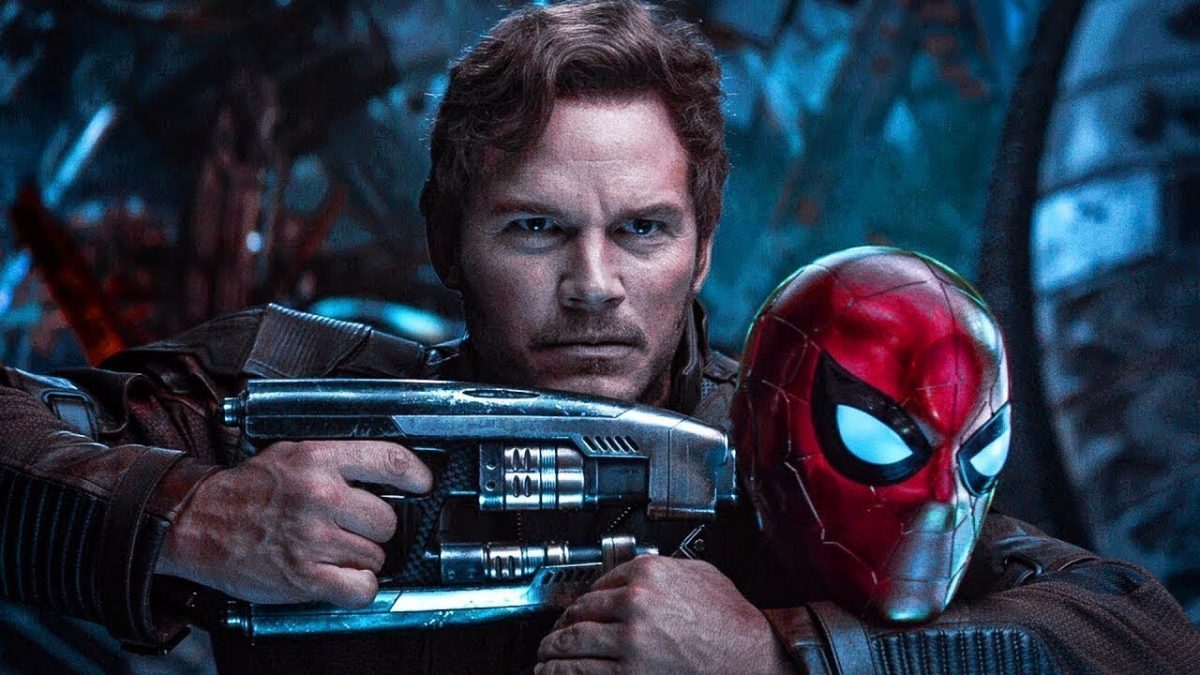 Even the various directors and producers are notable D&D players, including the Russo brothers, Jon Favreau, and Joss Whedon. If anything, Holland and Pratt have all the resources at their disposal to pull of something like this, so please make it happen!
---

Drop a Facebook comment below!