Last September, DC launched their brand new streaming service DC Universe. Now, after less than a year, DC will finally be rolling out their streaming service out on the Xbox One from April onwards.

DC's very own streaming service is akin to the upcoming Disney+, which serves to bring new original series such as Titans, Young Justice: Outsiders, and Doom Patrol, digital comics, as well as a whole library of classic DC movies and TV series right to your television.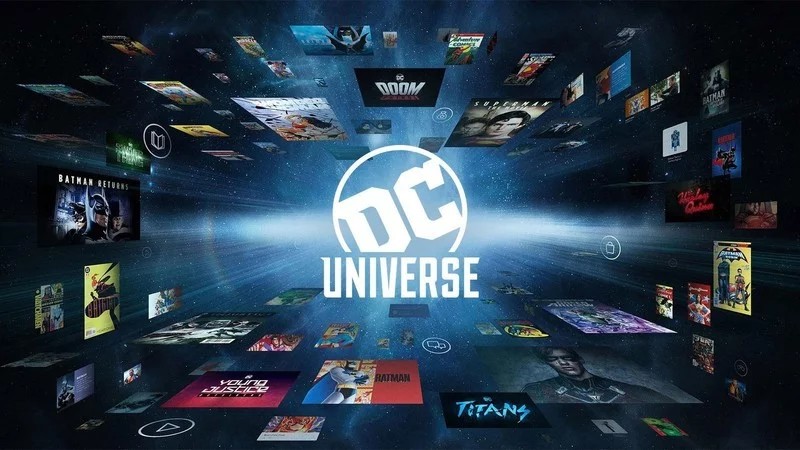 Prior to its release on the Xbox One, the streaming service was already available on other platforms such as iOS, Amazon Fire TV, Android, and Apple TV. Users will have to pay a monthly subscription of US$7.99 or a US$74.99 annual subscription.

Now that DC Universe is coming to the Xbox One, gamers will be able to play a round of Injustice 2, then chill with their friends and watch an episode or two of Titans. A subscription to the service can be activated online and accessed directly through an Xbox One console.

There is still no news on whether the streaming service will be coming to the PlayStation 4 but that is certainly a possibility given DC's goal to continually improve their streaming service.

As of now, DC Universe is only available in the US. It took Netflix three years to expand outside of the US so we can only wonder if DC will take just as long to reach out to their international audiences.

---

Drop a Facebook comment below!