DC's Titans will be introducing a new villian to its roster – Slade Wilson, better known as Deathstroke to his enemies. This multifaceted villian with a complicated past will be played by none other than Esai Morales, who is best known for his roles on NYPD Blue and Ozark.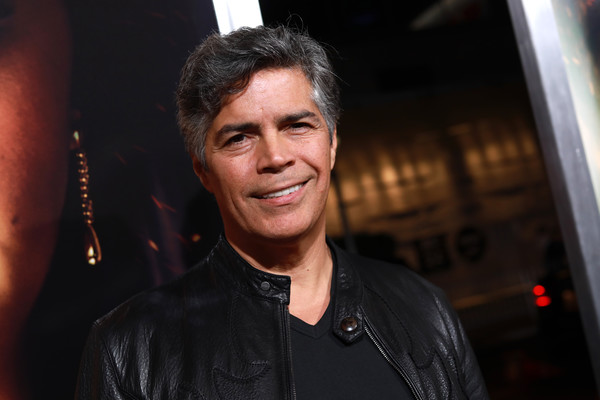 The show's official bio for Deathstroke reads,
"Slade Wilson is known for being DC's deadliest assassin. While serving his country, Slade became an elite soldier before government testing enhanced his physiology to near superhuman levels, putting him on a path of darkness and revenge. To his family, Slade is a father and husband, but to the rest of the world, he is feared by many as the infamous Deathstroke; selling his services to the highest bidder as the ruthless assassin that never gives up and never misses."
Deathstroke also has a long history of being adversaries with the Teen Titans both in the comics and on screen. He was voiced by Ron Perlman for the 2003 animated Teen Titans television series.
Aside from Teen Titans, Slade Wilson has also popped up in a number of other DC movies and television shows in the recent years, including Arrow (Manu Bennett), Smallville (Michael Hogan) and the recent Justice League movie (Joe Manganiello).
Aside from Deathstroke, Titans has also cast Australian actor Joshua Orpin as Superboy, a clone made out of the DNA of Superman and his arch nemesis Lex Luthor. Superboy also goes by the name Connor Kent.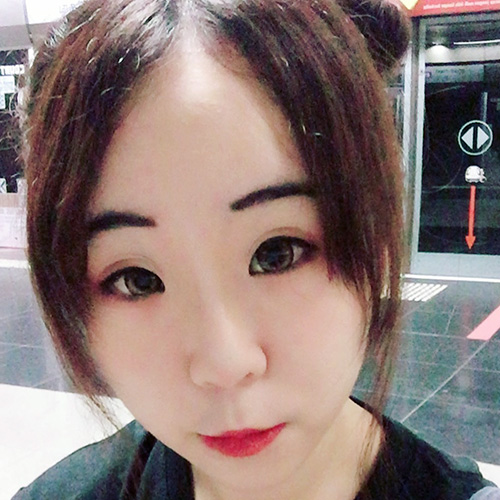 Germaine is a fun-sized introvert who loves nothing better than sleeping in on rainy days. She can be found reading fanfiction and manga while still waiting for her Hogwarts acceptance letter. It'll come eventually.
---

Drop a Facebook comment below!
---