South Korean direct Bong Joon Ho managed to sweep up four awards for his critically acclaimed dark comedy thriller Parasite. The first non-Western feature film to do so in the Academy Awards.
Following the immense success that it has received, HBO has announced that a limited series based on the film is in the works. Details for the series remain scarce but there are reports of Mark Ruffalo being in talks to star as one of the main characters in the show.
Now, it seems another big star is in talks with HBO for a leading role in the series adaption of Parasite and it is none other than British actress Tilda Swinton. 
If this news is true, it will make it the third time Swinton has worked together with Bong as she has previously worked with him on two of his previous films, Snowpierce and Okja. The two are also known to be close friends who admire each other's works so it is little surprise that Swinton is in consideration for Bong's highly anticipated HBO series.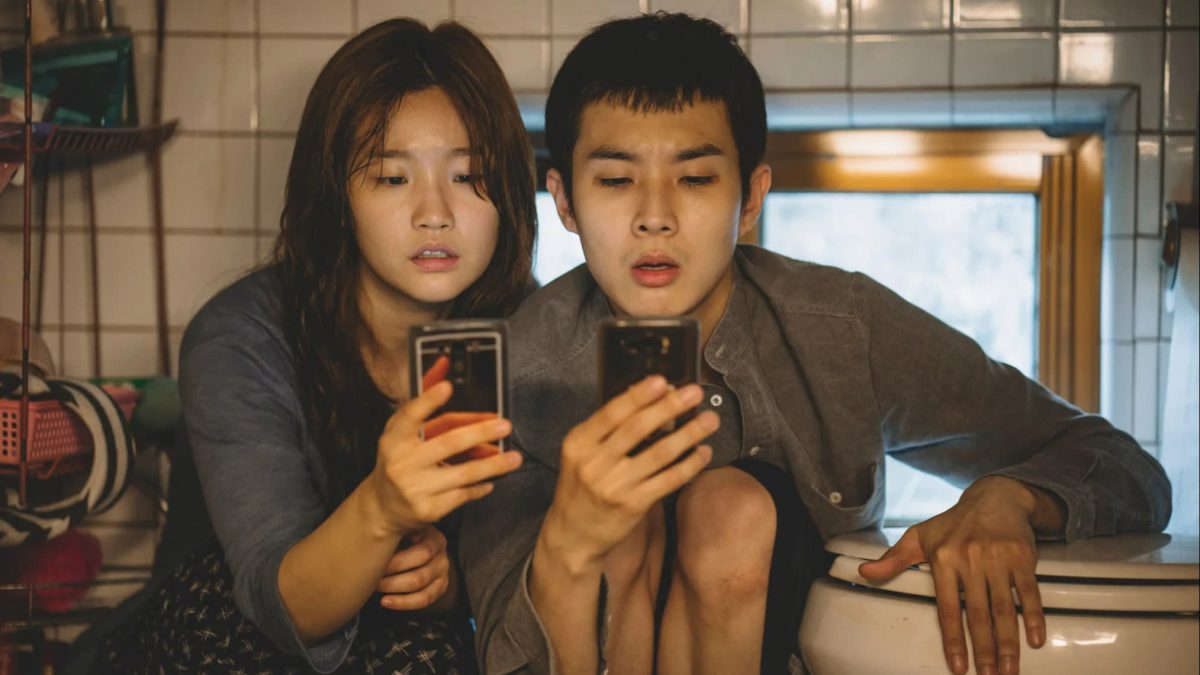 The HBO limited series will be produced in conjunction with South Korean film production company CJ Entertainment and co-directed by both Bong Joon Ho and Adam McKay (Hustlers). According to reports, the series will be an English version of the Korean movie, though instead of an all-white cast, vice-chairman of CJ Entertainment Miky Lee claims that the remake may include Hispanic or Filipino actors as well. 
HBO has yet to announce a release date for Parasite.