The third day of the Countdown to E3 continues to bring us more wonderful surprises from the PlayStation side of things. Following the reveal of Tetris Effect and the release date of Bend Studios' upcoming Days Gone, a new project was revealed today.
Dontnod Entertainment, the developers that brought us the acclaimed Life is Strange and more recently, Vampyr, is also making a mystery thriller called Twin Mirror that will be gracing the PlayStation 4, Windows PC, and Xbox One via publisher Bandai Namco.
Twin Mirror's trailer echoes the cult classic that was Alan Wake, with the character Sam returning to the town of Basswood, seemingly after the strange demise of a journalist. He awakes to find himself unable to recall the past, with clothes soaked in crimson and needing to find out the truth.
Solving the mystery will likely be the aim of the players, and as the trailer puts it, "Your mind is the one place to find the truth."
Dontnod describes Twin Mirror as "a story-driven investigation game" and it will release sometime in 2019.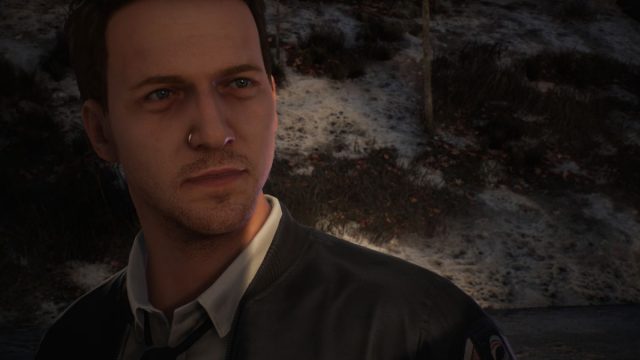 ---
Access all of our E3 2018 coverage here!