We're just a couple of days away from hitting the road with Arthur Morgan in Red Dead Redemption 2, and like all other behemoths in the market, you can expect to update the game, courtesy of the typical last-minute fine-tuning most titles of this scale are subject to, before its ready for launch on your PlayStation 4 or Xbox One.
Although, if you've preordered the digital version on the PlayStation Store or XBox Store, you can install it now, and jump right into the game upon release.
With Red Dead Redemption 2, comes Red Dead Online — the online multiplayer mode that seems like a ton of fun, although we're foreseeing some hiccups — and the ever helpful Companion App. To efficiently address concerns, Rockstar has recently relaunched their support website, so it'll be easy to reach out to them should you face any technical difficulties during your gameplay. Persisting issues plaguing multiple players will also be flagged on the Red Dead Redemption 2 Knowledge Base.
For those of you looking for that completely immersive experience and determined to do without the Heads Up Display, the Red Dead Redemption 2 Companion App will let you open up its map on your phone. Panning and zooming across it will facilitate the setting of waypoints and marking of areas of interest. It'll also give you real-time information on Arthur Morgan's stats and core information. The app will be available for Android and iOS with the game's launch on October 26, 2018.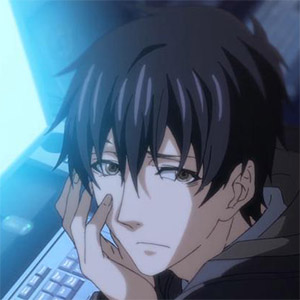 JoYFQ is a Gryffindor who distracts herself from the pitfalls of capitalism and hegemonic representations by reading fanfiction. Has surprisingly good RNG luck in games. Probably just jinxed herself.
---

Drop a Facebook comment below!

---