Since 2005, The James Dyson Award has been challenging inventive and entrepreneurial undergraduates and recent graduates of engineering and design. The main goal? To 'Design something that solves a problem'. The brief may be broad and open-ended but it encourages and pushes students to solve big problems.
Past winners have found solutions to renewable energy generation, new forms of sustainable plastics, and medical and cancer screenings. Just like past awards, James Dyson will be choosing two global winners this year. The winners will then receive vital funding and global recognition for their work which will let them bring their ideas to real-life application.
The James Dyson Award has given young inventors international media exposure. By doing so, it has opened up further investments and opportunities to take their products further.
In 2011, Singapore runner-up, Esther Wang, created Rabbit Ray, and it is now used in 44 hospitals across 23 countries. Rabbit Ray's purpose is to be a tool used by hospital staff to communicate with children in explaining medical procedures.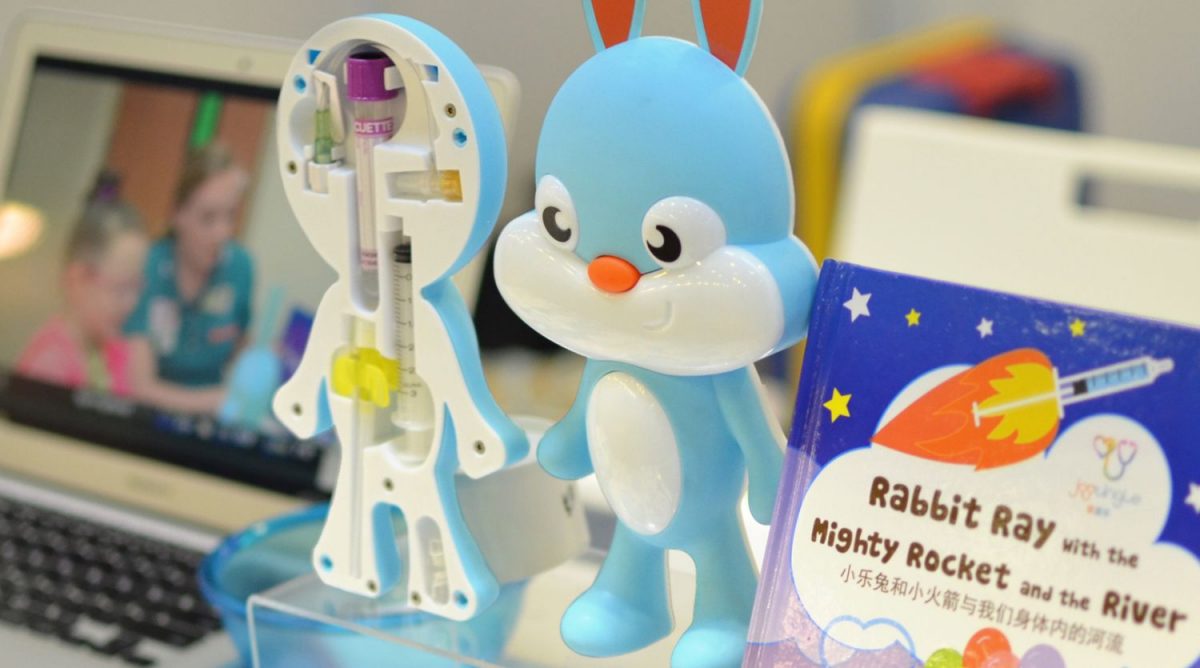 2016's Singaporean National Winner, OneWare, is close to launching. The product is a series of modular units that aids individuals who only have one functioning arm in food preparation and dishwashing. Oneware consists of a mainframe that includes a chopping board and a silicone net for the purpose of washing dishes. The inventor, Loren has improved its design and is now working with a manufacturer in Taiwan to launch limited sets into the market.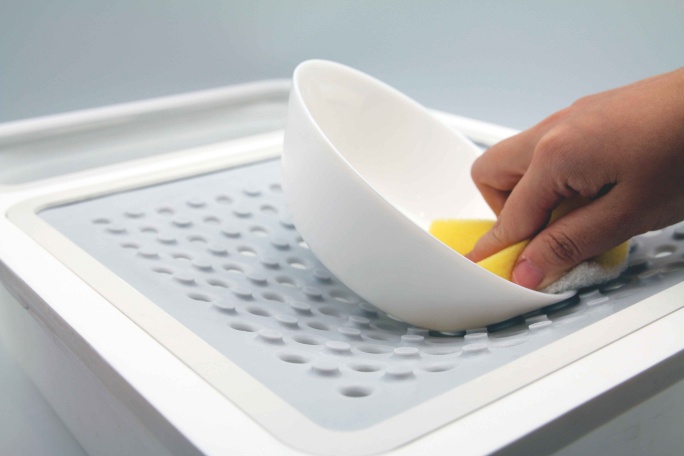 Additionally, 2018's Singaporean National Winner, Folks kitchenware is set to launch this year. Inventor Kevin Chiam has collaborated with Mighty Jaxx, an award-winning design studio specializing in art collectables, to bring Folks to the hands of the visually impaired. The product is a series of familiar kitchen tools that uses natural, sensory feedback and tactile cues to help the visually-challenged prepare food safely in a confident and safe manner.
Those interested in joining can stand a chance to win in various categories with very appealing prizes. Firstly, the international winner receives a prize of S$53,000, plus S$8,800 for the winner's university. Secondly, the sustainability winner receives a prize of S$53,000. Lastly, the two international runners-up receive S$8,800. Each National winner receives S$3,500.
Here are the key dates to take note of:
| | |
| --- | --- |
| Date | Event |
| 17 March | Entries open |
| 30 June | Entries close |
| 25 August | National winners and 2x National runners-up announced |
| 13 October | International top 20 announced |
| 17 November | International inner and Sustainability winner |
If you are keen to find out more about the past winners such as 2020's Singapore National winner, you can find more from James Dyson's Instagram page and stay updated through the Dyson Newsroom.
---

Drop a Facebook comment below!