Princess Diana will soon be more than just royalty, for The Crown star Emma Corrin is joining Ryan Reynolds and Hugh Jackman in Deadpool 3.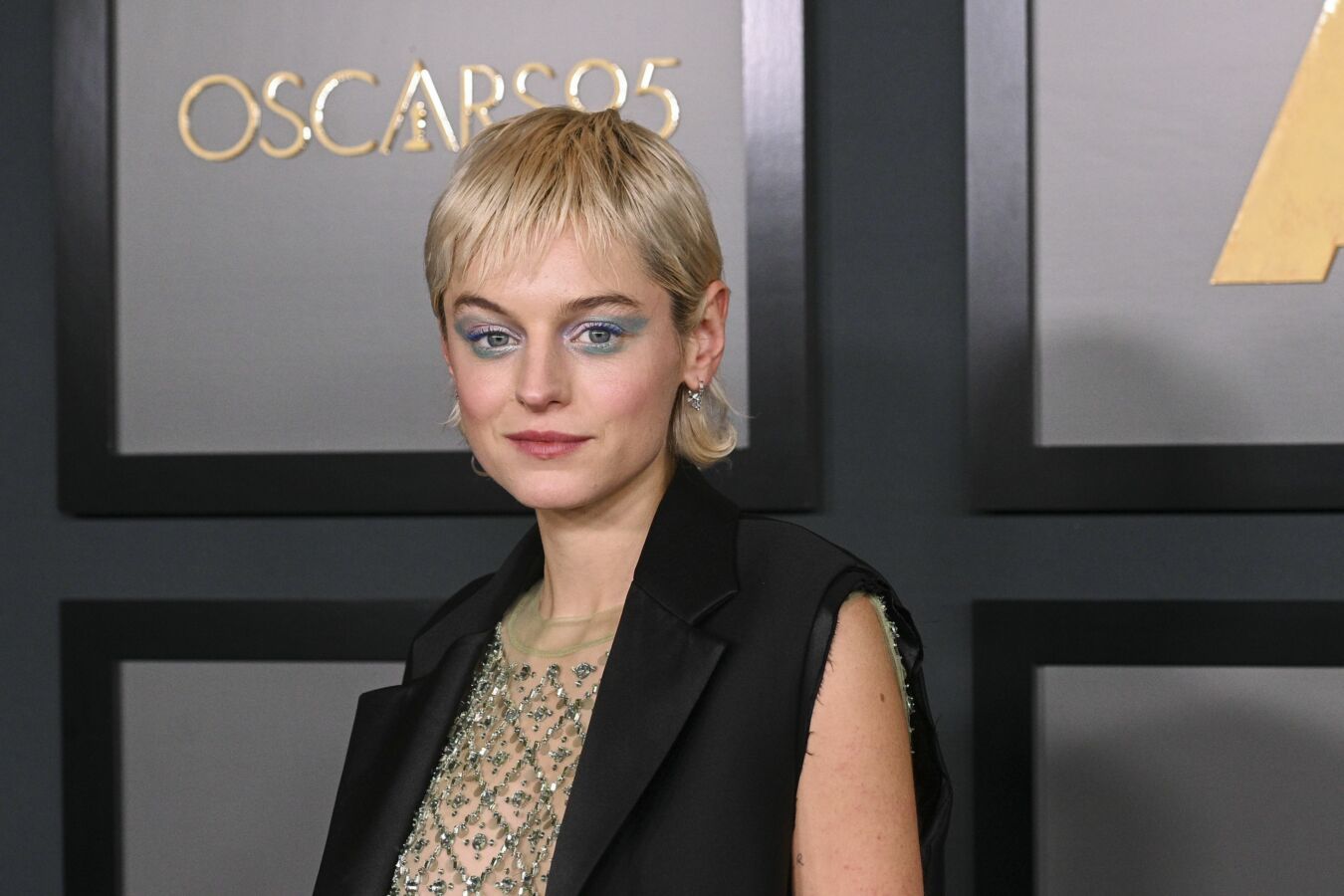 The announcement came by the way of Renolds' tweet, which reads, "New addition to the family! The Deadpool family, for clarity. Which is just like a real family except with less swearing…Welcome, Emma Corrin!"
Details about the actor's character are currently kept under wraps, but it's believed to be a villainous role. Corrin is best known for their work as Princess Diana in Netflix's historical drama show, and has previously delved into the comic book space with a stint on Batman prequel series Pennyworth.
Deadpool 3 marks the first film in the franchise to be parked under the Disney banner. The first two entries were made at 20th Century Fox, but the latter's acquisition of Fox means the Merc with the Mouth will now be a part of the Marvel Cinematic Universe (MCU). Despite the change, writers Rhett Reese and Paul Wernick have assured fans that the upcoming movie will be as R-rated as it gets, with the violence described to be "in your face and hardcore".
The highly-anticipated threequel will also bring Jackman out of retirement as Wolverine, which paves the path for many narrative possibilities. It has been set for release on 8 November 2024, and sees Shawn Levy returning to the director's seat.