Christmas is over, but that doesn't mean the festive treats have stopped trickling in. For fans of the Deadpool franchise, here's something to put those worries of a permanent hiatus to rest: a third Deadpool movie is currently in the works over at Marvel Studios, and it's confirmed by none other than the man himself, Ryan Reynolds.
On Live With Kelly and Ryan on Christmas Eve, the widely-popular star revealed that Deadpool 3 was not only being worked on, but will also be the brainchild of Marvel.
"Yeah we're working on it right now with the whole team," Reynolds said to the two hosts. 'We're over at Marvel [Studios] now, which is like the big leagues all of a sudden. It's kinda crazy. So yeah, we're working on it."
The return of the foul-mouthed mercenary is certainly great news, especially with the uncertainty surrounding a third Deadpool installment following Disney's acquisition of Fox in 2018, which was responsible for the first two films.
In comparison, Disney is known to take on a more family-oriented approach that carries over to its Marvel films, so there was doubt on whether the industry giant would be willing to add the R-rated movie into its ranks. After months of speculation, it appears that the answer is now yes.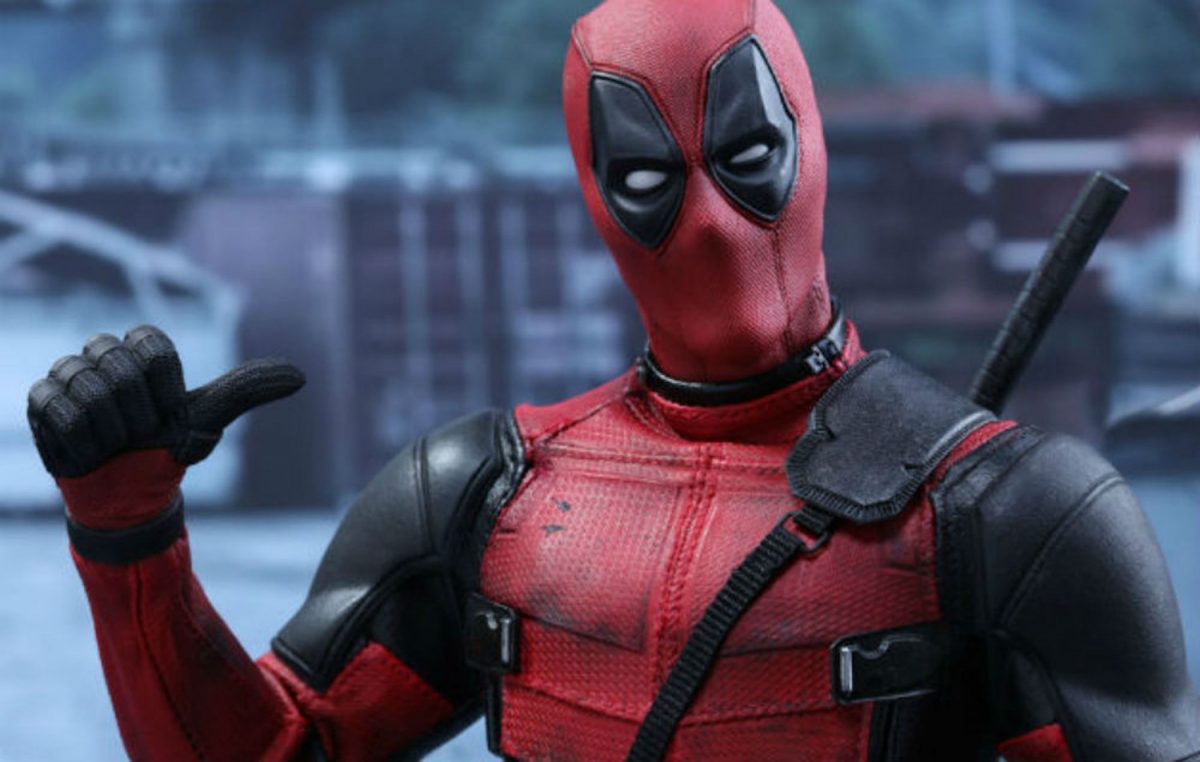 Still, there always seemed to be a lingering certainty that the House of Mouse would eventually bring the Deadpool movies to the big screen. The series, after all, has made its mark as the highest-grossing R-rated movies in box office history before Joker came into the picture this year, and it would have been a fool's deed to miss out on such mass appeal.
All hail the return of Deadpool!