The season 2 finale of The Boys recently aired and have left many big questions for fans. The Amazon series has been performing incredibly well, earning a nomination at this year's Emmy awards, doubled worldwide viewership, and even has a brand new spin-off series coming soon so it may come to no surprise that a third season is on its way too.
Speaking with Collider, the cast and creator of The Boys had plenty to tease and share about the upcoming season but what Antony Starr had to say about his character Homelander definitely raised eyebrows.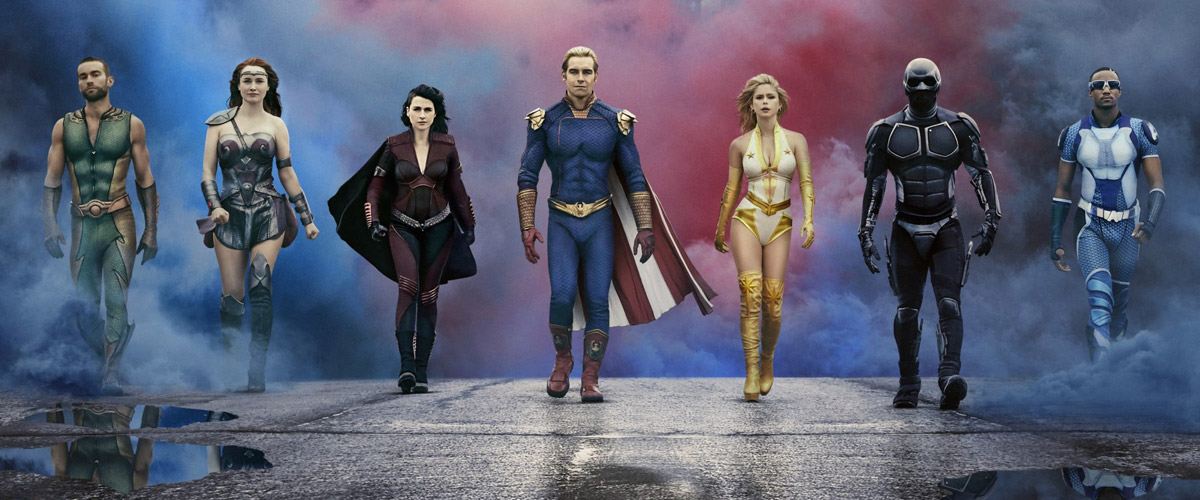 "There are two words that Eric has said to me about Season 3," Starr admitted. "His description for Homelander Season 3 was, 'Two words, homicidal maniac.' That's all I know."
Homelander, the narcissistic leader of the Seven, was seen slowly losing his grip on reality in the second season. His desperate attempts to regain control of the situation saw no success. Hence, a homicidal Homelander is not only very intriguing but terrifying too.
"I'm actually looking forward to seeing Homelander off the leash," Starr said. "It'll be really fun, just seeing him go unhinged and exact revenge."
How Homelander's going to exact revenge and who his main targets are unknown to the Kiwi actor but he's got a hunch.
"If you look at the end of Season 2, some people should be more scared than others, for sure," he added. "William Butcher should always have an alarm bell ringing in his head, and I think some other people have firmly put themselves in the line of fire for Season 3. It should be a lot of fun."
The Boys is available on Amazon for Prime Members.