The Boys has performed stupendously well thus far, with its second season having the most-watched global launch of any Amazon Original series, having been nominated for the 2020 Emmys as result. Season 2 of The Boys had managed to almost double the worldwide viewership by an impressive 89%, drawing millions of new viewers back to the show each week.
As such, it is no surprise that Amazon is now fast-tracking the development of a spinoff series based on The Boys. This news comes just three weeks after the premiere of the series' second season.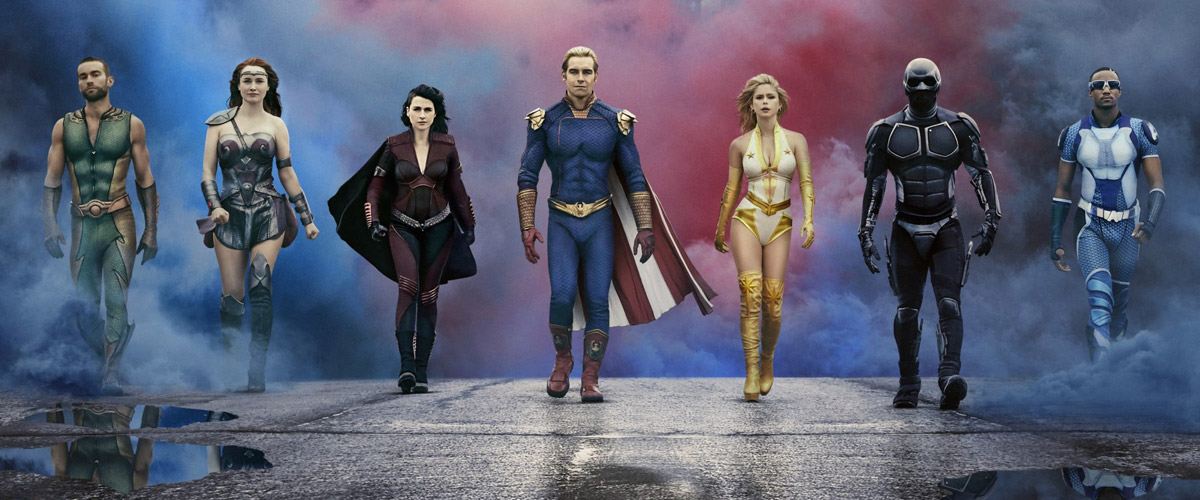 Craig Rosenberg will be penning the pilot for the as-of-yet untitled spinoff series and will act as its showrunner. The Boys' showrunner Eric Kripke will also be on board to produce the show.
The spinoff series will be set in America's only young adult superhero college, and is described as an "R-rated series exploring the lives of hormonal and competitive supes competing for contracts to be heroes in the best cities in the country" (via Variety). This competition will put the superheroes' physical, sexual, and moral boundaries to the test.
With the spinoff being fast-tracked, it is highly likely that we will see the first season of it and season 3 of The Boys being produced simultaneously. As such, one can't help but wonder if members of The Seven might pop up in the spinoff.
Perhaps the remaining episodes of The Boys season 2 might also tease something regarding the spinoff. We'll just have to wait and see. If you are a Prime member but have trouble finding the series on your Prime Video app, here's how to get around it.