Eli Roth's silver-screen adaptation of Borderlands has finally finished its production and to end it on a big note, the team has given fans a glimpse of the movie take on the lovable Claptrap.
Voiced by Jack Black, the robot companion in the movie looks to be at least game-accurate, so hopefully its sassy, over-enthusiasm personality will also be carried over just as well. Oh, let's not forget the cultural references in its voice lines, too.
The Borderlands movie cast stars Cate Blanchett as Lilith, Janina Gavankar as Commander Knoxx, Edgar Ramirez as Atlas, Olivier Richters as Krom, Benjamin Byron Davis as Marcus, Charles Babalola as Hammerlock, Cheyenne Jackson as Jakobs, Gina Gershon as Moxxi, Kevin Hart as Roland, Steven Boyer as Scooter, Ryann Redmond as Ellie, and Haley Bennett as an original character.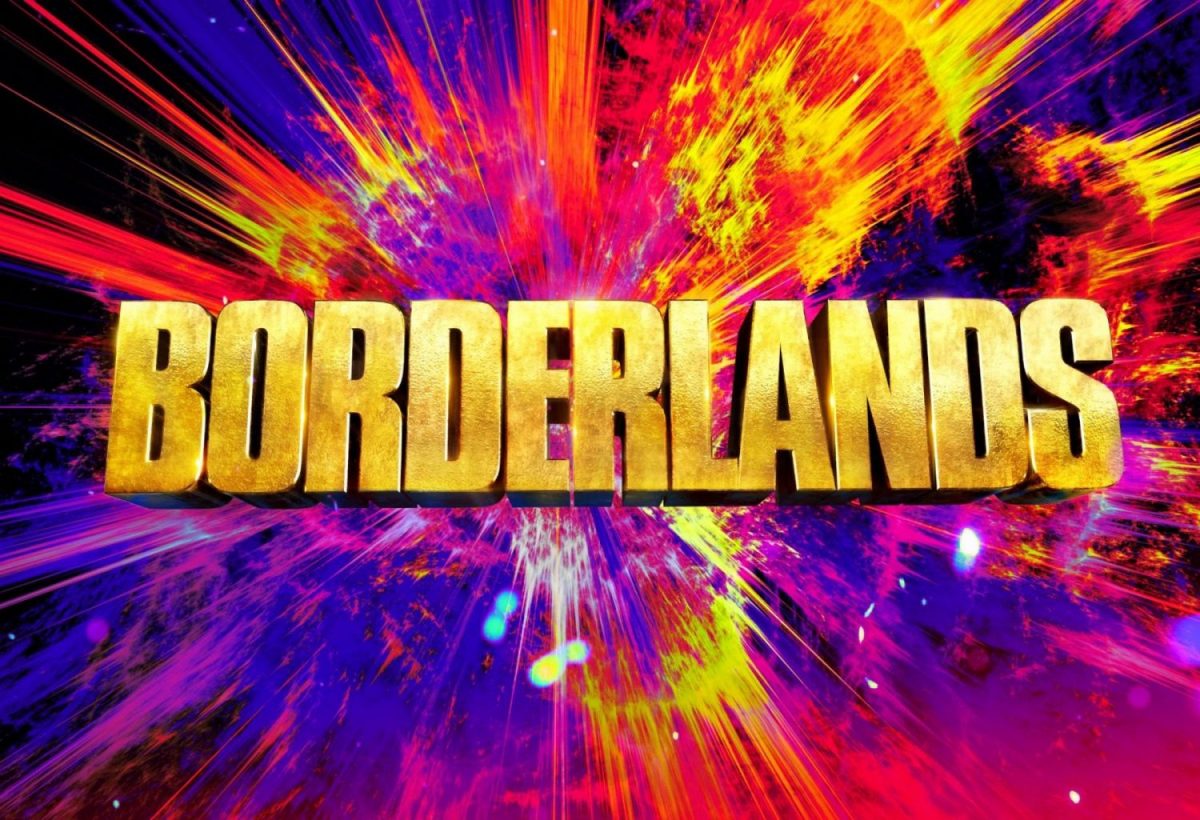 Currently, there has been no information about the specific release date of the Borderlands movie but it is expected to hit theatres in 2022.
Here's the official synopsis of the upcoming movie, with Lilith as the lead character:
In the movie Lilith (Blanchett), an infamous outlaw with a mysterious past, reluctantly returns to her home planet of Pandora to find the missing daughter of the universe's most powerful S.O.B., Atlas (Ramirez). Lilith forms an alliance with an unexpected team – Roland (Hart), a former elite mercenary, now desperate for redemption; Tiny Tina (Greenblatt), a feral pre-teen demolitionist; Krieg (Munteanu), Tina's musclebound, rhetorically challenged protector; Tannis (Curtis), the scientist with a tenuous grip on sanity; and Claptrap (Black), a persistently wiseass robot. These unlikely heroes must battle alien monsters and dangerous bandits to find and protect the missing girl, who may hold the key to unimaginable power. The fate of the universe could be in their hands – but they'll be fighting for something more: each other.
---

Drop a Facebook comment below!