The Borderlands movie has found its Mad Moxxi. Playing the sadistic, lustful and dangerous woman is Gina Gershon (Face/Off, Showgirls, PS. I Love You).
Mad Moxxi is an NPC mission provider and is the hostess of the Colosseum matches in The Underdome in Mad Moxxi's Underdome Riot. She's also the owner of various bars on Pandora. The seductive and violent Moxxi has a string of lovers and is an expert at combat fighting. Despite her violent tastes, she is rather friendly and is protective of her children and others close to her.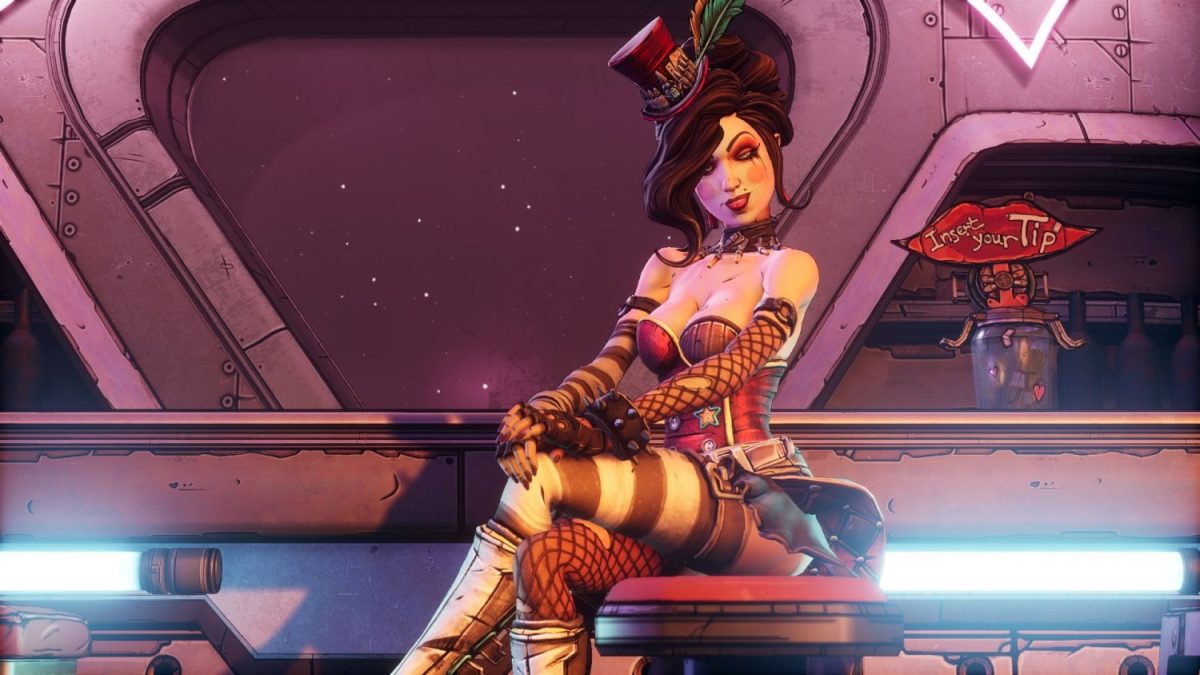 New additions to the cast also include Cheyenne Jackson (American Horror Story) as Jakobs, Charles Babalola (Bancroft) as Hammerlock, Benjamin Byron Davis (Ant-Man and the Wasp) as Marcus, Steven Boyer (The Wolf of Wolf Street) as Scooter, and Ryann Redmond (Bring It On the Musical) as Ellie. In addition, comedian-podcaster Bobby Lee is also joining the cast in the new role of Larry.
The new cast will join Cate Blanchett, Kevin Hart, Jack Black, Haley Bennett, Edgar Ramirez, Olivier Richters, Jamie Lee Curtis, Ariana Greenblatt and Florian Munteanu.
"I am so excited to work with this incredible, top notch cast. Every single part counts and elevates the film and we have the best of the best coming in to really make Borderlands spectacular. I love movies where every character counts and you can only achieve that with a great cast. Every one of these gifted actors will bring something special to the film," said director Eli Roth.
With the movie rounding out its cast, all we have to do is wait for a release date.
---

Drop a Facebook comment below!